What College Students Need to Know About Networking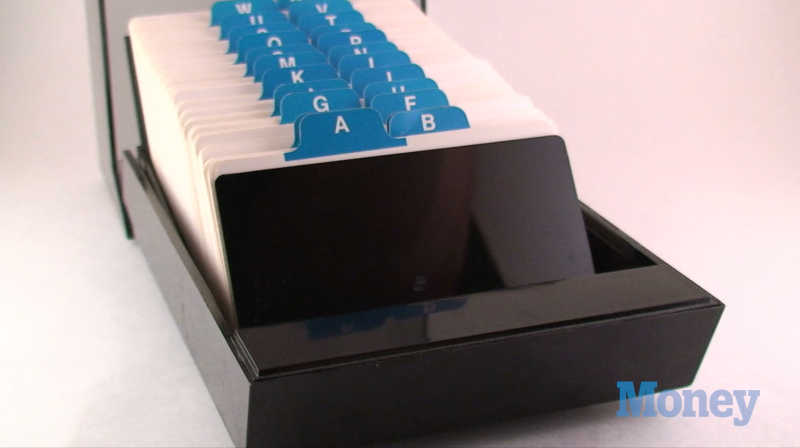 Let's start with defining networking. Susan Brennan, Executive Director of Career Services at Bentley University, thinks students need to redefine the term. Yes, networking is all about building relationship with like-minded people in the same or similar professional field as you, but you should try to focus on building quality contacts over having a lot of acquaintances. Find the influencers, get to know them, and – most importantly – stay in touch with them.
Start slowly: Upperclassmen before alumni, maybe. And step away from the screen: Network in person.
Brennan also believes it's the responsibility of schools to connect students with professionals.