Best Colleges You Can Still Apply To For Fall 2016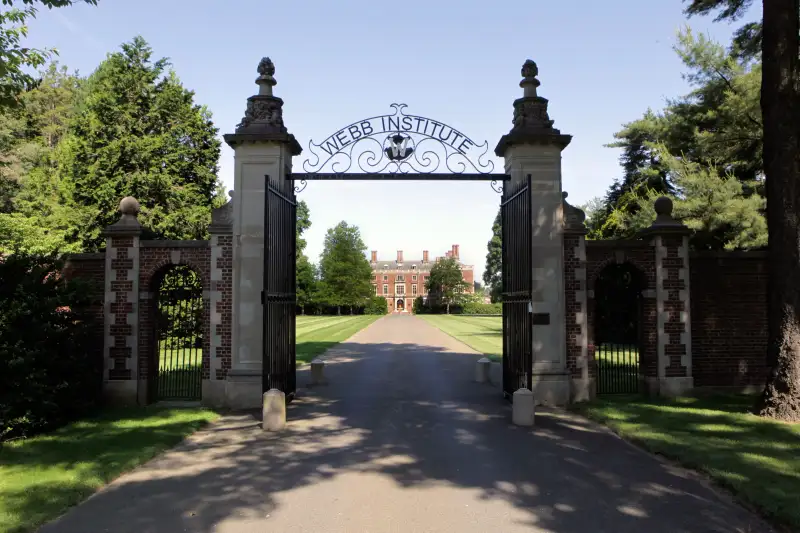 For this year's list of colleges that still have space, head here.
For many high school seniors and their parents, January marks the end of the college application season. Many prestigious universities set a January 1 deadline for admission to their fall class, and most others have deadlines that come before mid-February.
But by no means are you out of luck if you still hope to apply to more schools. In fact, dozens of the top 250 schools in Money's Best Colleges rankings have set relatively late application deadlines or accept applications throughout the year. A complete list of them, by date, is below.
This article is a great tool for continuing your college search, but make sure to check with the individual school websites for up-to-date information. Many schools that offer rolling admissions have priority deadlines for financial aid, and some schools offer different deadlines for specific academic programs.
If you come across this list after most of the deadlines below have passed, know that each May the National Association for College Admission Counseling releases its College Openings Update, which lets you peruse schools that have not met their enrollment goals by the national May 1 response deadline.
Good luck!
March 1
Hampden-Sydney College (#157)
University of Scranton (#167)
Montclair State University (#184)
New Jersey Institute of Technology (#196)
SUNY Albany (#209)
Washington & Jefferson (#230)
Manhattanville College (#237)
March 15
Agnes Scott College (#246)
April 1
University of Utah (#127)
Augustana University-Illinois (#181)
MidAmerica Nazarene University (#191)
Utah State University (#202)
April 30
Berea College (#52)
May 1
Martin Luther College (#52)
Clemson University (#123)
Illinois State University (#196)
June 1
Colorado School of Mines (#134)
July 1
University of Arizona (#147)
Texas A&M International University (#237)
August 1
Illinois Institute of Technology (#157)
Tennessee Technological University (#209)
Texas Tech University (#221)
Rolling Admissions: These schools accept applications throughout the year. However, make sure you check with the individual admissions departments -- most have priority deadlines that can dramatically boost your chances of acceptance and financial aid.
Manhattan College (#41)
Robert Morris University Illinois (#44)
Massachusetts Maritime Academy (#59)
Citadel Military College of South Carolina (#67)
Gallaudet University (#75)
Bradley University (#88)
Molloy College (#105)
Michigan State University (#109)
Elmhurst College (#121)
CUNY College of Staten Island (#123)
Saint Vincent College (#123)
Michigan Technological University (#127)
La Salle University (#141)
Mount Mercy University (#147)
Xavier University (#147)
Pennsylvania State University-University (#157)
Doane College - Crete (#171)
College of Our Lady of the Elms (#184)
Holy Family University (#196)
Crown College (#202)
University of Tulsa (#209)
Valparaiso University (#209)
La Sierra University (#216)
Mississippi State University (#216)
Bellin College (#237)
Franklin College (#237)
Westminster College-New Wilmington (#237)

A previous version of this article misstated Clark University's application deadline. The deadline is Jan. 15, not Feb. 15.