You Don't Have to Sacrifice Happiness to Get Ahead at Work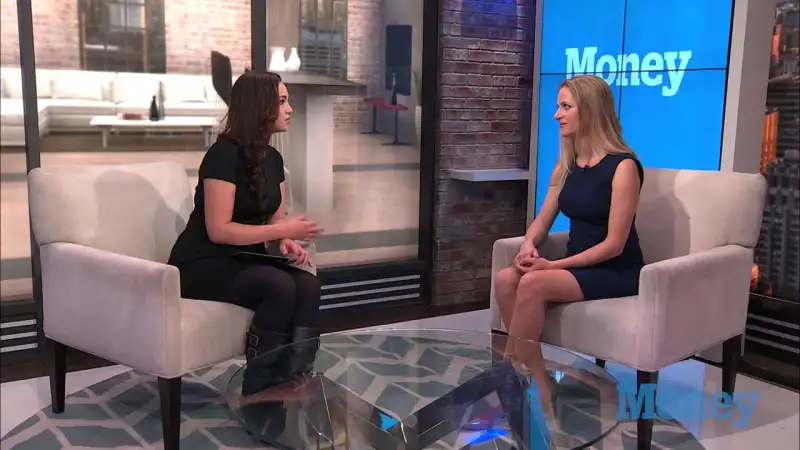 Most of us think that in order to successfully climb the corporate ladder, we have to sacrifice. And while this may be a little true, Emma Seppala's new book suggests something different. Research shows that taking time for yourself, taking care of yourself, and allowing yourself to take a break once in a while, lets you be more productive and successful at work. This is because you are more relaxed, more creative and happier, and your coworkers notice.
Being a workaholic is not something to be proud of, because research shows you actually have lower productivity rates, compared to those workers who take a vacation.
Bottom line? It's okay to unplug and recharge every once in awhile. Don't feel guilty for giving in to happiness.