Why a Roth IRA Is Great for Young Adults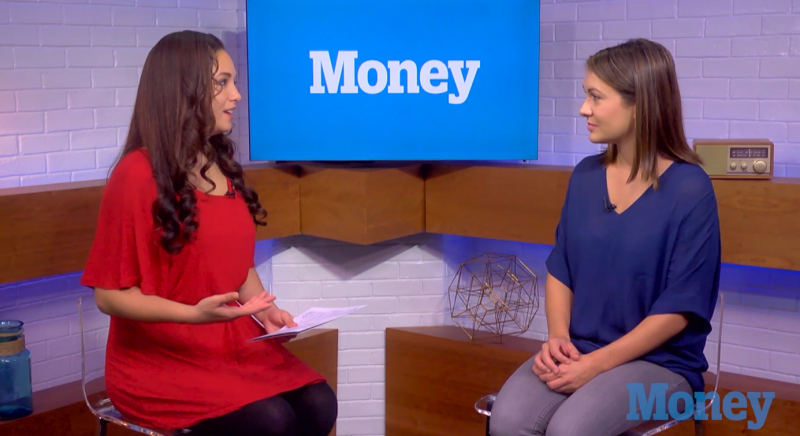 A Roth IRA is a tax-advantaged retirement account, and it's a good investment vehicle for young investors, explains millennial money expert Stefanie O'Connell. You pay taxes on the money you put into the account. But the money grows tax-free, and when it comes time to withdraw that money, you don't pay any taxes.
Whether or not your employer offers a 401(k) plan, a Roth IRA can be a smart choice, because your tax rate, if you're a on a millennial's salary, is probably low now, and will likely be higher once you reach retirement age.