Don't Make These Credit Mistakes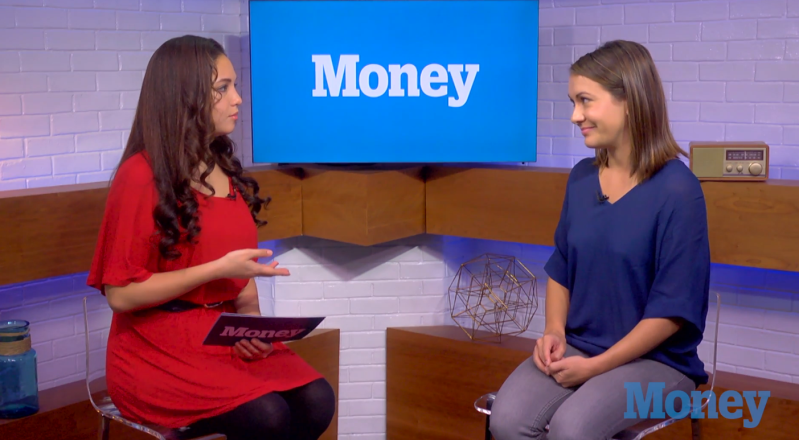 To build a good credit score, there are a few things you need to keep in mind. One is that you have to actually use a credit card, and not a debit card. A debit card may have a "Visa" or "MasterCard" logo, but the money is coming directly out of your bank account. With a true credit card, you borrow money from the credit card issuer to pay for things, and you pay that issuer back later.
Another thing to keep in mind is that your credit score is affected by how much of your borrowing capacity you use. Spending more than 30% of your credit limit can hurt your credit score.