PayPal Asked to Return $15 Million Over Credit Issues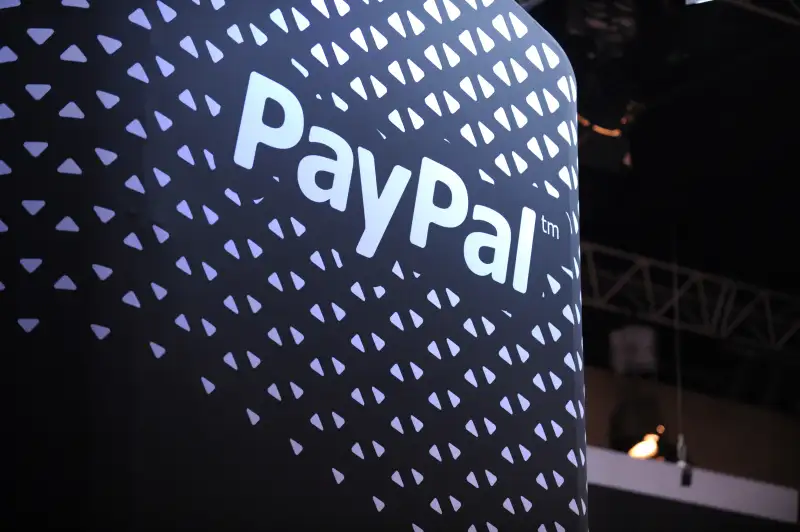 Eric Piermont—AFP/Getty Images
The Consumer Financial Protection Bureau is demanding PayPal return $15 million to consumers and pay a $10 million fine for problems with its PayPal Credit service, according to a new federal court complaint.
"Tens of thousands of consumers who were attempting to enroll in a regular PayPal account, or make an online purchase, were signed up for the credit product without realizing it," CFPB Director Richard Cordray said in a statement about the suit.
One big problem, the bureau claims, is that PayPal set the default payment method for all purchases to PayPal Credit, formerly named "Bill Me Later."
And even for those customers who signed up willingly, the company failed to honor advertised promotions, like $5 or $10 credits toward purchases, the CFPB alleges.
Perhaps worst of all, Cordray notes, is the Kafka-esque nightmare many customers faced once they were enrolled.
"PayPal failed to post payments properly, lost payment checks, and mishandled billing disputes that consumers had with merchants or the company itself," he said. "Numerous consumers reported that the company took more than a week to process payment checks. And even when customers were unable to pay because of website failures, they still got charged late fees."
If a judge approves the complaint, PayPal will have to reimburse customers who were mistakenly enrolled in PayPal Credit, who mistakenly paid for a purchase with PayPal Credit, and/or who incurred fees or deferred interest as a result of the company's "inadequate disclosures and flawed customer-service practices."
You could be eligible if you incurred late fees or interest charges between January 1, 2011, and May 1, 2015.
PayPal's parent company, eBay, plans to spin off the business this summer.