5 Tips on How to Change Careers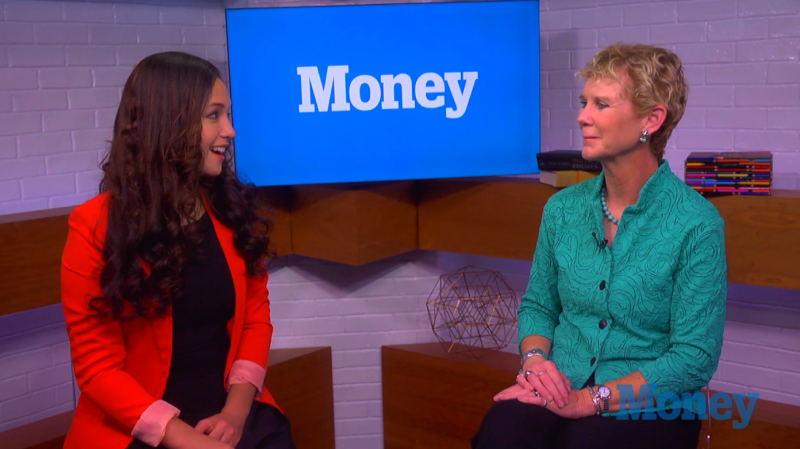 Not happy with your field of work? According to author Kerry Hannon, it's never too late to change careers.
"I think it's really a matter of an individual's energy and enthusiasm," says Hannon.
Don't make a quick switch. Take your time and do your research. Hannon says it usually takes three to five years to change careers.
Add skills one at a time. Use the time it takes to transition by adding skills to your repertoire.
Try out the job first. Before diving into a new job, try to moonlight or intern in the field you're interested in. Don't sign up for something you're unaware of.
Get financially fit. You're probably going to start your new career at a lower pay grade.
Have a support network. You need people who are going to support you. They may not support your decision, but they'll help you immensely throughout the transition.