It's Getting Much Easier to Avoid This Annoying Credit Card Fee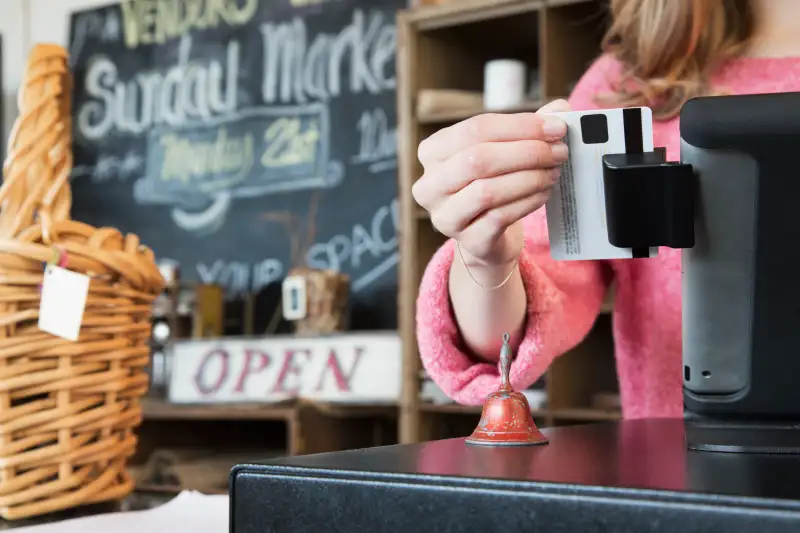 Jetta Productions—Getty Images
No matter if we're talking about banks, airlines, or credit cards, consumers have come to expect that whenever changes are made with fees, it means more money coming out of their pockets.
Occasionally, though, when competition is particularly robust or when the companies realize they've overestimated how much they can nickel-and-dime their customers, fees can be scaled back or eliminated altogether. For instance, there's been a trend in the airline industry--swimming in profits thanks to cheap gas and (yep) high fees--to get rid of fees for services like phone reservations and to restore the old policy of offering passengers free snacks rather than charging for them.
We are apparently now benefiting from a broad if moderate retrenchment of credit card fees as well. According to a new study from CreditCards.com, "Some card issuers have done the remarkable: They eliminated fees."
A survey of 100 credit cards shows that they collectively charge a total of 593 fees, down from 613 a year ago. And the most commonly eliminated fee is one that's of particular interest to travelers: the foreign transaction fee. This is a fee that tacks on 3% or so every time an American-issued card is used for a purchase conducted abroad in a foreign currency. For example, if you spend the equivalent of $5,000 on your credit card during a big overseas vacation, you could be charged an extra $150 on top of that for the foreign transaction fee.
There's no added benefit whatsoever to the cardholder with this fee. Card issuers seem to be grasping that customers view the fee as absurd—and easily avoidable, because some cards have never charged it—so they're getting on board with its elimination. In the CreditCards.com study, 61 out of 100 cards still have a foreign transaction fee, down from 77 in 2015.
Read Next: The Best Credit Cards for Travel Rewards and Travel Abroad
"I think that's just competition at work," Nessa Feddis, a vice president with the American Bankers Association, said in the CreditCards.com report, to explain why foreign transaction fees are disappearing. "Issuers must be getting a response from consumers who feel that's important. It's not going to be important to everyone, but it matters to a big segment of consumers, like those who travel abroad."
The study also points out that the number of fees varies widely from card to card. A couple of cards, both from First Premier Bank, pile on up to 12 fees to customers. The Pentagon Federal Credit Union Promise Visa, on the other hand, doesn't charge cardholders any at all.