4 College Financial Aid Questions That Can Cost You Money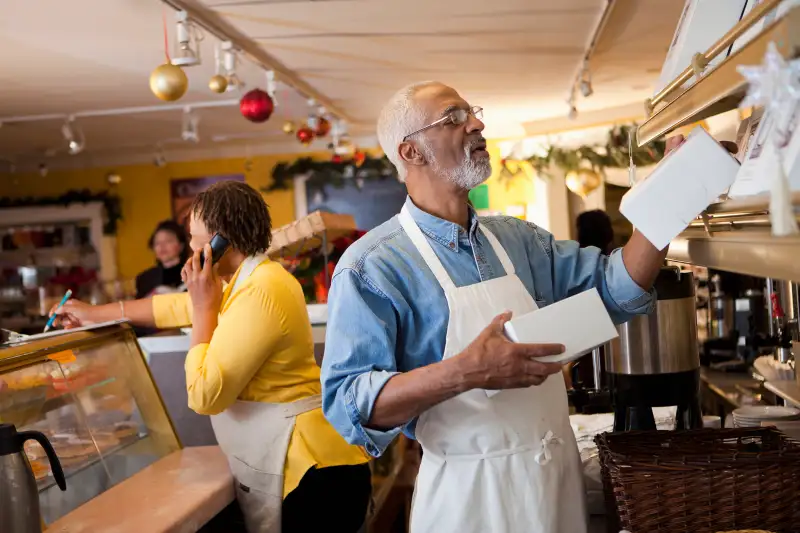 John Lund/Marc Romanelli—Getty Images
Anyone who wants financial aid for college needs to fill out the Free Application for Federal Student Aid, or FAFSA. That form determines how much government aid, such as Pell Grants, you'll qualify for.
The FAFSA determines all of your aid at some 80% of colleges. But more than 150 colleges—including most of the highly generous ones—also ask you to fill out the College Board's CSS/Financial Aid PROFILE. This extra application asks lots of financial questions not on the federal form, some of which can affect the amount of aid you'll receive.
Related: 7 Smart Steps to Appeal for More College Financial Aid.
Here are four major kinds of CSS/PROFILE questions that could cause colleges to give you less aid than you'd get at a school that only uses the FAFSA.
Divorce. Schools that use only the FAFSA base their estimate of a student's need on the income of the parent with whom he or she lives the majority of the time. But the CSS/PROFILE application counts the incomes of both parents, even if a divorce decree relieves one of them of the responsibility of pitching in toward college costs. So when deciding how much of their own need-based aid to award, most of the generous colleges reduce their awards if, say, a divorced father has a much higher income than the mother with whom the student lives, says John B. Leach, director of financial aid at Emory University. As a result, some children of divorced parents may find they receive more need-based aid from schools that ask only for the FAFSA.
Small businesses. Schools that rely solely on the FAFSA ignore the value of any small business with fewer than 100 employees. The CSS/PROFILE, however, asks for information about such businesses. And financial aid officers at schools using that application will often check to see if business owners appear to be using accounting or tax tricks to artificially increase their eligibility for aid.
Home equity. FAFSA schools won't reduce your need-based aid eligibility based on the value of the family home. But many of those that use the CSS/PROFILE do.
Foreign income. FAFSA-only schools don't count some kinds of income earned overseas. The CSS/PROFILE, however, asks about all income, notes Mark Kantrowitz, a financial aid expert and publisher of Cappex.com.
There are, however, at least two factors in the CSS/PROFILE that can get you more aid than you'd get at FAFSA-only schools:
Cost of living. The FAFSA estimate of your "need" doesn't take into account the cost of living in your area. The CSS/PROFILE does, which can mean that students in high-cost areas, such as New York or California, might get more generous aid.
Extra expenses. The FAFSA bases its financial aid analysis on the assumption that your family has no unusual expenses. The CSS/PROFILE, however, asks about—and may increase your aid eligibility as a result of—many different kinds of expenses, such as medical bills, and other educational expenditures for, say, tutoring or private school tuition.