What To Do When The Boss's Daughter Is Tough to Work With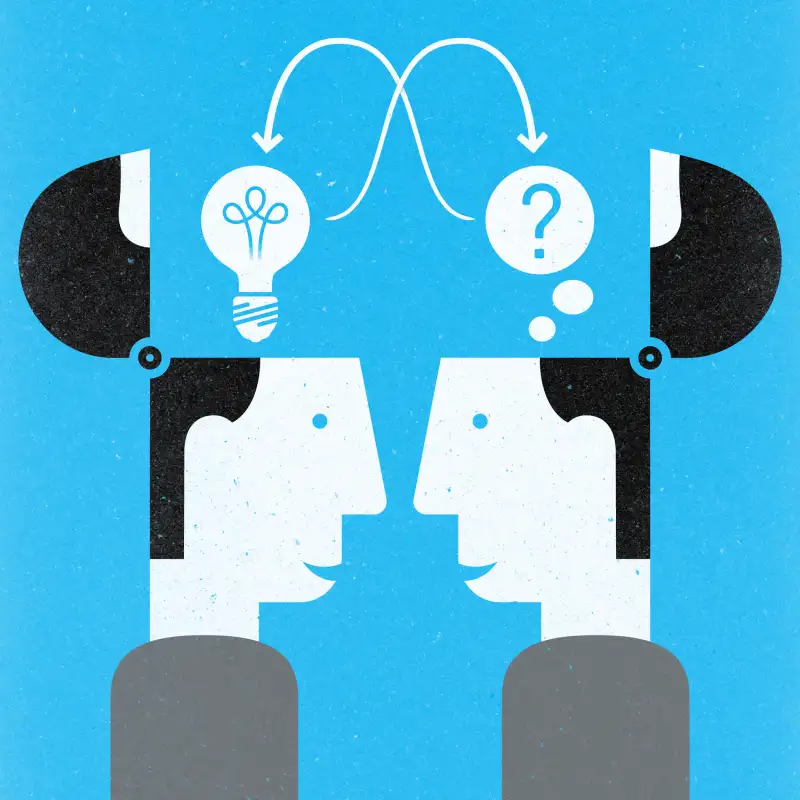 Q: I work for a small firm of about 20 people. The problem is that the boss's daughter also works there and is a trial for everyone. She is 25, not particularly bright, and very arrogant. She acts and speaks like it is her firm and has alienated just about everyone. No one will dare say anything to the boss, not even during reviews. What should I do?– Name Withheld
A: You have two options: Find a non-confrontational way to make your boss aware of the situation and see if he or she is inclined to act. Or look for a new job.
The latter might seem unfair, but that's the reality of working for a small, family-run business, says Dana Brownlee, a corporate trainer and founder of Professionalism Matters. "Your boss clearly wants his daughter to play a role in the company, and he calls the shots," says Brownlee.
It's not clear if her behavior is just unpleasant or if her attitude is affecting the business in a material way. As much as your boss loves and supports his daughter, if she is driving valued employees away or hurting client relationships, he may not want to jeopardize the business, says Brownlee.
Even at a small firm, your boss may not be aware of what's happening, especially if no one is speaking up at reviews. If you can get your boss to see what's going on, there's a chance the situation will change.
Set a meeting with your boss. Don't criticize his daughter. Instead, talk about the issues that are having an impact on business and ask for advice on how to handle them. For example, if you have a client who has complained about dealing with the daughter or a decision she made, you can report that and say you're worried about losing business. Your case will be stronger if you can get several colleagues or even the client to bring the problem up with your boss too.
You could also recommend a change in how reviews are done so that staffers have a way to give honest and frank feedback confidentially. Brownlee recommends a 360-degree review process, in which employees receive anonymous feedback from the people who work around them. That might not be an easy sell in a small organization, but if you have any influence with your boss, this would be an objective way to raise his awareness, says Brownlee.
The best you can hope for is that your boss gets concerned enough about her behavior that he talks to her about it. Even if your boss does that, however, it's not very likely he will fire his daughter. "If that's not a situation you can live with," says Brownlee, "your best strategy is to find a new job."
Have a workplace etiquette question? Send it to careers@moneymail.com.