Fans Have Donated More Than $100,000 to Help Mary Ann From 'Gilligan's Island' Pay Her Medical Bills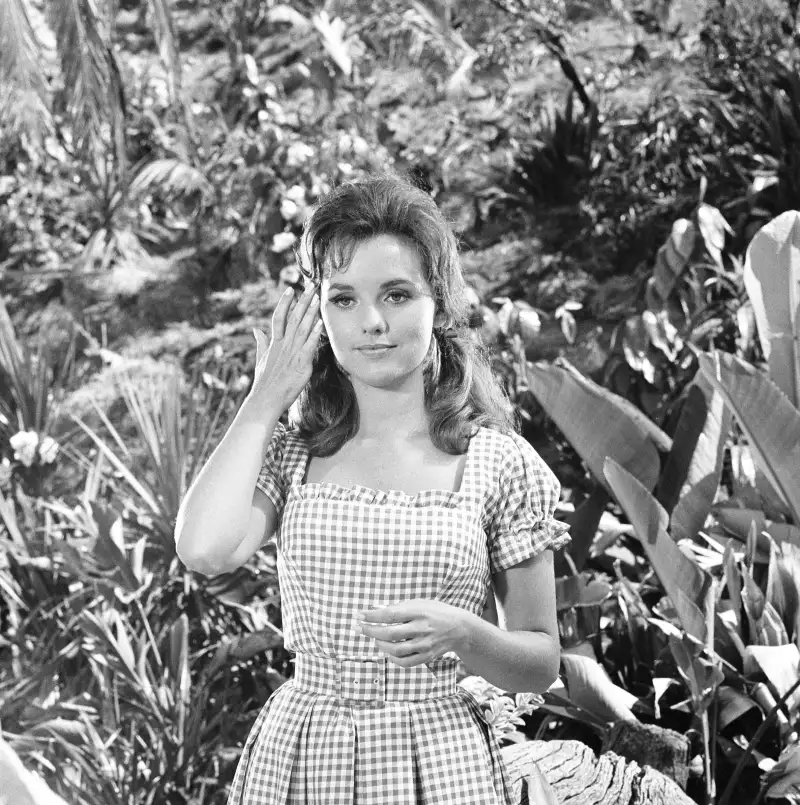 CBS Photo Archive—CBS via Getty Images
One of the castaways from Gilligan's Island is finally being saved — by the Internet.
Dawn Wells, who played Mary Ann Summers on the iconic 1960s sitcom Gilligan's Island, reportedly lost her life savings a decade ago during the financial crisis. According to a new GoFundMe page started by her friend, Dugg Kirkpatrick, Wells now can't cover her bills stemming from an accident that required her to be hospitalized for two months.
"Dawn needs $194,000 to alleviate penalties by the IRS (which are compounded daily) and to pay her hospital costs," the crowdfunding page states.
The GoFundMe campaign was launched 10 days ago, and as of midday on Thursday, fans had contributed about $40,000 to help cover Dawn Wells's bill, according to People.
As word spread across the Internet of the effort to "help a woman who gave so many people joy over the years," as the crowdfunding page put it, the donations have poured in at the end of the week. As of Friday morning, nearly 3,000 people had pledged money to Dawn Wells, mostly with donations ranging from $5 to $25, and the grand total was up over $118,000.
On her Facebook page this week, Wells confirmed that the GoFundMe page was legitimate, and said that she was overwhelmed with gratitude for her "dear dear friend" who launched the campaign, and for fans who are coming to her aid.
"I thought I was taking all the proper steps to ensure my golden years," Wells, 79, wrote on Facebook. "Now, here I am, no family, no husband, no kids and no money. I'm grateful that God has given me so many friends and fans who care, or it would all be too ....overwhelming .....I am grateful to any of my fans who are willing to offer support."