You Could Be Entitled to $1,200 If You Received This Spam Call. Here's How to Check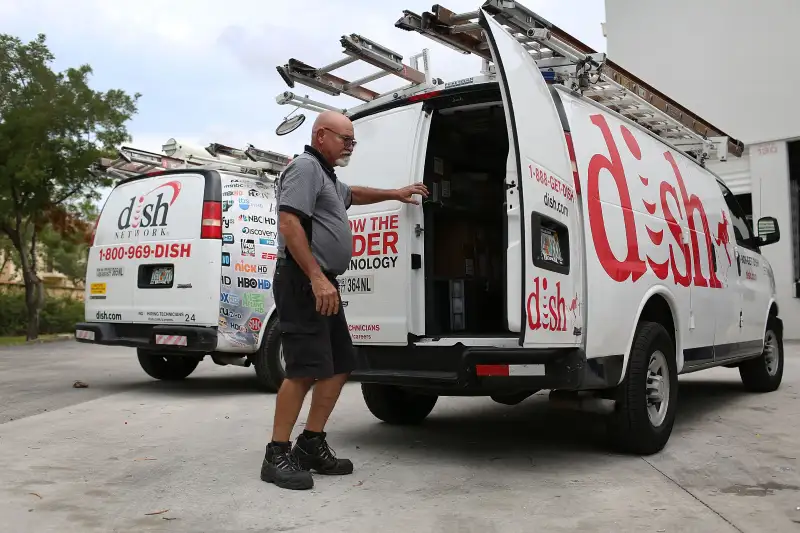 Here's one time you might actually wish you were pestered by an annoying telemarketer: Thousands of people are now eligible to receive $1,200 for each illegal telemarketing call from Dish Network, the pay TV service.
According to the terms of the ruling in a class-action lawsuit, anyone with one of the 18,066 phone numbers that were listed on the National Do Not Call Registry but still dialed up by Dish Network telemarketers between May 11, 2010, and August 1, 2011, could receive $1,200 for each call.
Check here to see if your phone number is eligible. If it is, you must submit a payment form no later than June 18, 2018, to receive your piece of the $61 million final judgment.
A jury in the lawsuit—Krakauer v. Dish Network—originally awarded $400 for each of the illegal telemarketing calls made on the behalf of Dish. But more recently, according to CBS News, a federal judge tripled the amount to $1,200 for each call because Dish Network had "willfully and knowingly violated" the law.
Dish Network has blamed an outside contractor for the telemarketing violations, and says it is appealing the ruling.