This Irreverent Mail-Order Startup Was Just Purchased for $1 Billion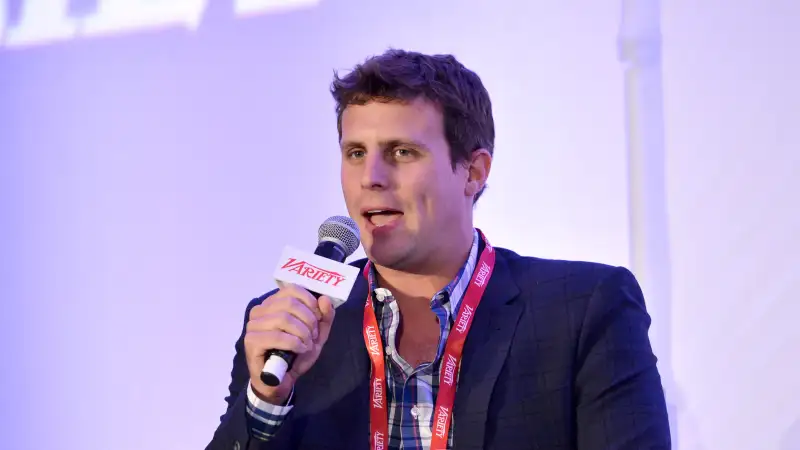 Alberto E. Rodriguez—WireImage
Dollar Shave Club, the mail-order razor startup that generated as much buzz for its hilarious offbeat ads as for its low-cost business model, is having a very good day. The company accepted a buyout offer from Dutch personal-care products giant Unilever for $1 billion, according to Fortune.
Dollar Shave Club CEO Michael Dubin, who starred in a string of company ads using some four-letter words to explain just how amazing his company's blades are, might say that the big deal is "f---ing great," in keeping with the company's borderline-NSFW tag line. (What keeps it borderline is that both the verbal and print versions of the word are perfunctorily censored.)
Dollar Shave Club was said to be worth $539 million, based on the $160 million in venture capital it raised. But, as the Wall Street Journal pointed out, despite having 3.2 million members and revenue last year of $152 million the company isn't in the black yet.
This didn't apparently faze Unilever, which is looking for an (ahem) edge over rival Proctor & Gamble, whose Gillette brand dominates the market.
Dollar Shave Club's initial pitch was simple when it started in 2012 after being in beta for about a year: For as little as $1 a month plus a couple more bucks for shipping, customers would get "f---ing great" quality razor blades shipped straight to their door, with a handle included in the initial shipment.
Read Next: Why Dos Equis' 'Most Interesting Man' Ad Campaign Was So Successful
The mail-order business was so basic, it sounded almost quaint — until you threw f-bomb-slinging, motormouthing Dubin and some random dude dancing in a bear costume into the mix. (Businessweek dubbed the bro-friendly marketing appeal the Judd Apatow of business models.) The company's online ad has racked up nearly 23 million YouTube views since launching.
We'll have to wait and see what Unilever does with Dollar Shave Club. Surely, the corporation will want to get a return on its investment, and it would have to sell a staggering number of cheap razors to get that $1 billion back.