Donald Trump Wants to Help Middle-Class Kids Go to College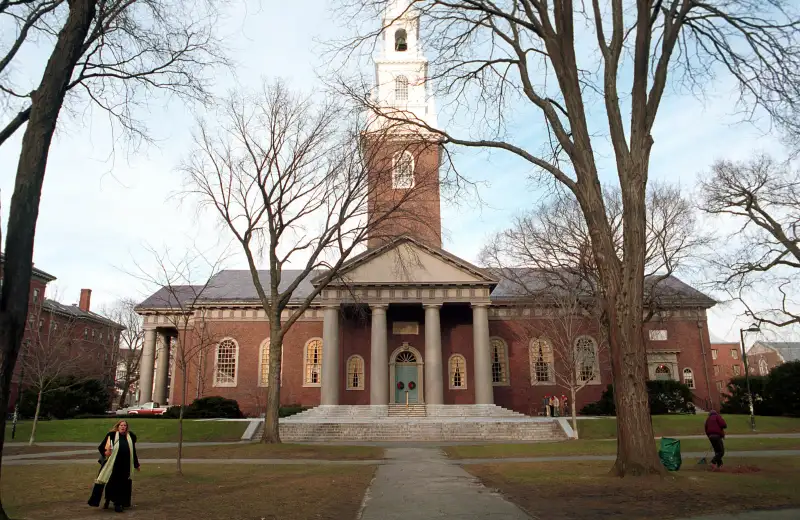 Darren McCollester—Getty Images
Donald Trump is trying to make it easier for middle-class families to afford to attend some of the nation's top universities.
A member of Trump's transition team is renewing his push for legislation that would require wealthy U.S. colleges to spend more of their endowment gains on middle-class families, Bloomberg reported. If they don't, they will lose their tax-exempt status.
Rich colleges have been targeted by Congressional Republicans who say they have skewed spending priorities that give administrators too many perks. Trump endorsed a similar view on the campaign trail.
In addition to the endowment spending rules, the proposal—developed by Republican Rep. Tom Reed—would require all universities to disclose more information about administrative salaries and fringe benefits. Colleges would also have to file "cost-containment plans" to keep tuition increases below the inflation rate. In order to enforce the rule, the federal government would punish schools that don't cut costs by taking money from them and giving it to colleges that do meet the mandate.
Colleges have pushed back against similar proposals in the past. They say their endowments have limited flexibility to spend money from gifts due to donor restrictions. And others say they're already providing tuition breaks to low-income and middle-class families.
This time, however, might be different, since the Republicans control both houses of Congress and have an ally in Trump. Reed, an early backer of Trump's candidacy, has participated in two hearings on endowment spending since October 2015.