Donald Trump Raised a Ton of Money in June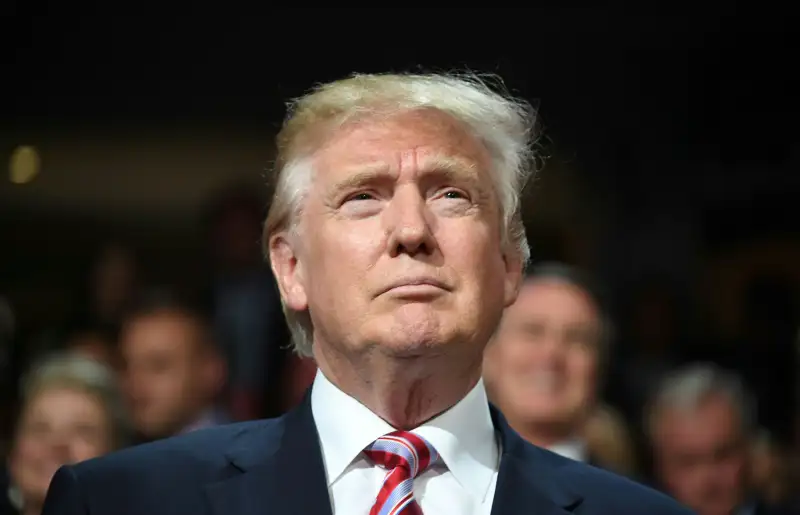 JIM WATSON—AFP/Getty Images
According to FEC filings released Wednesday, Donald Trump, the Republican nominee for president, raised $22 million last month, mostly in the form of small donations of $200 or less. It's a ton of cash for a campaign that reported having just $1.3 million to spend in May.
Trump also forgave $47.5 million in personal loans he made to his own campaign.
Hillary Clinton, the presumptive Democratic nominee, brought in over $40 million in contributions, according to filings, and had $44 million on-hand at the end of June. According to the Associated Press, Trump has raised $12.1 million via donations of $200 or less since June 21, about double the amount Clinton has raised through small donations.
The Los Angeles Times noted that Trump's campaign spent under $8 million in June, while Clinton's spent $34 million. Her campaign war chest is still far ahead of the Republican presidential nominee's though: As of July 1, she had $11 million more to spend than Trump.