Notable Cases of Plagiarism (Other Than Melania Trump's)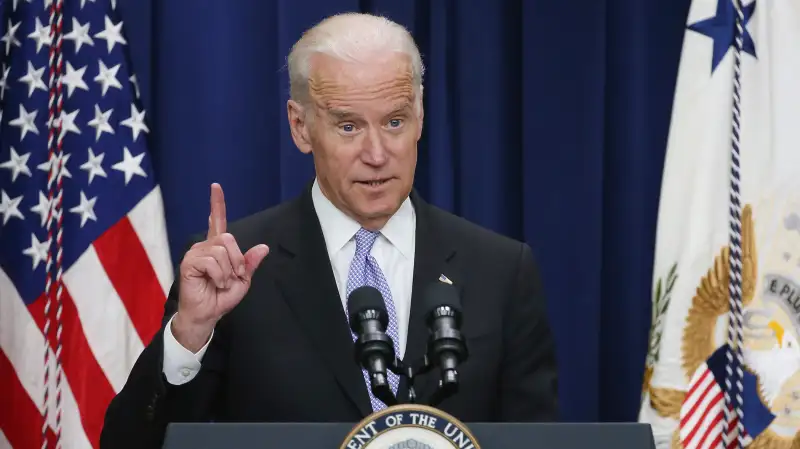 If you thought Melania Trump's speech at the 2016 Republican National Convention Monday night sounded a bit familiar, it's probably because you heard Michelle Obama say some of the exact same statements back in 2008.
Reporters on Twitter quickly discovered that an entire paragraph of Trump's speech was the same, almost verbatim, to Obama's first Democratic National Convention speech. The Trump campaign has denied that the speech was plagiarized, while RNC Chairman Reince Priebus said he'd fire the speechwriter who copied Obama's speech. (Others have made less...coherent arguments.)
Read Next: Don't Get Accused of Plagiarism Like Melania Trump
While it seems extraordinary that a high-profile campaign like Trump's would not have vetted Melania's speech, Kelly McBride, a media ethicist on the faculty of the Poynter Institute, says there is no doubt Trump repeated Obama's speech without attribution.
"Politicians have ghost writers and speech writers all the time, that's not an unacceptable practice, but if your name is going on the words, you have the ultimate responsibility for how they're crafted," says McBride.
Here are some other notable examples of plagiarism over the years.