Economists Warn of Global Recession Following Trump Victory
Money is not a client of any investment adviser featured on this page. The information provided on this page is for educational purposes only and is not intended as investment advice. Money does not offer advisory services.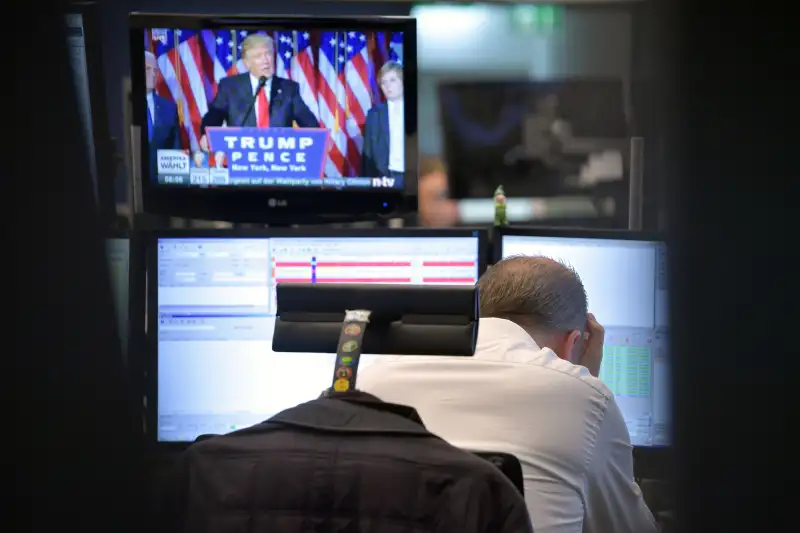 Thomas Lohnes—Getty Images
Prominent economists warned investors the day after the U.S. presidential election to brace for a recession; possibly, in the words of one, "a global recession, with no end in sight."
With overseas markets thrown into upheaval overnight as election results came in showing that Donald Trump had won the presidential race, Nobel prize-winning economist and New York Times columnist Paul Krugman warned late last night that the economic fallout could be unprecedented, calling the election results "the mother of all adverse effects" on the still-fragile U.S. economy. "What it brings with it is a regime that will be ignorant of economic policy and hostile to any effort to make it work," he wrote.
How Markets Around the World Reacted to a Trump Victory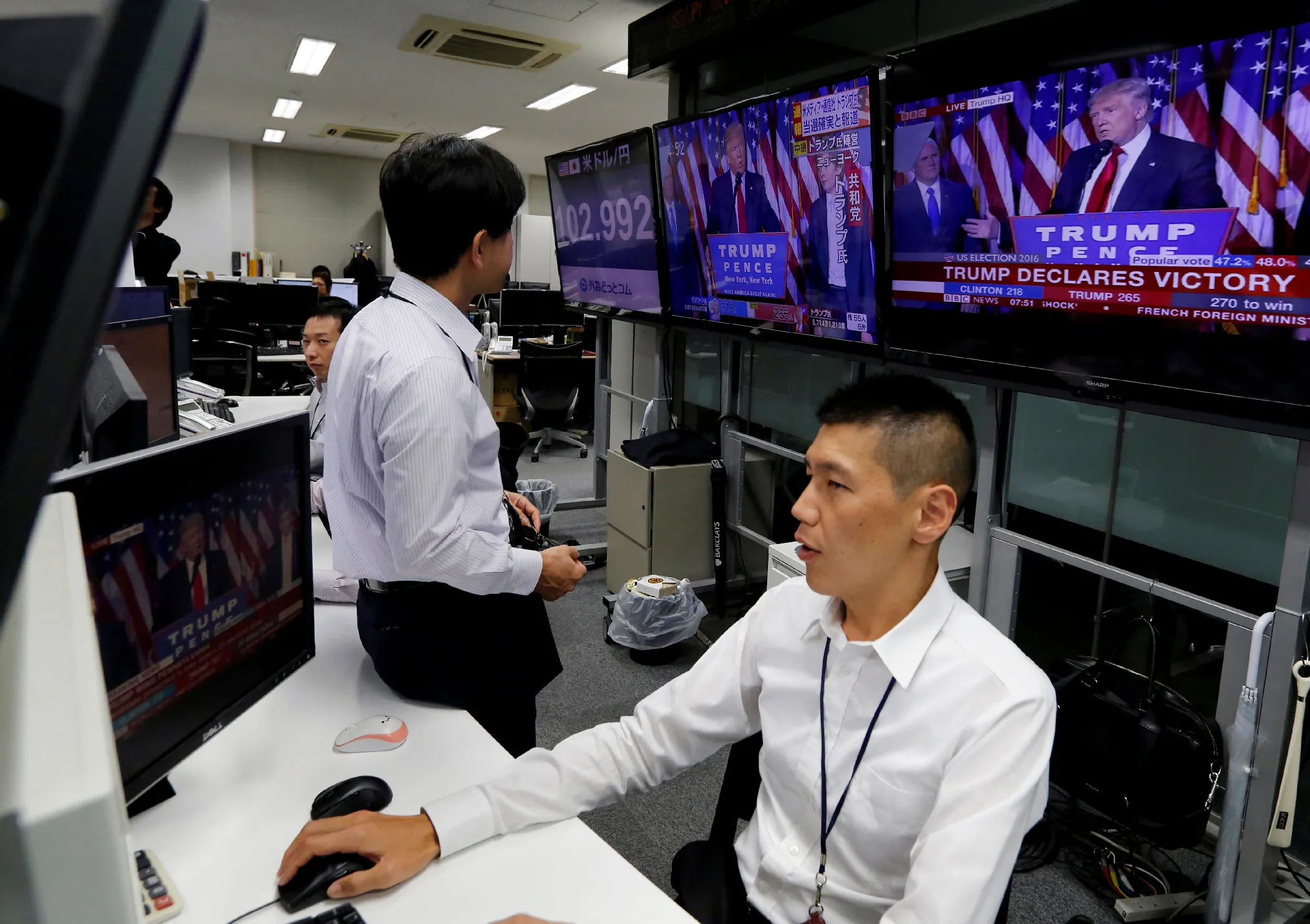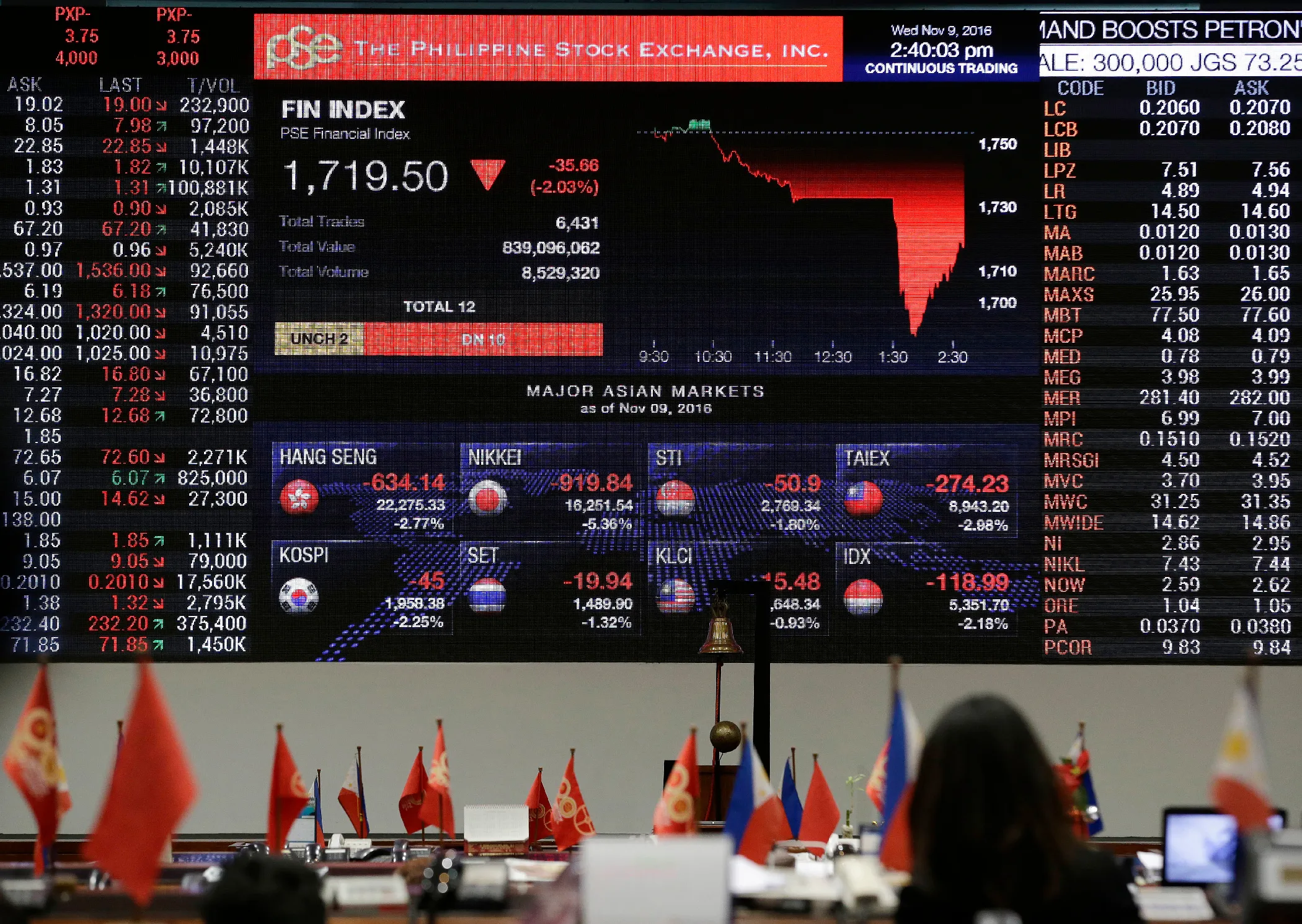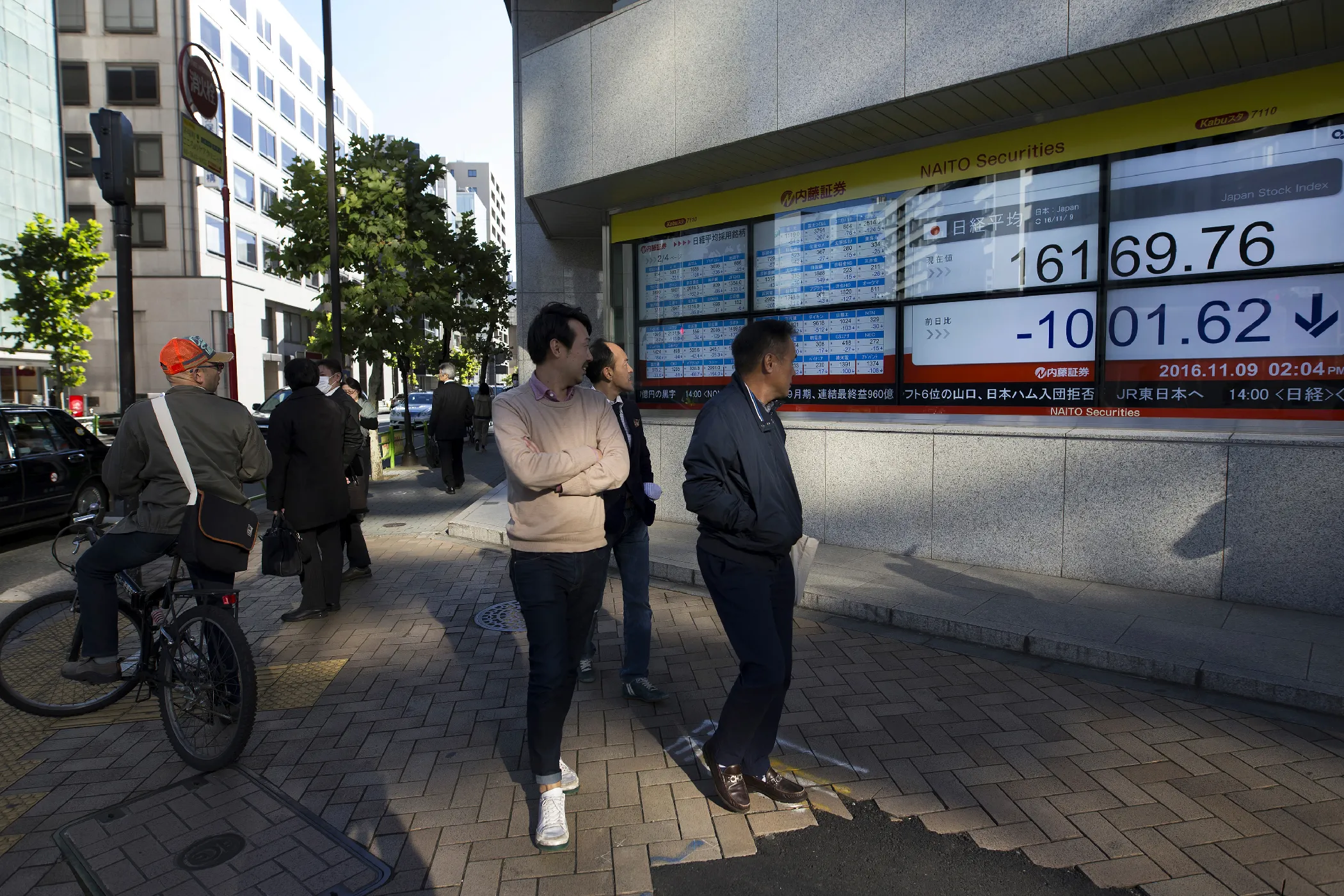 Tomohiro Ohsumi—Bloomberg via Getty Images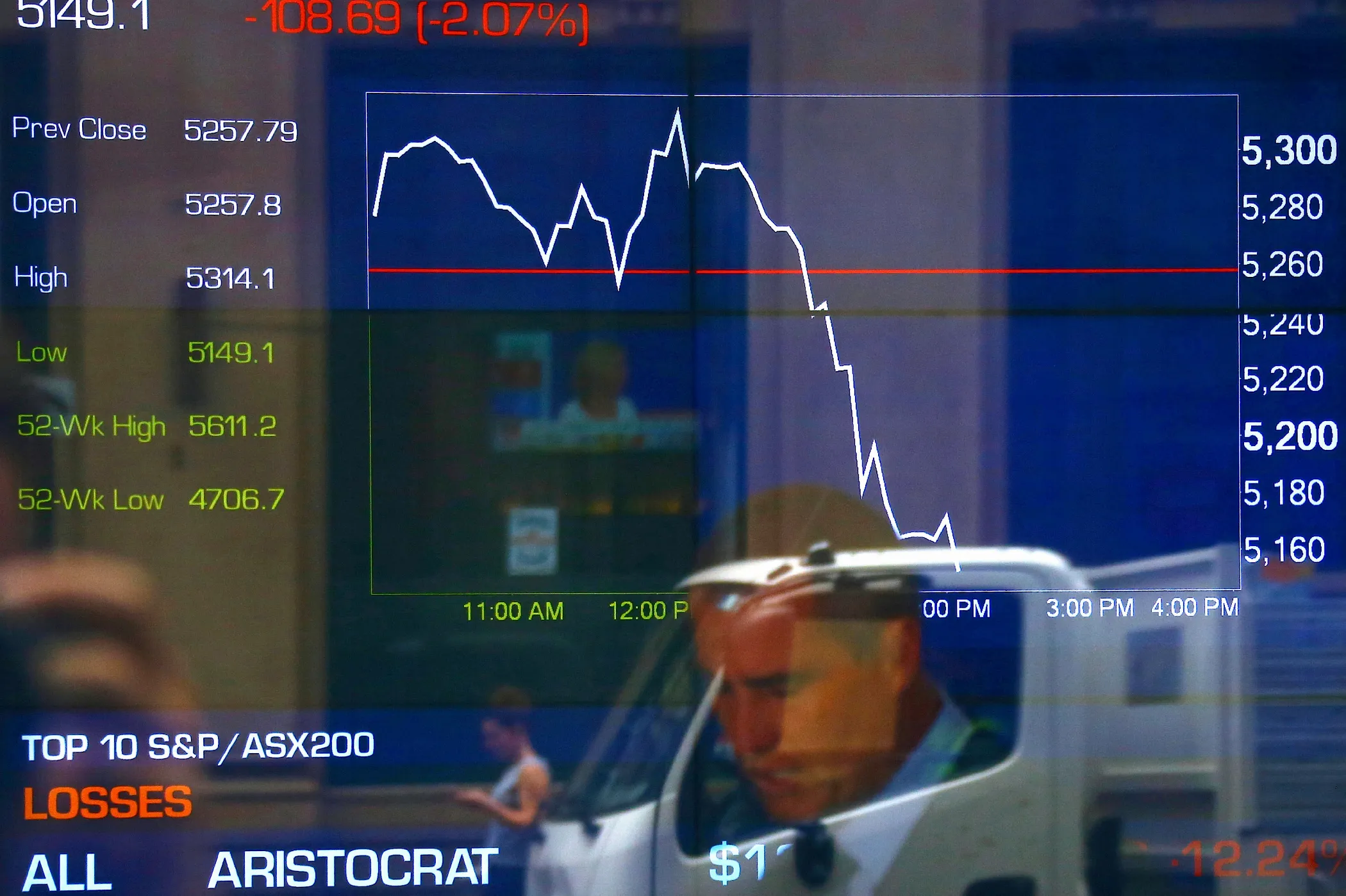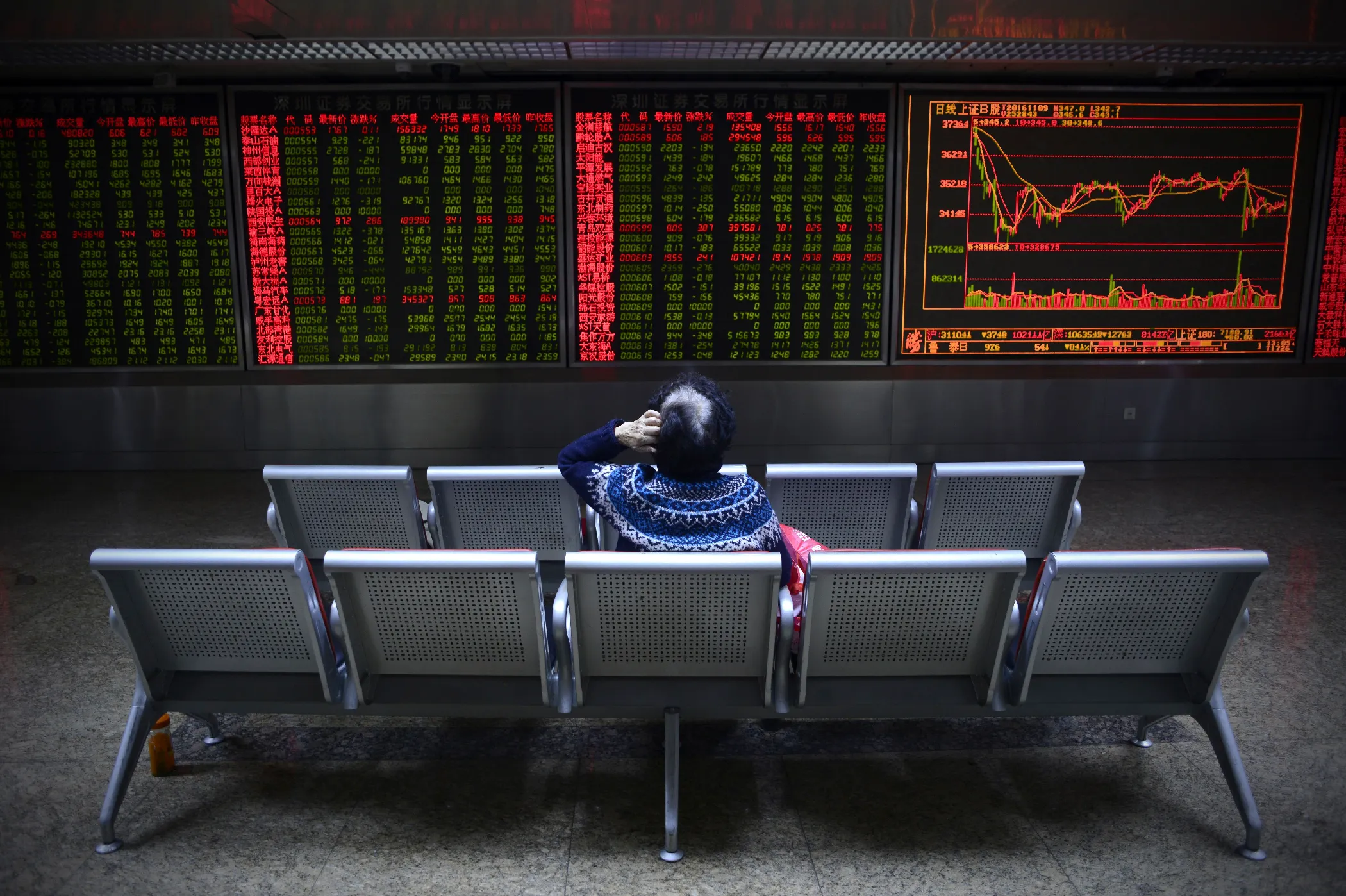 Wang Zhao—AFP/Getty Images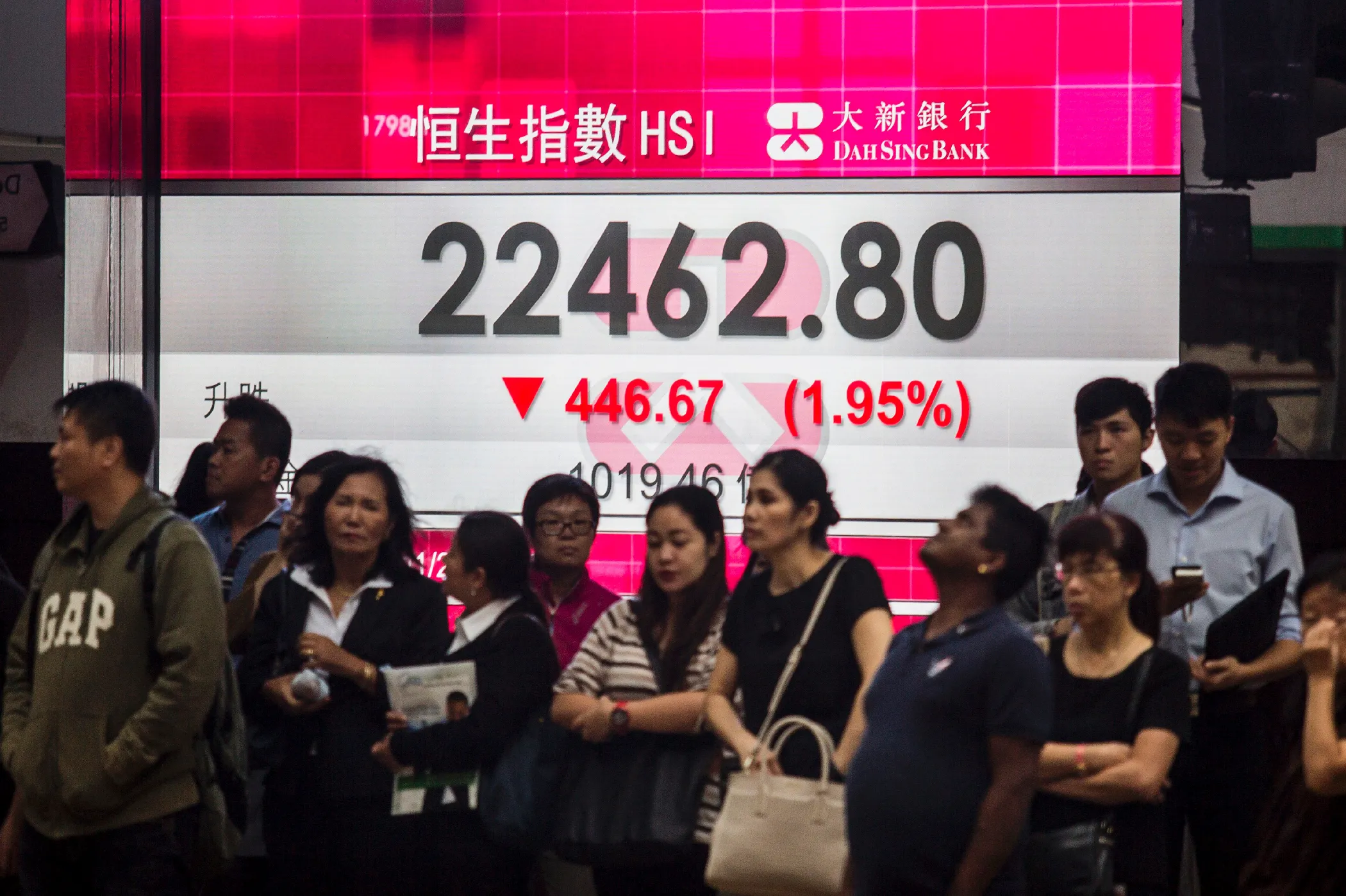 Isaac Lawrence—AFP/Getty Images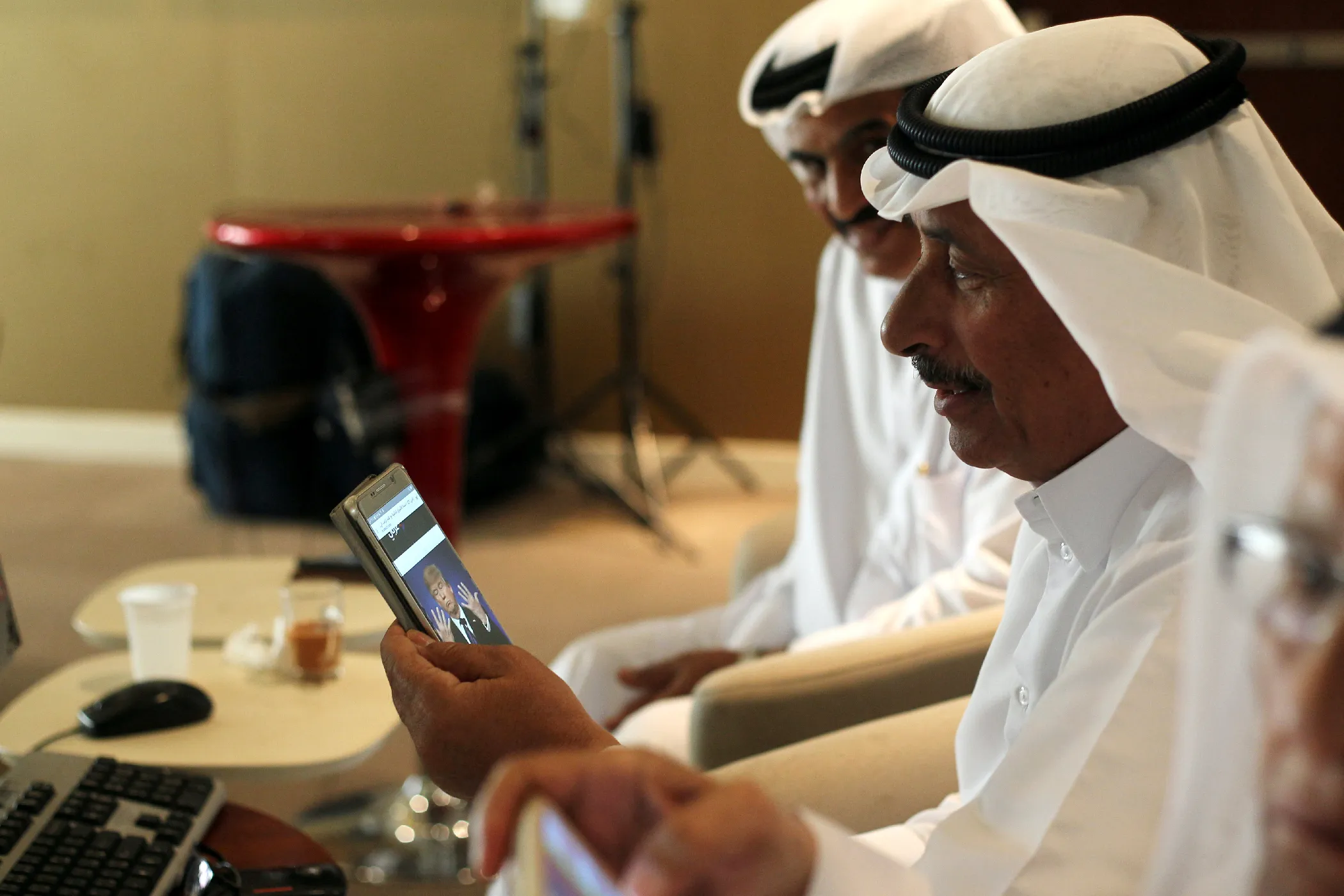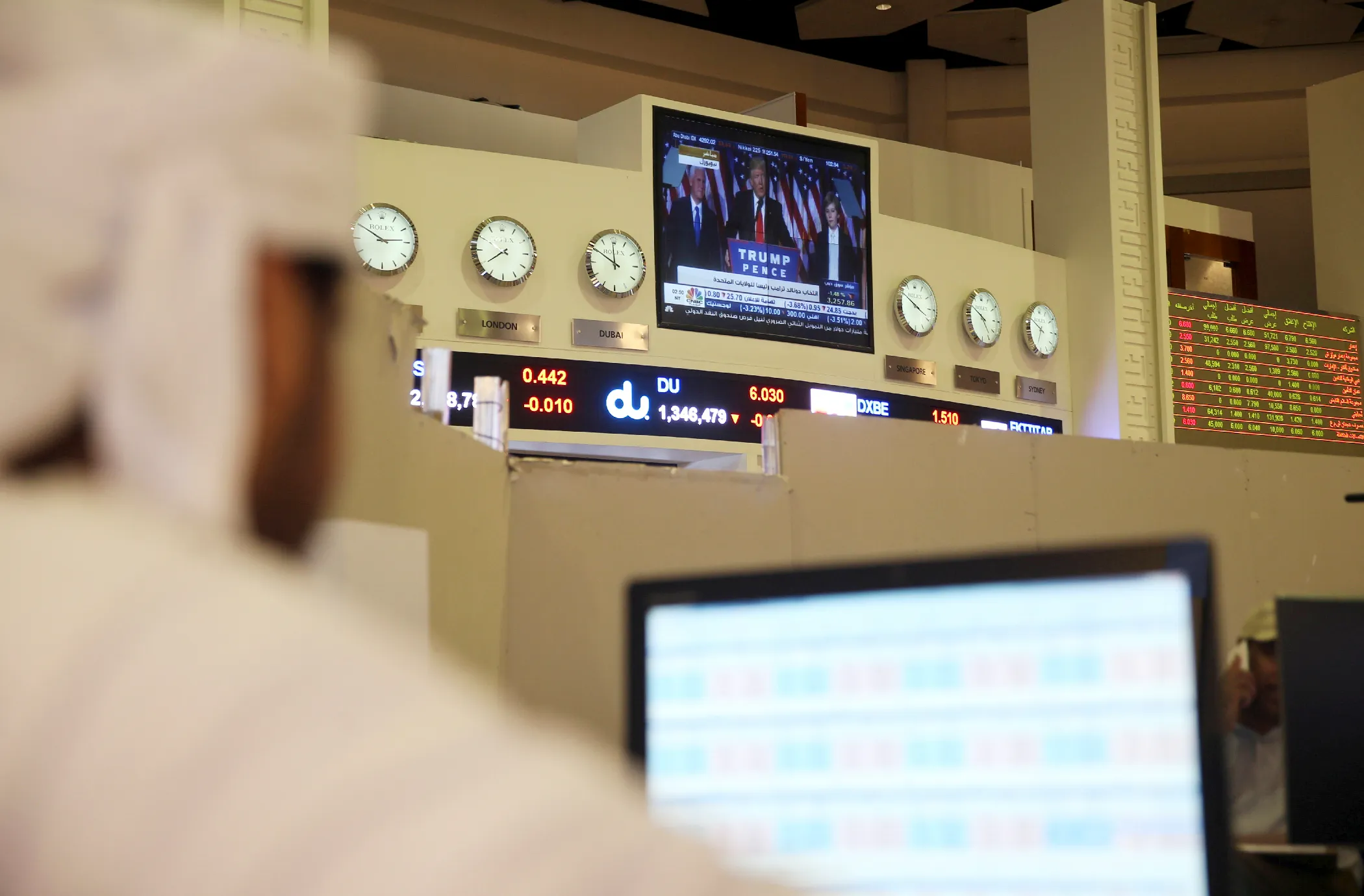 Ashraf Mohammad Mohammad Alam—Reuters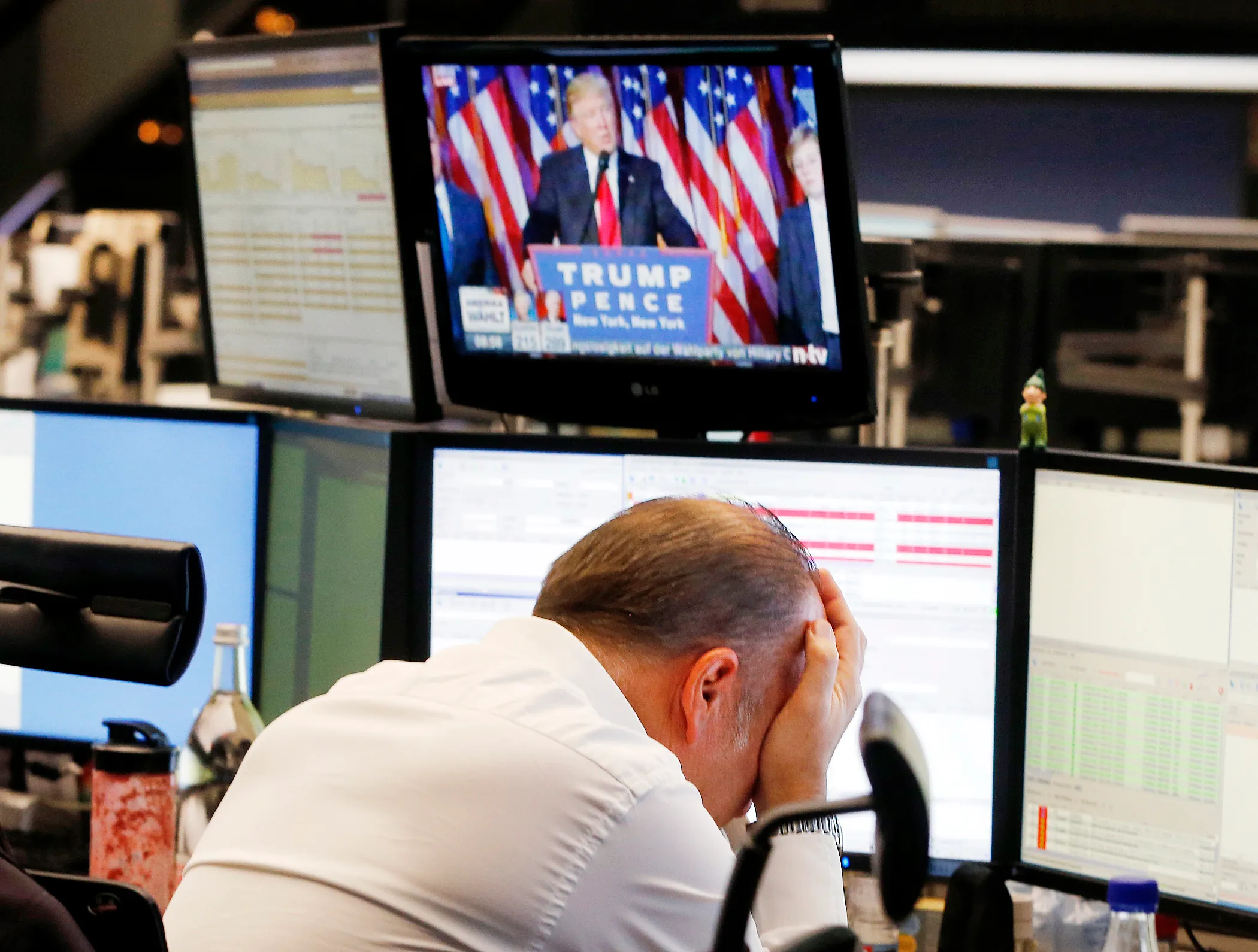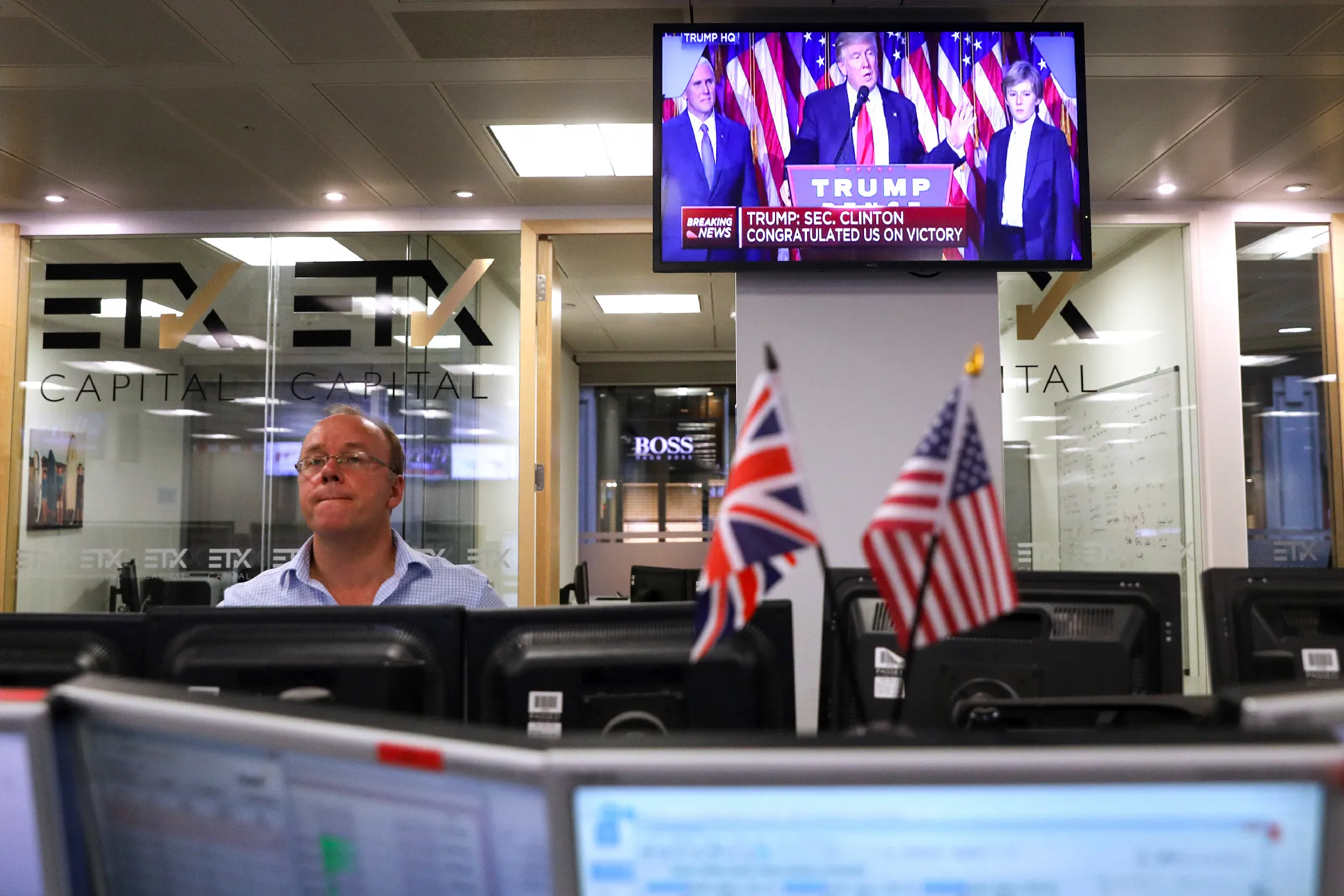 Chris Ratcliffe—Bloomberg via Getty Images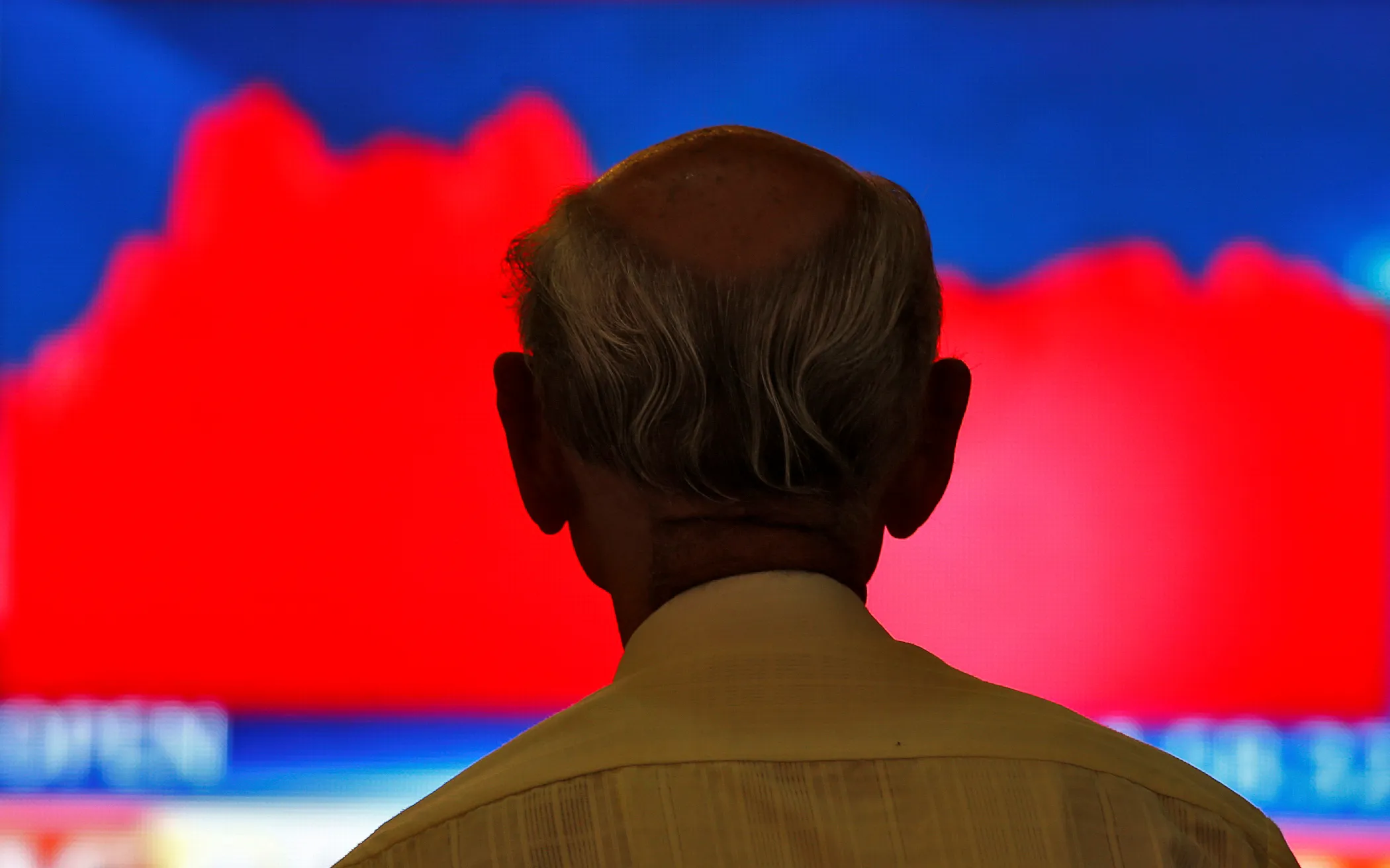 In a Wednesday morning Tweet, Krugman walked back his dire predictions to an extent, saying the fallout might not be worldwide.
Krugman wasn't the only economist expressing concern on Wednesday. Nordea Chief Economist Helge Pedersen predicted in a note to clients that Trump's anti-globalization stance and protectionist trade policies could result in a trade war that would trigger a recession, according to Bloomberg. HSBC chief US economist Kevin Logan wrote in a note to clients Wednesday that Trump's economic policies "would likely put the economy into a recession after a year or two," Business Insider said.
Others were less circumspect and more blunt in their assessments. "How President Donald Trump will wreck the world economy," read a headline in the U.K.'s The Independent. "Welcome to the Trump Recession" read one on 24/7 Wall St.
HSBC's Logan sounded one note of potential optimism, writing, "Whether his proposals will actually be implemented depends on the willingness of Congress to enact legislation to put his proposals into law."
Of course it's never been a secret that Trump's trade and immigration policies are unpopular with academic economists of all political stripes. Indeed in August, when the Wall Street Journal polled 17 economists who had advised Republican presidents, none said they backed Trump.
What's more, economic predictions don't always come to pass. While many pundits predicted that the Brexit vote would wreck Great Britain's economy, that hasn't happened yet. Although all bets are off on what comes yet when it is actually enacted -- or for that matter, when Trump takes office.