Financial Advisors Are Telling Investors to Chill
Money is not a client of any investment adviser featured on this page. The information provided on this page is for educational purposes only and is not intended as investment advice. Money does not offer advisory services.
Michael Nagle—Bloomberg/Getty Images
In the hours following Donald Trump's stunning presidential election upset, financial advisors are stressing to their clients a very British world view—keep calm and carry on.
In the early hours of Wednesday, reaction to Trump's win sent S&P 500 futures plunging more than 4%. And the Dow was projected to open down as much as 1,000 points. But the markets recovered some of their initial losses and stability had returned by the time they opened Wednesday. Indeed, in midday trading, U.S. stocks were showing small gains.
That could change in a split second, of course. But whatever happens, financial professionals are using June's Brexit vote as an example to show fearful clients that the volatility following Tuesday's election results is likely only short-term. The Dow dropped more than 1,000 points the day after the U.K. voted to leave the European Union and another 400 points the following day, but that was followed by a huge, four-day rally that recovered nearly the entire decline, Fidelity said in a note to clients.
How Markets Around the World Reacted to a Trump Victory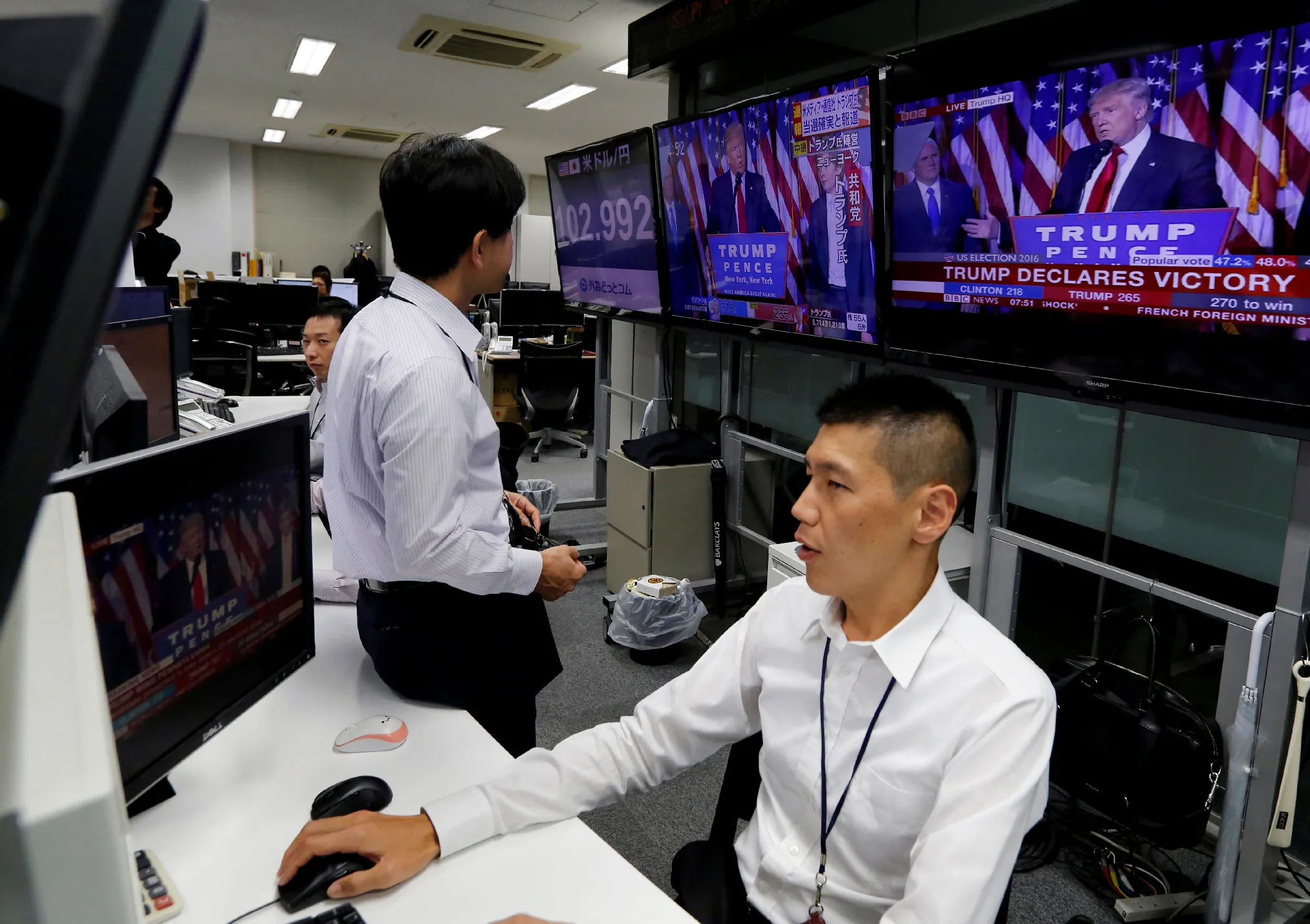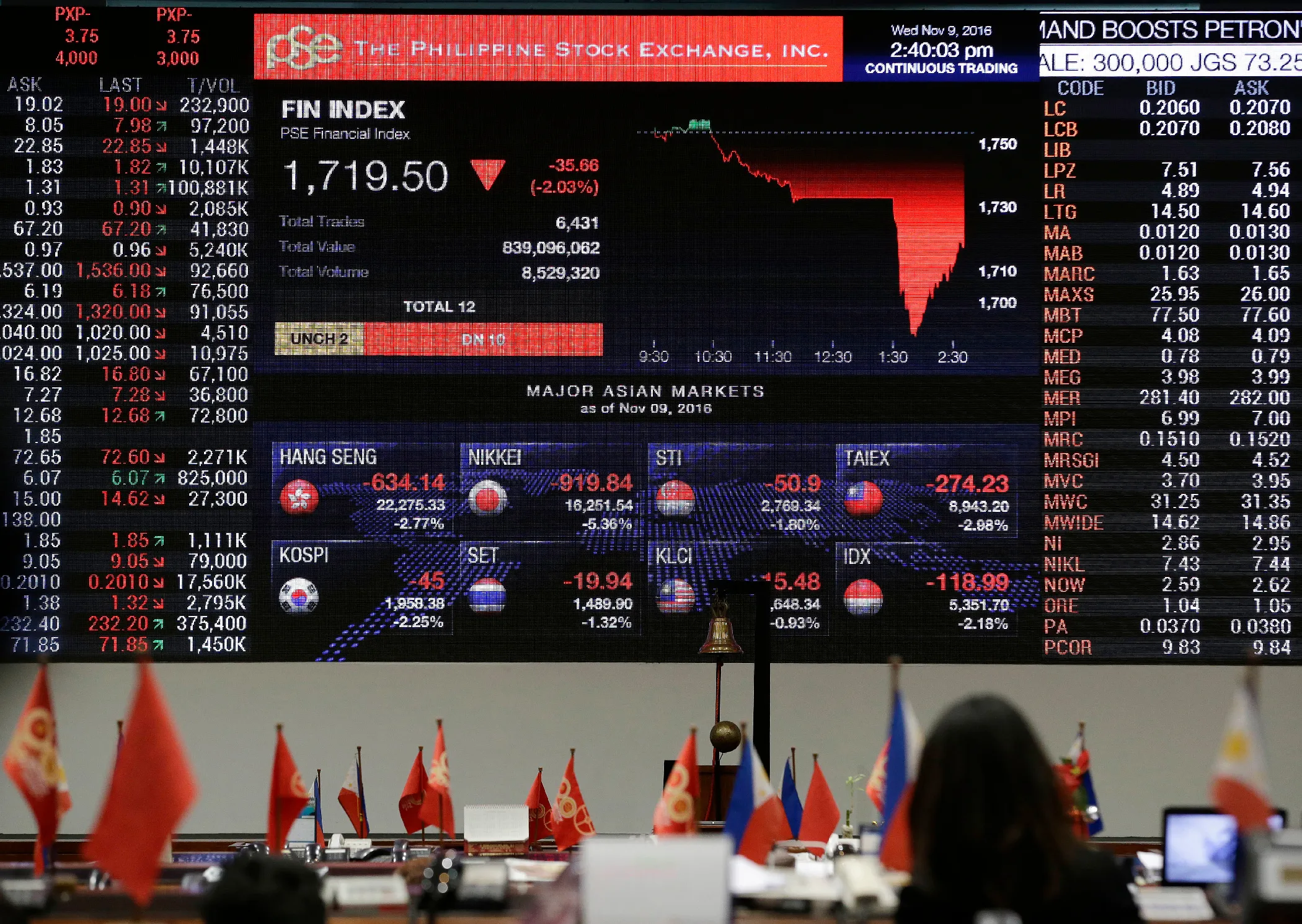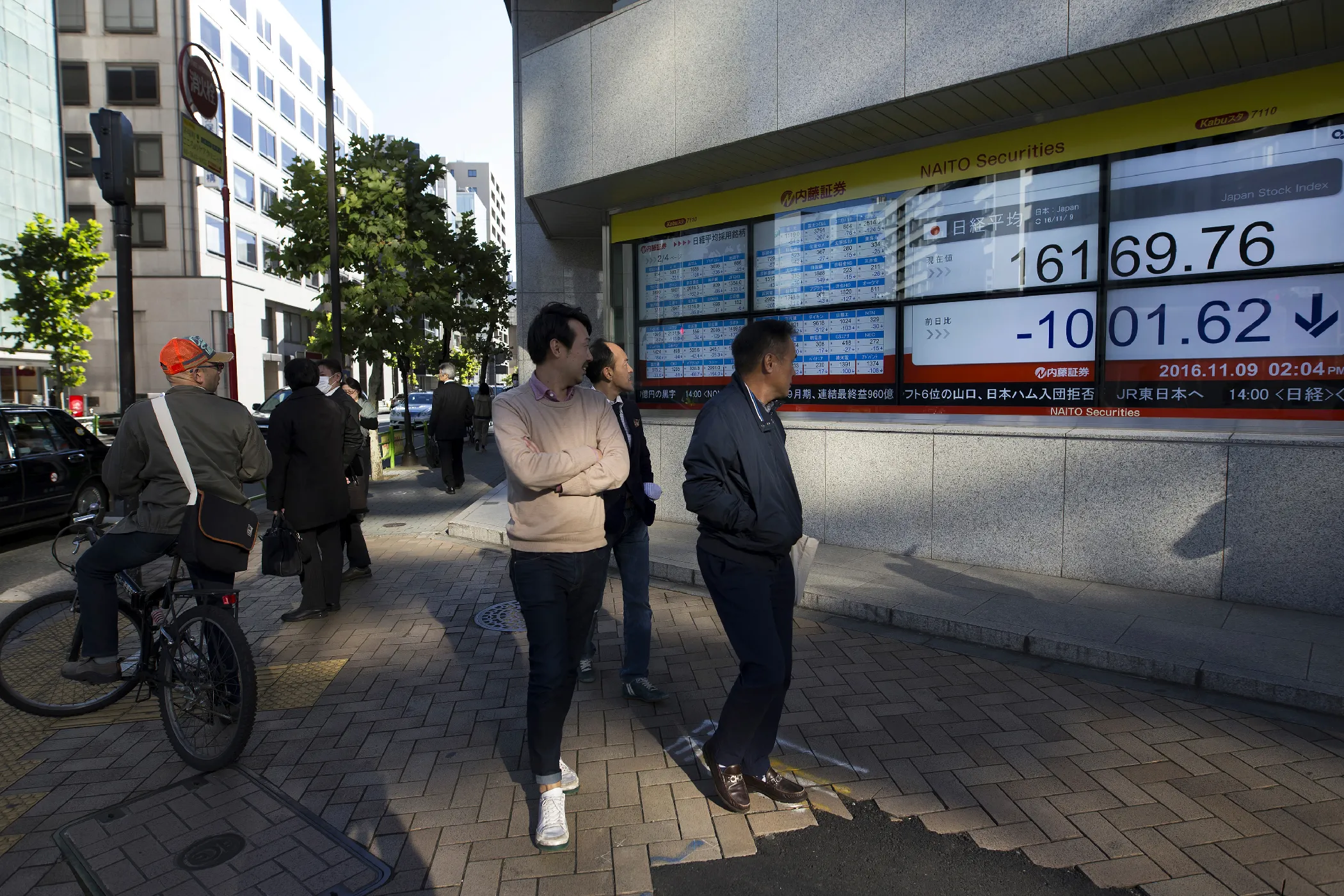 Tomohiro Ohsumi—Bloomberg via Getty Images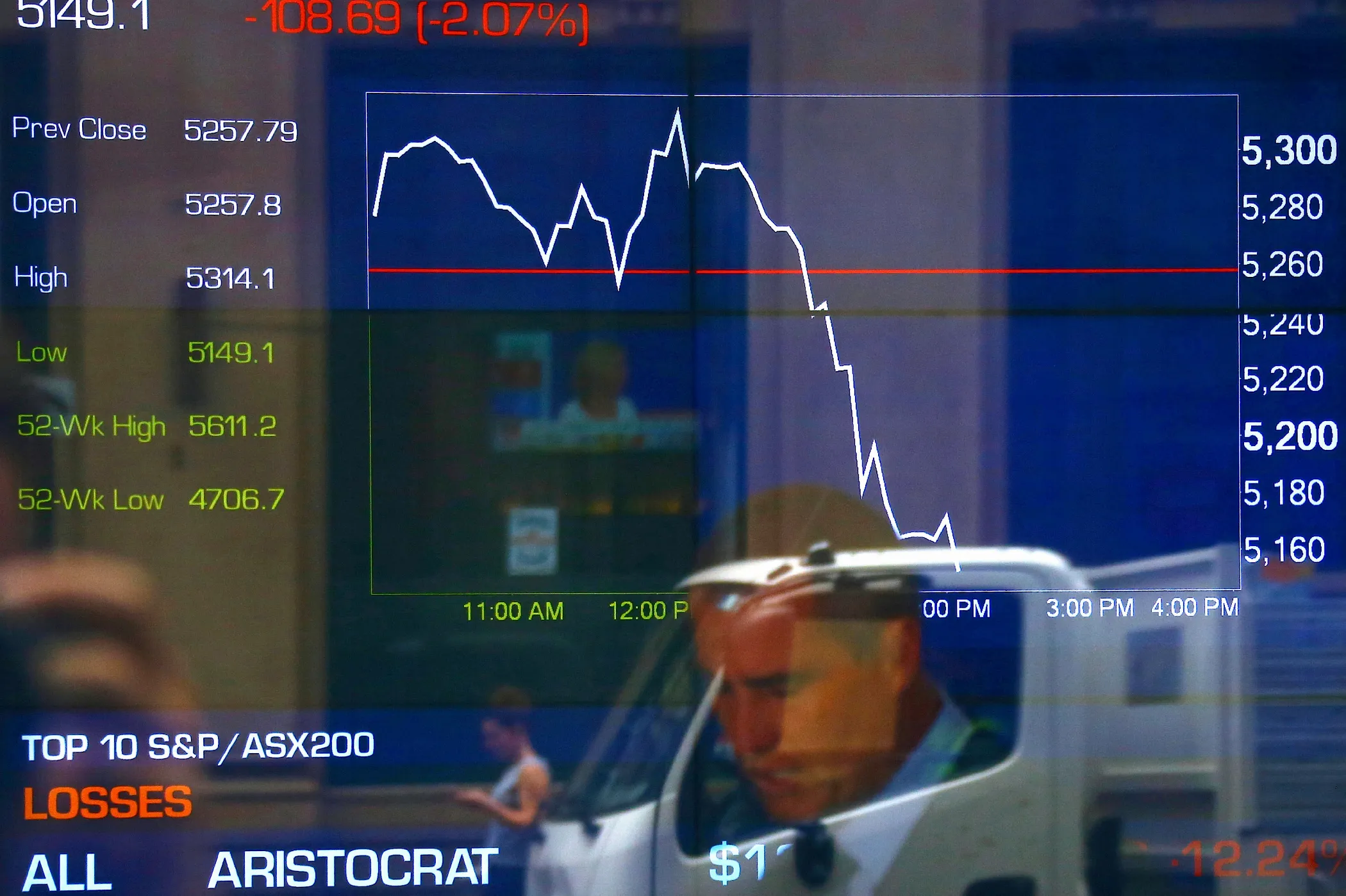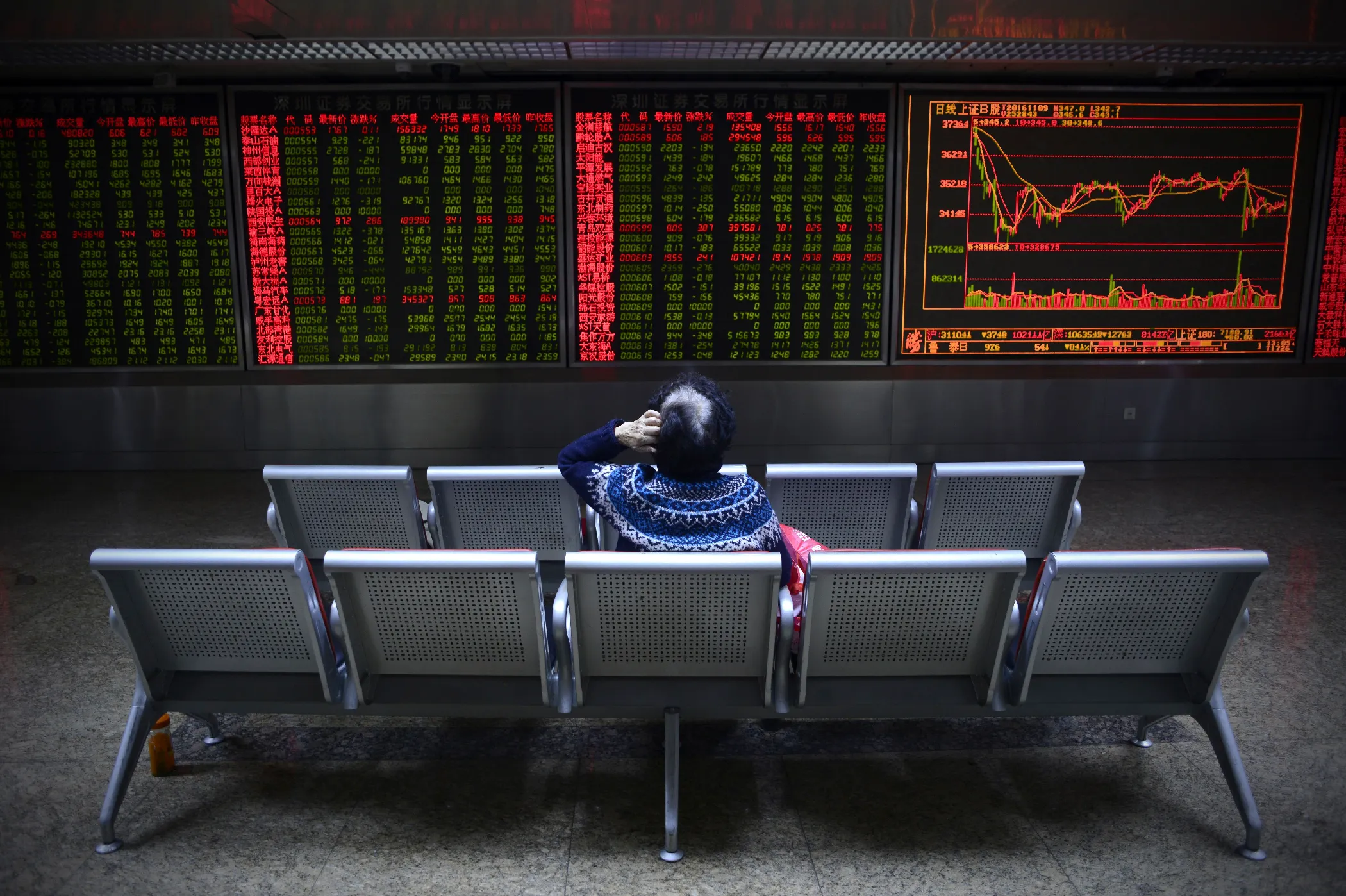 Wang Zhao—AFP/Getty Images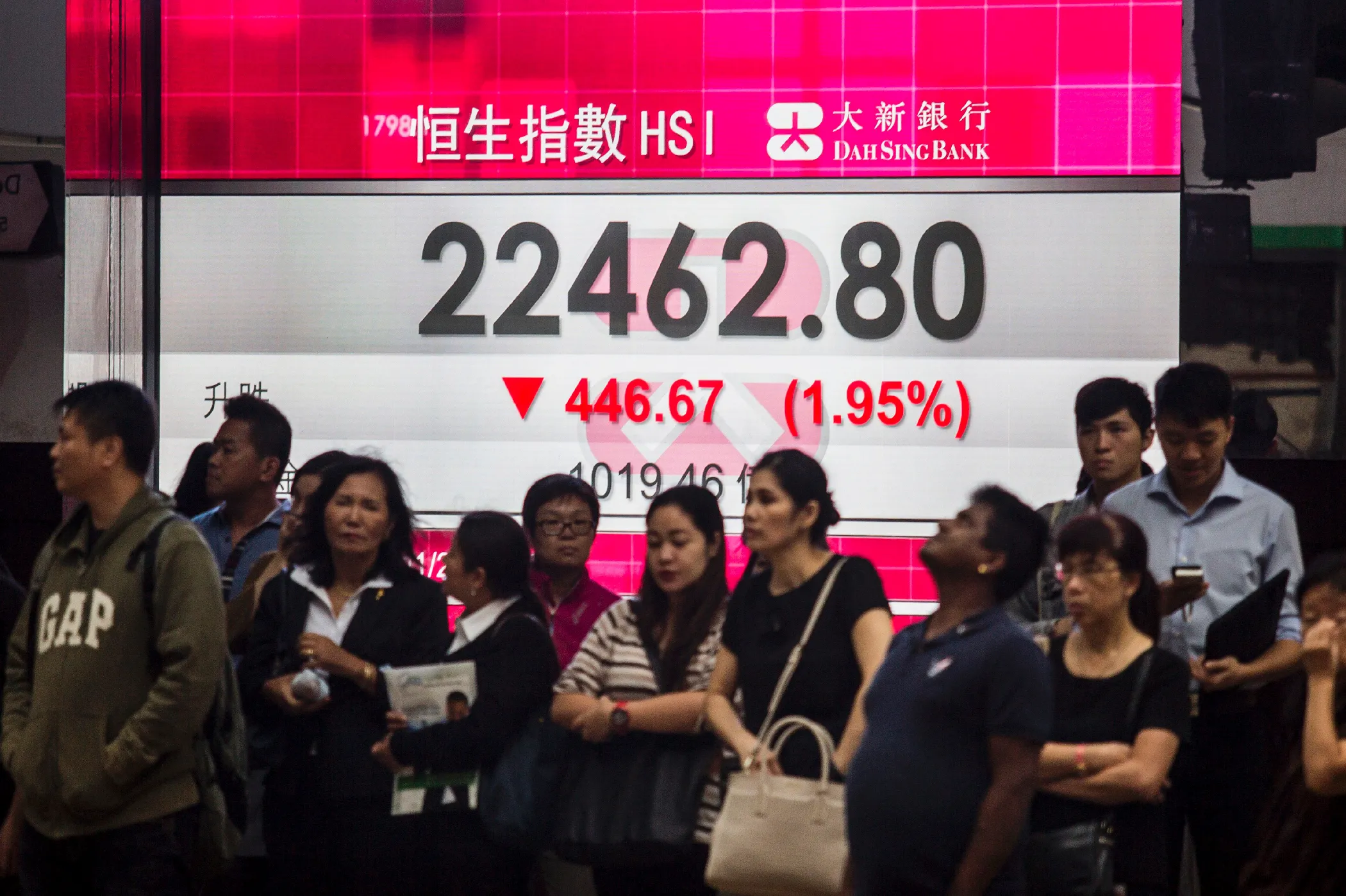 Isaac Lawrence—AFP/Getty Images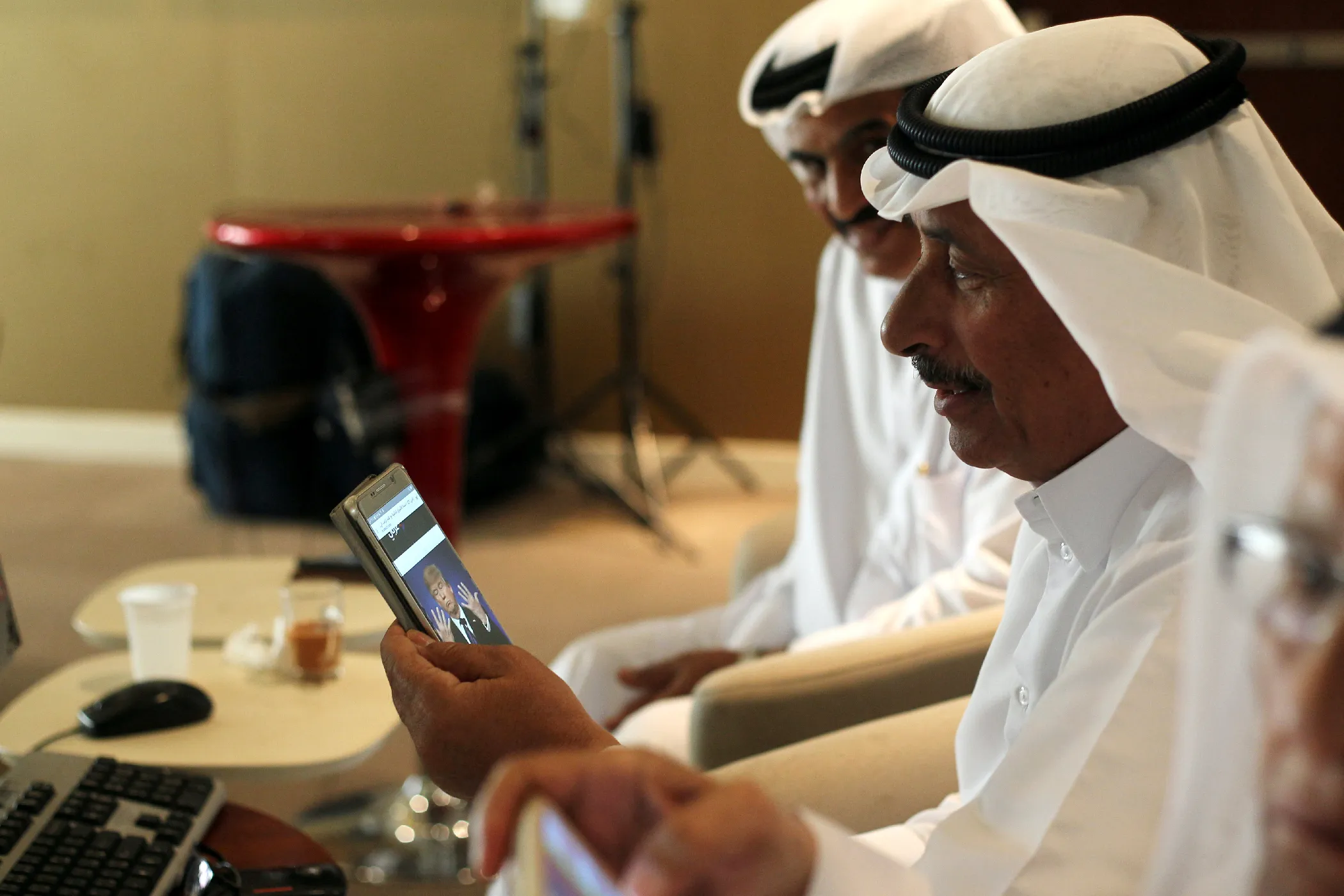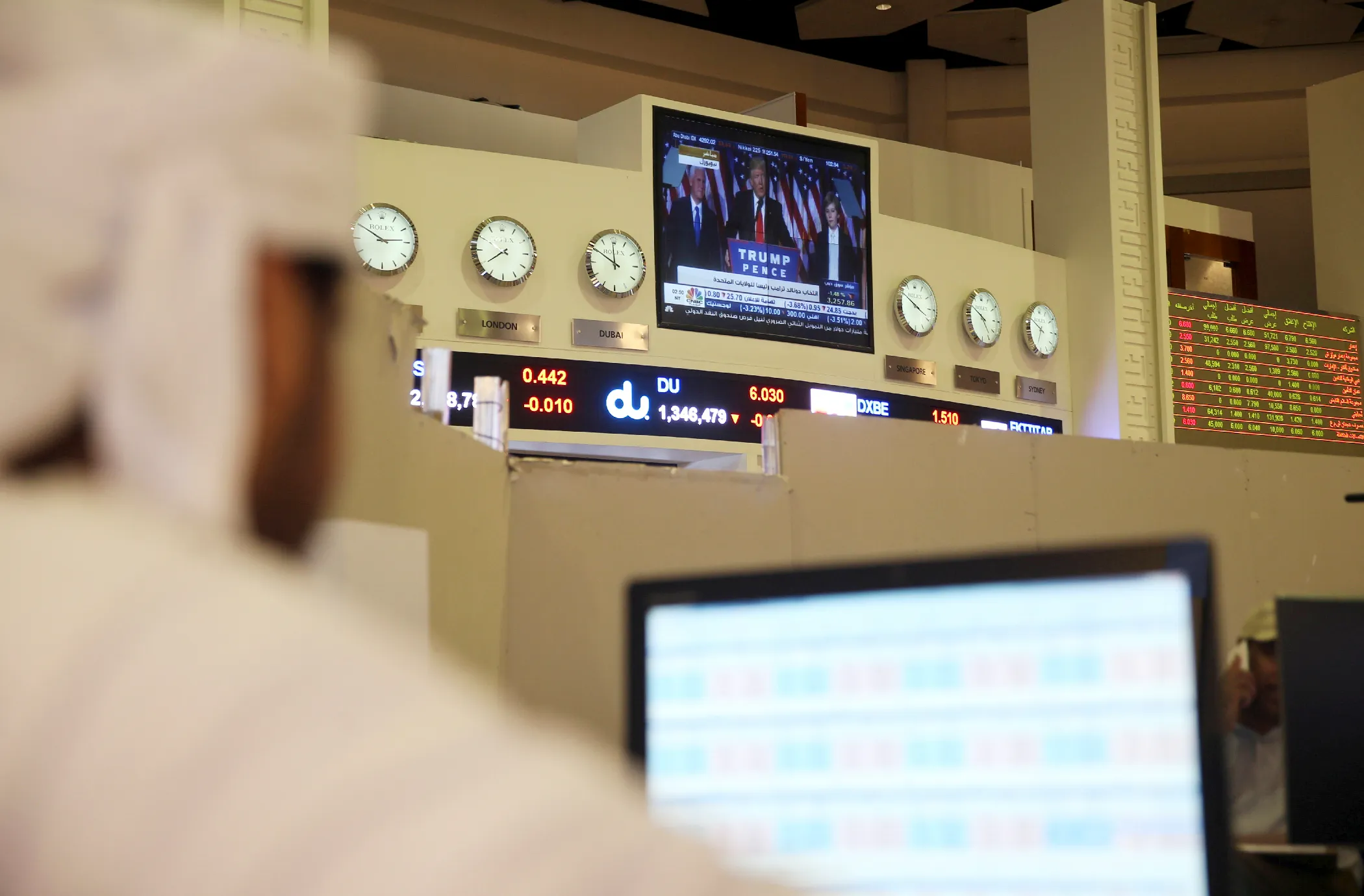 Ashraf Mohammad Mohammad Alam—Reuters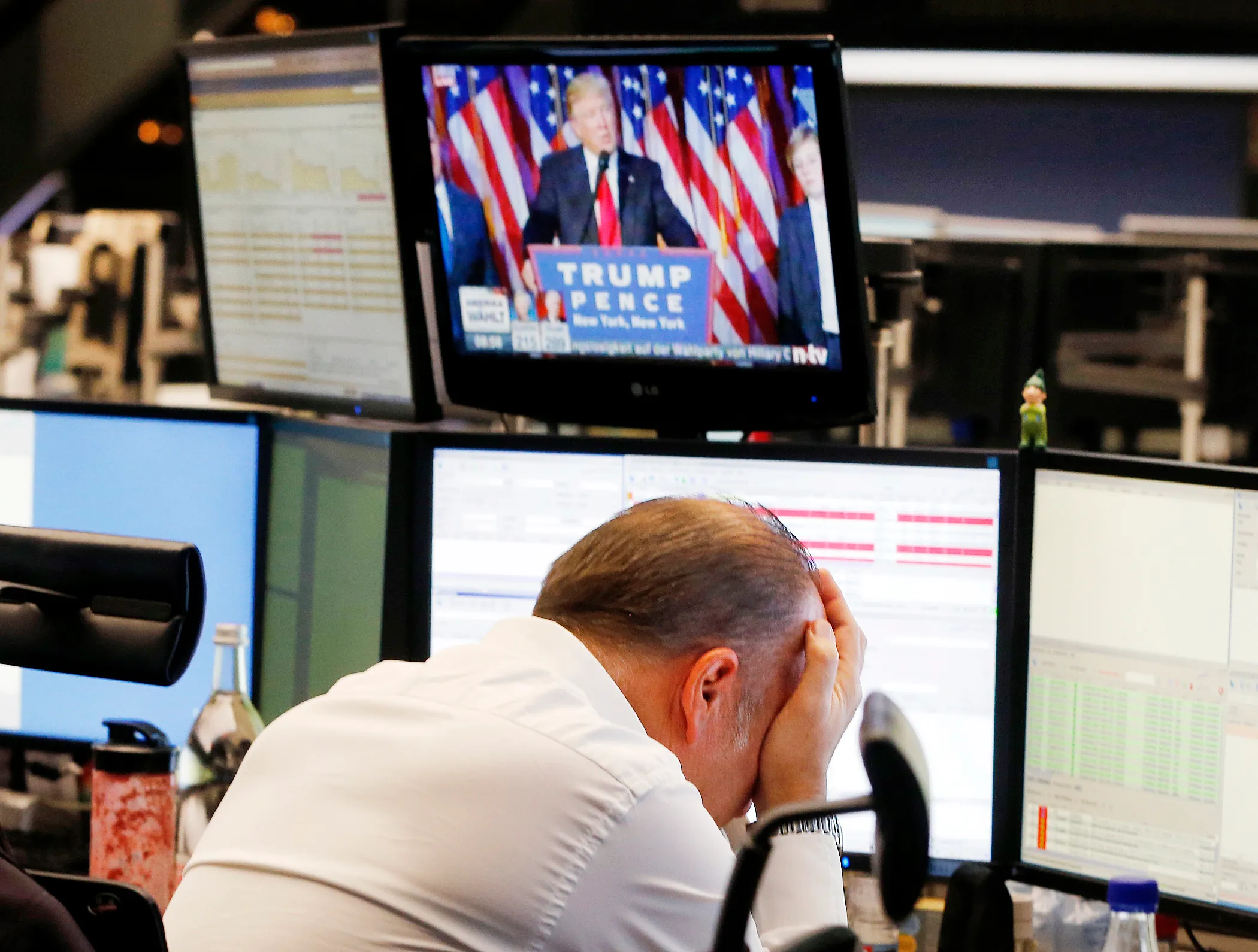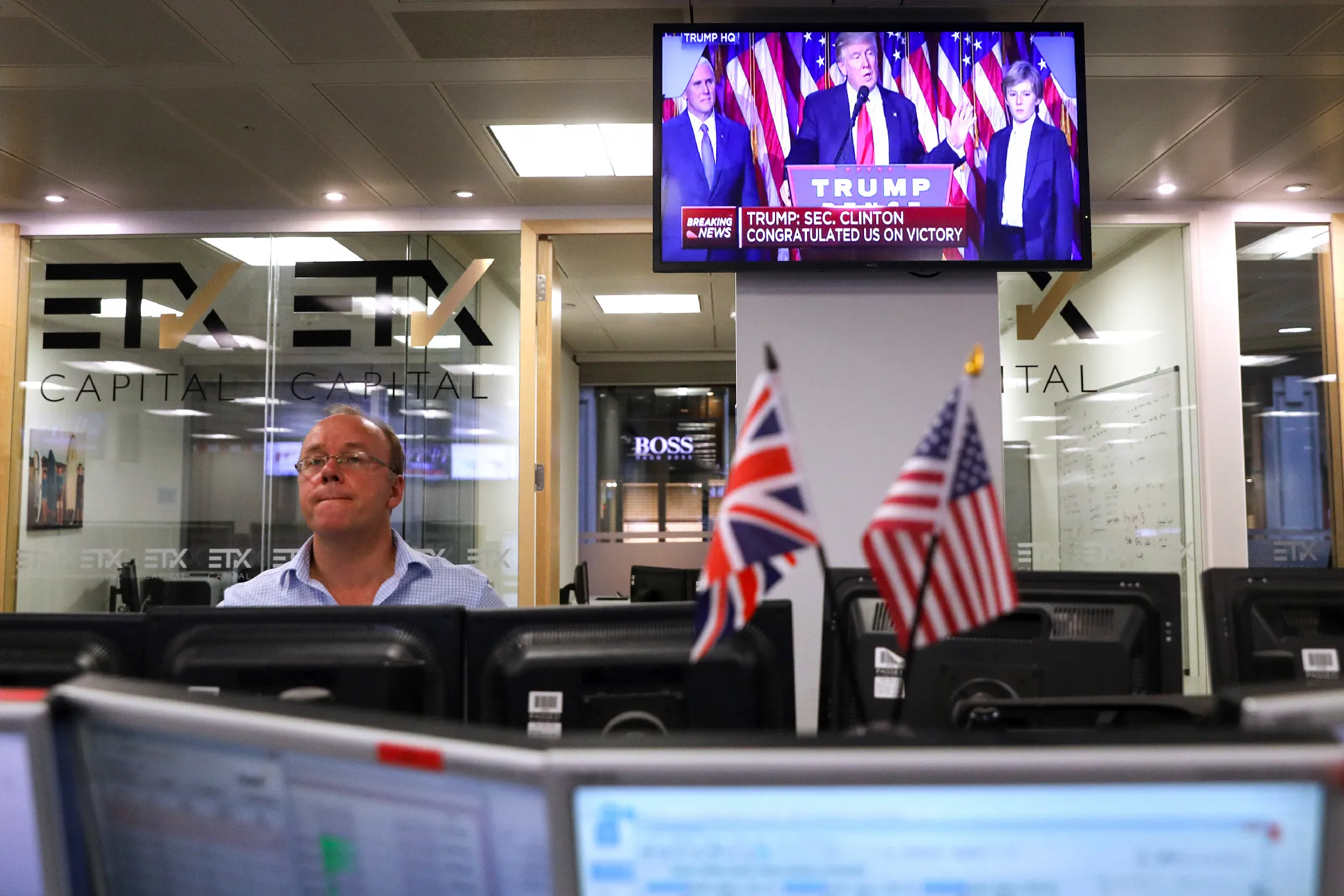 Chris Ratcliffe—Bloomberg via Getty Images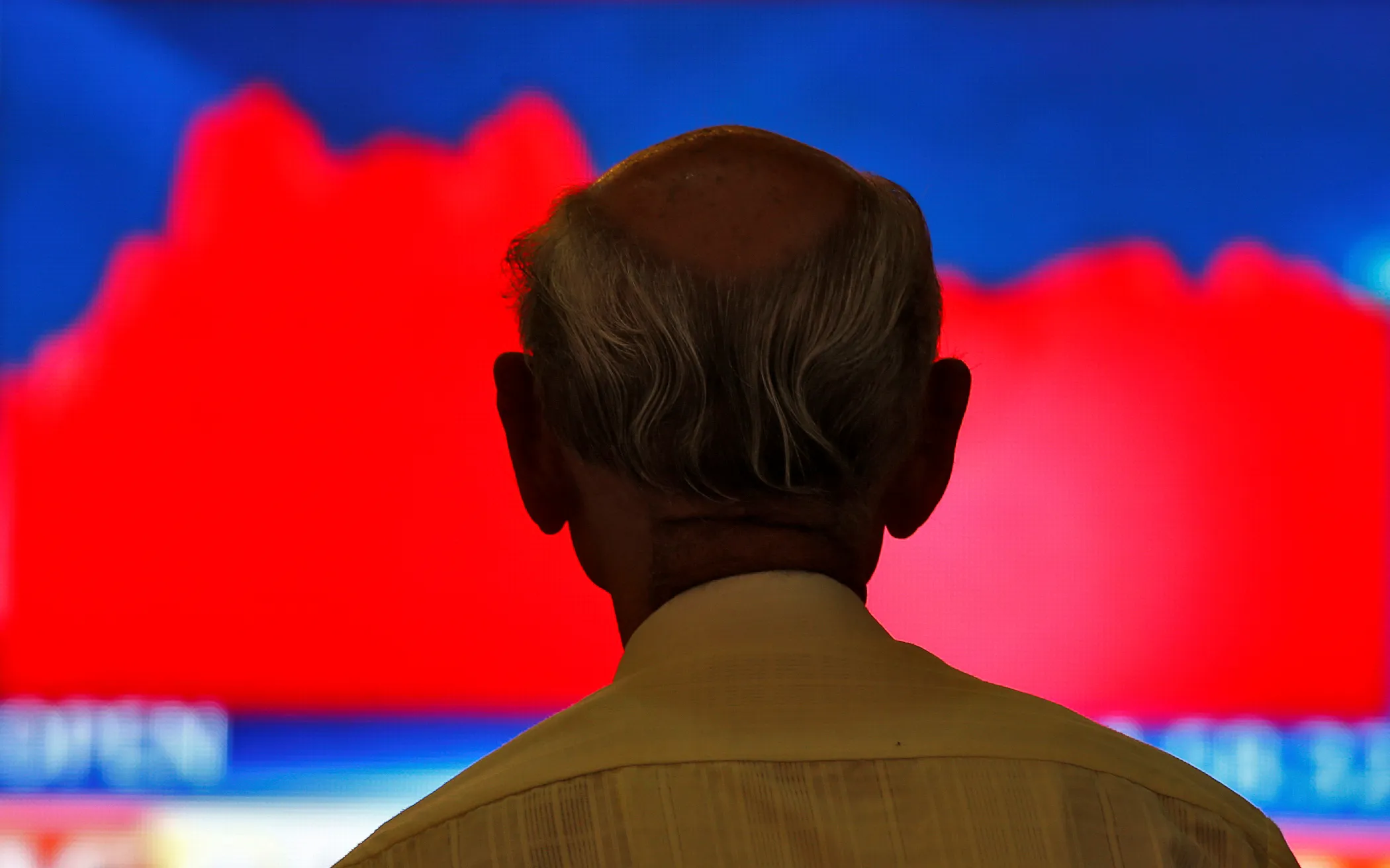 This, from Charles Schwab's chief global investment strategist:
Wrote James Osborne, an advisor with Colorado-based Bason Asset Management: "Unexpected, surprising, [results] rocked financial markets. And then what happened? Things calmed down, because that's what things do over time."
Volatility spikes during every election, especially when the party in power changes, Vanguard's chief economist for the Americas, Roger Aliaga-Díaz, said Wednesday. But sooner or later, markets always go back to fundamentals—and the U.S. economy has shown strong resilience. "Stay focused, keep perspective, and, above all, don't make drastic changes to your portfolio," Aliaga-Díaz said.
Meanwhile, look at other moves you can make to more effectively bolster your finances. For example, your spending decisions have just as much of an impact on your financial future as investing decisions, Jude Boudreaux, adviser and founder of New Orleans-based Upperline Financial Planning, wrote in a post to clients. And he offered up a relevant image on Twitter:
This is from the founder of Workable Wealth in San Diego:
"We've had wars, missile [crises], terrorist attacks, diseases, etc. and in the long run capitalism has won out,"says Santa Monica, Calif-based advisor Mitchell Kraus. "Many of my California based clients are upset with Trump's xenophobic rhetoric, but I remind them that this might not be good for human rights, but won't affect the stock market much."