How I Ditched Wall Street to Become a Magician and Mentalist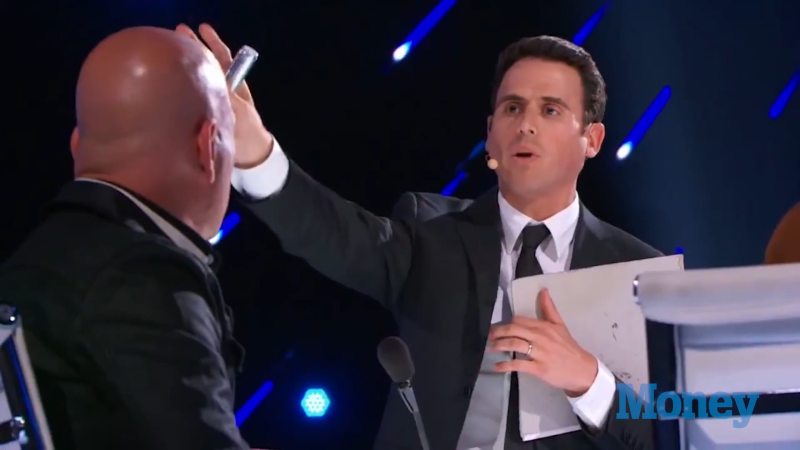 Oz Pearlman used to work on Wall Street. He studied engineering in college but was always fascinated by magic and performing. He would spend his days trading stocks and his nights captivating audiences with his illusions. He made the switch to full-time mentalist after he turned $1 bills into $100 bills at a corporate party for his company and his boss jokingly asked, "What are you doing working here?"
Pearlman, who made it to third place in 2015's America's Got Talent competition, has also been featured on talk shows, CNBC, and late night TV. The thing he likes most about what he does now, he says, is that no two days are alike.