How to Get Americans to Drink Less Soda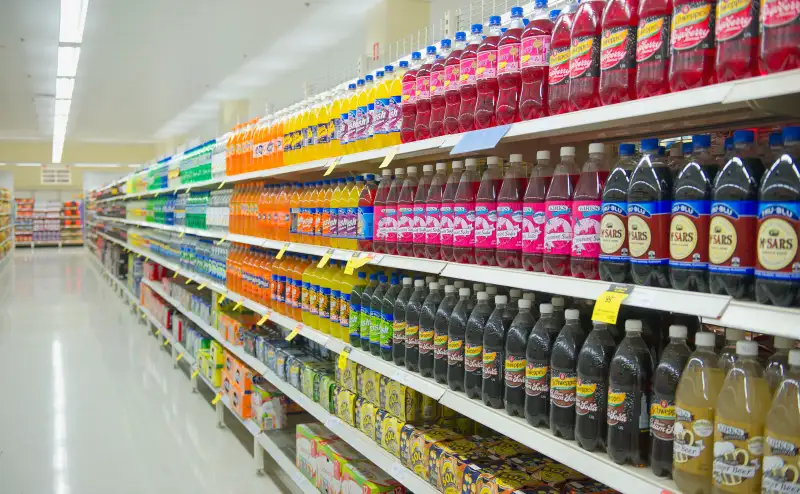 Spaces Images—Getty Images/Blend Images RM
Over a contentious debate and protests from the beverage industry, Philadelphia became the biggest American city to pass a soda tax earlier this summer. Although Philadelphia emphasized that the tax revenue would be used to fund universal preschool and other initiatives in the city, any discussion of taxing sugary beverages has an obvious public health subtext as well.
One of the biggest questions surrounding the issue was whether or not these kinds of taxes actually reduce Americans' consumption of sugary sodas. Now, we finally have some numbers: In the city of Berkeley, Calif., which instituted a penny-per-ounce tax on sugary sodas about a year and a half ago, consumption of sugary sodas fell by more than one-fifth.
A new study in the American Journal of Public Health found that the Berkeley soda tax, which took effect in March 2015, led to a 21% decrease in soda consumption in low-income neighborhoods. It reached this conclusion by interviewing city residents about their soda consumption both before and after the tax passed. The study focused on low-income consumers because this group is most likely to alter their purchasing habits based on pricing changes.
Although the Wall Street Journal quotes a consultant paid by the beverage industry as saying the results are "unreliable," these findings could nonetheless help soda-tax advocates make their case in other cities considering similar legislation; currently, San Francisco is considering a soda tax, along with nearby Oakland and Albany, Calif. If studies like this new one prove persuasive and all three cities join Berkeley, that would mean that soda taxes would cover nearly 1.5 million people in the Bay Area.