How Much Money Do I Really Need to Retire at 55?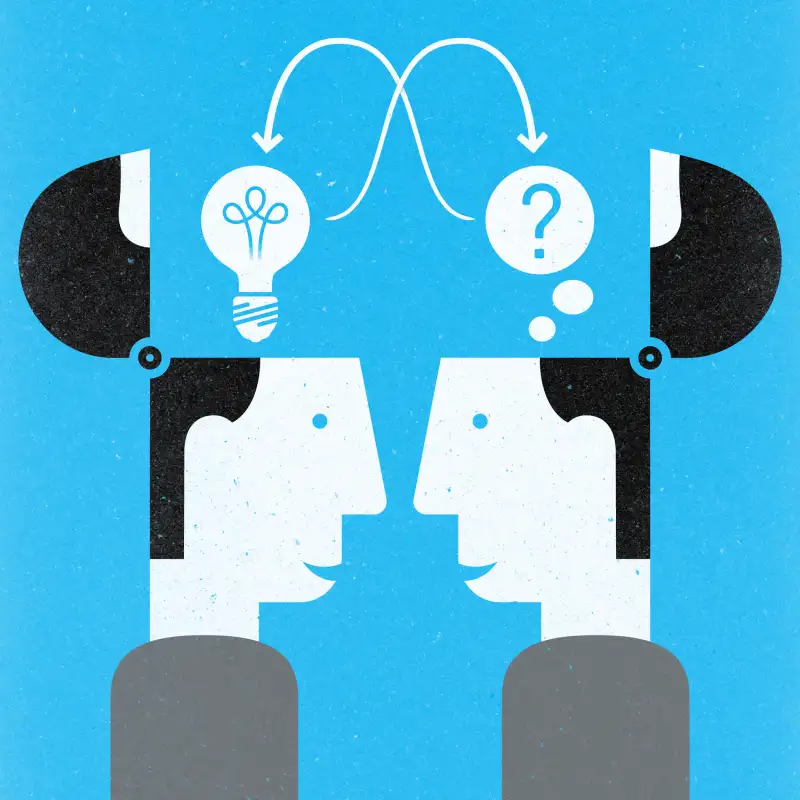 Q: I'm 40 and can't imagine working till I am 65. If I want to retire in my mid-50s, how can I make sure I have enough money to live a comfortable lifestyle?
A: How much you need to put away depends on the kind of lifestyle you want in retirement. A general rule of thumb is that you'll need to replace 70% to 80% of your pre-retirement income to have a similar standard of living when you retire. So if you earn $100,000 a year, you'll need roughly $80,000 in annual income. Some of that will come from Social Security (once you reach retirement age) and a pension, if you get one, so perhaps your portfolio will need to produce $50,000 to $60,000 of that income.
You'll probably need less than your pre-retirement income because you're no longer socking away a big chunk of your salary for retirement—and if you are aiming to retire early, you should be maxing out all your savings options and more. Your income taxes will likely be lower and many of the costs associated with working, such as commuting and eating lunch out, will disappear.
But if you retire at 55, you're looking at funding four decades of retirement. That means you'll need a much bigger cash stash than someone with a standard 30-year time horizon, says Charles Farrell, CEO of Northstar Investment Advisors and author of Your Money Ratios: Eight Simple Tools for Financial Security.
If you work till the traditional retirement age of 65, you should have 12 times your annual household income saved, says Farrell. For someone earning $100,000 a year, that's $1.2 million (his figures take Social Security benefits into account). But if you want to quit work at age 55 and replace 75% of your income, you'll need 18 times your annual income or $1.8 million. That assumes a 4% annual withdrawal rate, adjusted for inflation. "Not only does your money have to last longer but as you draw down your nest egg, your savings has less time to grow," says Farrell.
If you're not on track, it's not too late. As you hit your peak earning years and big expenses fall away, such as college tuition for your kids, you may be able to power save, putting away much bigger chunks of money. Or you can adjust your goal. "Maybe 60 or 62 is more realistic than 55 or you can get by on less than you think," says Farrell.
If you push back retirement to age 62, you'll need 16 times your annual salary saved. If you really want to quit work at 55 and you're willing to live on 60% of your pre-retirement income, you'll need 15 times your annual income. Or if you can get by on 50% of your household income—say you pay off your mortgage or you significantly downsize your home to cut your post-retirement expenses—a nest egg of 12 times your final income may be enough.
Early retirement requires a willingness to stick to a lifestyle that allows you to save diligently throughout your career, while avoiding money drains like high interest rate debt. If this is your dream, it'll be well worth the effort.