5 Books to Read That Will Help You Retire Early
Money is not a client of any investment adviser featured on this page. The information provided on this page is for educational purposes only and is not intended as investment advice. Money does not offer advisory services.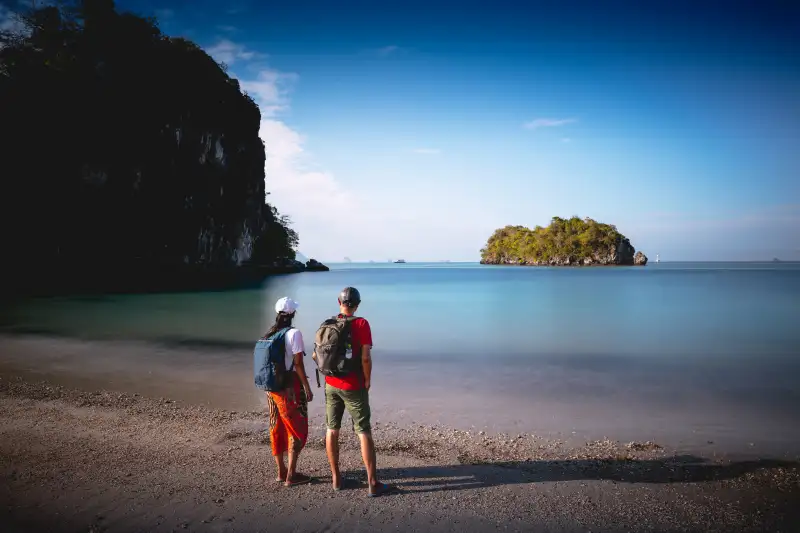 Many Americans think they'll never have enough money to retire. So being able to retire early can seem like a Holy Grail — an impossible quest none of us will ever come close to achieving.
According to experts, though, it is possible not only to retire early but to fulfill personal goals, explore new interests — even reorient yourself into an entirely new career if you find that a life of leisure isn't all it was cracked up to be.
There are two key ingredients to making the dream of early retirement a reality: You need to define goals for both your career and your finances, and have a specific plan for each that will help you get there. Money asked financial management and investing professionals as well as career experts what books they would suggest for people who desire an early retirement.
Joe Heider, president of Cirrus Wealth Management, says that Your Money or Your Life offers "a very different approach to personal finance." Author Vicki Robin talked to Money earlier this year about her book's huge and unlikely millennial fan base, a group seeking FIRE — or, "financial independence, retire early."
Despite Robin's lack of a traditional finance or investing background, this book is often recommended a must-read if you want to retire before you spot your first gray hair in the mirror.
"This book about one's financial beliefs and mindset changed my life when I was 18 years old," says Jason Dorsey, president of The Center for Generational Kinetics, a research and consulting firm that focuses on Generations Y and Z.
A key component to retiring early is financial security, and Dorsey says The Instant Millionaire offers real-life tools and insights to help people play the long game when it comes to wealth creation. "The book helps people to see that how they view themselves in relation to money and what they think is possible for themselves opens up or limits what is possible for them," he adds. "[It] helped me to recognize that the future you want is possible, but it's up to you to create."
John Challenger, CEO of executive outplacement firm Challenger, Gray & Christmas, sees a lot of hard-charging professionals in his line of work, and his observations lead him to offer this unexpected recommendation by the author of Alexander Hamilton, the book that led to Lin-Manuel Miranda's smash hit musical.
Jonathan Clarke, an associate professor at Georgia Tech's Scheller College of Business, has high praise for The Elements of Investing. He calls it "the best book on personal finance for young people," saying it "is straightforward and easy to read. It stresses passive investing strategies, which tend to work best.
"This is not a get-rich-quick book, but a way to view the practical and compounding effects of recognizing how you spend, save, and invest to reach your financial goals," Dorsey says.
The Millionaire Next Door is essential reading for people who want to retire early because it offers a research-based strategy for financial independence, Dorsey says. "The book is packed with great data and stories which make it very readable and answer the question of how do you get to your financial freedom starting wherever you are today," he says.
We've included affiliate links into this article. Click here to learn what those are.