Happy Easter! Here's What Restaurants and Stores Are Open Today — and What's Closed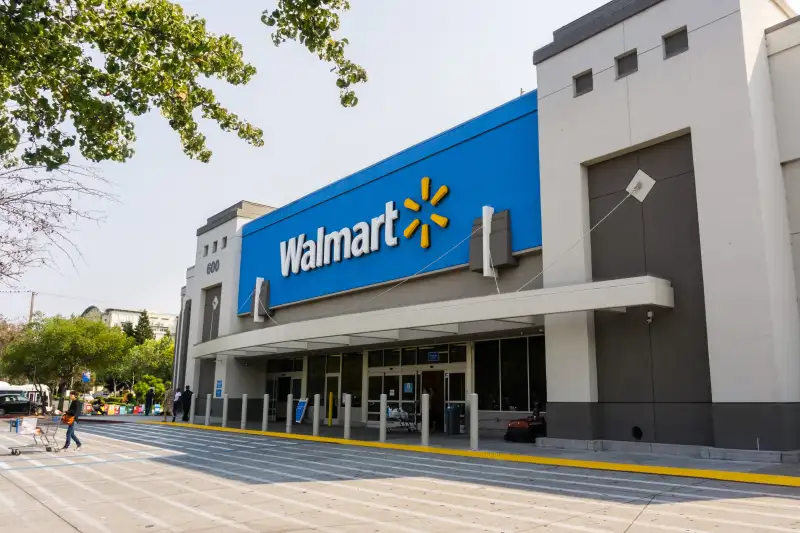 Andrei Stanescu—Getty Images
Easter Sunday is, well, always on a Sunday. So places that are closed every week on Sunday — including post offices, schools, the stock market, and most government offices — are naturally closed on Easter this year (Sunday, April 21, 2019).
On the other hand, most restaurants and many stores are open on Easter 2019 like it was a regular Sunday. National restaurant chains like Starbucks, McDonald's, Waffle House, and Olive Garden are open on Easter Sunday, as are major retailers like CVS, Walgreens, and Walmart — whose 24/7 locations are open every day of the year except Christmas.
You might not be able to go shopping on Easter Sunday at your favorite stores, however. In many cases, entire malls are closed on Easter 2019. The Simon malls in certain locations (like Burlington, Mass.) are closed, while other Simon malls — including the Arizona Mills in Tempe, Ariz., and the outlets in St. Augustine, Fla. — are open on Easter. At the Mall of America in Bloomington, Minn., stores are closed in general on Easter, but restaurants tend to be open, though sometimes with limited hours.
As for grocery stores open on Easter, many supermarket chains are indeed open on the holiday — though they too may have limited store hours. The point is: It's often hard to tell what's open and what's closed on Easter Sunday, so it's best to call or check a retailer's website before heading out to do some shopping.
Here are some guidelines to follow for a better idea of what to expect in terms of stores and restaurants open on Easter:
What stores are open on Easter 2019 — and what's closed?
While some stores are open on Easter, many national retailers are closed for the holiday — and not just when they are located in entire malls closed on Easter. Is Target open on Easter? Unfortunately, no, there are no Target store hours for Easter Sunday each year.
Among the major stores closed on Sunday, April 21, nationally are:
• Best Buy
• Costco
• J.C. Penney
• Macy's
• Publix
• Sam's Club
• Target
• T.J. Maxx and Marshalls
What restaurants are open on Easter 2019?
Most national restaurant chains are open on Easter, and many of them host special Easter brunches and have dinner specials.
There are a few notable exceptions, though. All Chick-fil-A restaurants are closed every Sunday, and that includes Easter Sunday of course. Chipotle has traditionally closed most of its restaurants on Easter Sunday as well, though it's not a policy at all franchises and some Chipotle locations may be open.
Independent, mom-and-pop restaurants operate based on their own systems and very well might be closed for Easter. But it's up to the individual owners to decide about Easter restaurant hours. Call or check in with the restaurant's website or social media accounts to see if it is open or closed on Easter Sunday 2019.
Are banks open or closed on Easter Sunday?
Most banks are closed on Easter. First off, many bank branches are closed every Sunday — including Easter. But even some major banks that have Sunday hours, including branches of TD Bank and Wells Fargo, are closed on Easter.
Among the few banks we could find that may have business hours in some (but not all) locations on Easter Sunday 2019 are KeyBank, First Citizens, PNC, and U.S. Bank. But because bank branch hours vary by location, and because many major banks are closed for Easter, it's best to call or check your bank's website to see if it's open today.