Editor's Note: Finding Your Best Place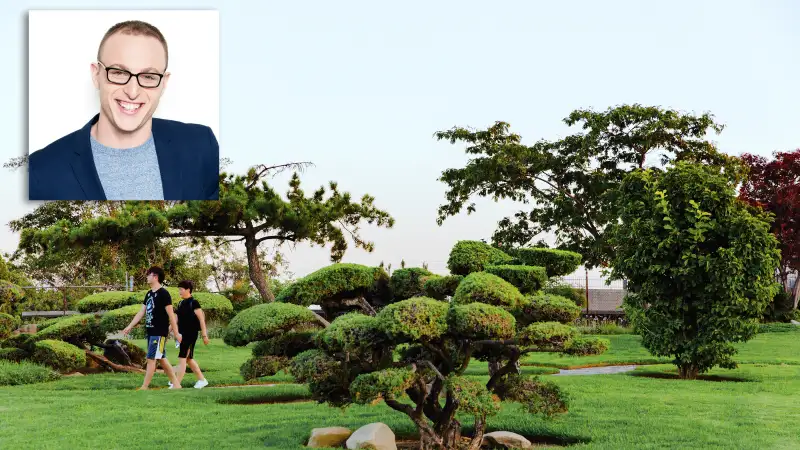 Photograph by Joyce Kim for Money; (inset) Photograph by Taylor Jewell for Money
Dear Readers:
There's a piece of paper in my office that's become special to me. It's a faded printout of a blog post published in 2011, written by a woman who had just lost her mother and her baby daughter. She and her family needed to make a change, so they moved to Louisville, Colo.—the town named that year as Money's best place to live. "We're chasing our dreams," she wrote.
I kept that story in mind as I worked on this issue. Where you choose to live is an important decision, one that influences your life in every way. So we had to make sure to consider as many factors as possible. This year, our methodology is as robust as ever. We gathered 170,000 data points about 2,400 places. And for the first time, we partnered with realtor.com, leveraging its rich data and understanding of every housing market in the country.
I'm proud that our final list, which you can find here, represents the best of America's towns and cities: places that offer economic opportunity, a sense of community, and access to amenities that make life more enjoyable.
But ultimately, your best place to live is up to you. I hope the list inspires you to think about your own dreams, and what moves you can make today to help achieve them.
Thanks for reading, and please let me know what you think by writing to editor@moneymail.com.