Editor's Note: Find the Best Place for You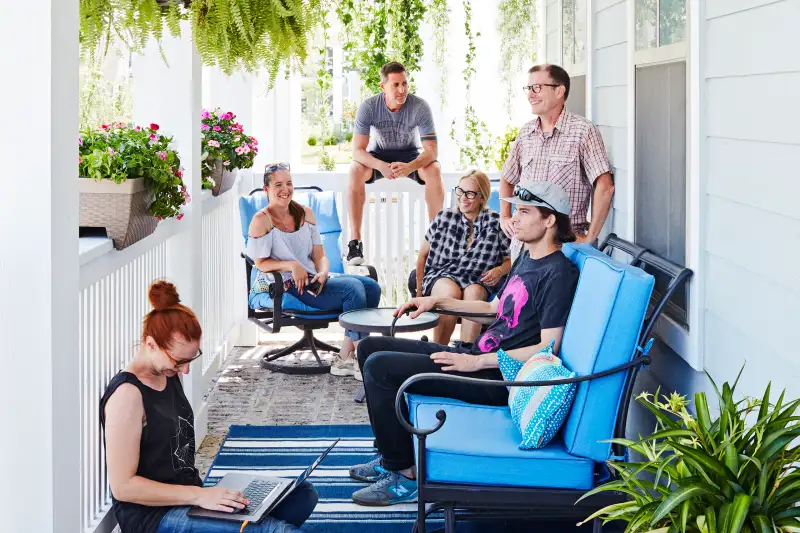 Photograph by Joe Schmelzer for Money; Prop styling by Stephanie Bohn
Fun fact: The average American will move 11 times in his or her lifetime, according to data from the Census Bureau.
That doesn't make the decision any easier.
Money's Best Places to Live rankings, first published more than 30 years ago, aim to help families find their next hometown. Our methodology, which this year took into account over 135,000 data points, is designed to uncover spots that offer a winning mix of affordability, charm, and economic strength. Reporters examined everything from pro­jected job growth and local tax burdens to commute times and green space. We partnered with realtor.com to leverage its rich understanding of housing markets across the country. We talked to residents, and we crunched the numbers.
The winner? Frisco, Texas, a Southern boomtown with plenty of bang to offer its residents. But take a look at our story, and peruse the rankings themselves, to see there are lots of wonderful places to call home. Let us know what you think of the list by writing to editor@moneymail.com.
Thanks for reading!