How to Save Up Enough Money for Emergencies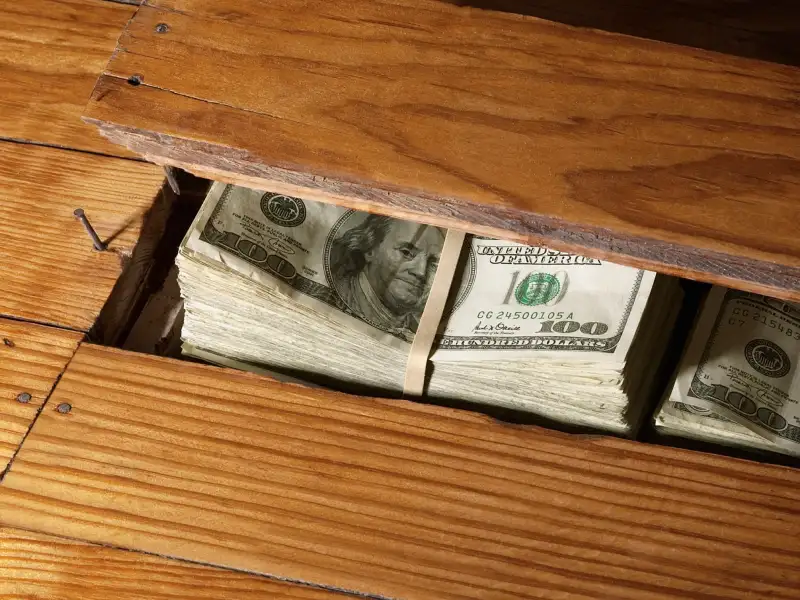 Steven Puetzer—Getty Images
Q: How can I put aside more money for emergencies?
A: To make building a rainy-day fund easier, automate it, just as you do with retirement savings, says Kansas City, Mo., financial planner Tyler Landes. Have HR or your bank direct a portion of each paycheck—say, 5%—into a savings account. That way, says Landes, "you never see it."
Shore up your fund with windfalls: gifts, tax refunds, and at least part of any bonuses. If you get a raise or finish paying off a loan, add that money too.
Aim to build up three to six months' income. Need extra help? Tell a friend. Research from the Dominican University of California found that those who shared their goals were 33% more successful than those who didn't.
See more ways to Make Your Resolutions Stick