This Company Gives Employees $1,000 for Emergency Funds, Plus a Day Off to Fix Their Finances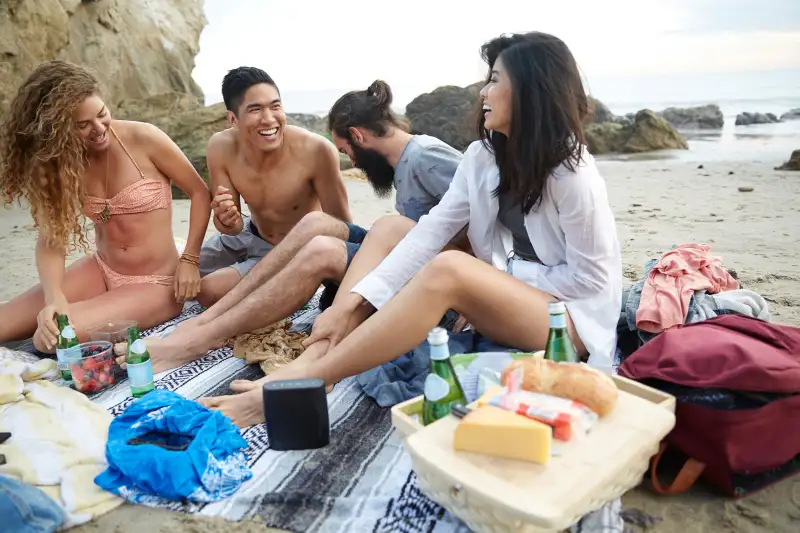 Forget a ping-pong table in the office. The hot new job perk is something far more practical and worthwhile.
As the New York Times reported, SunTrust Banks is expanding a financial wellness program to employers all over the country that in some cases gives $1,000 toward employee emergency funds, as well as an extra day off work for employees to organize their finances.
SunTrust introduced the program to its own employees two years ago, and a press release sent out this week by the bank says that more than two dozen other companies—including Home Depot, Delta Airlines, Waffle House, and 1-800-CONTACTS—have already begun offering some of these special perks to their employees.
The program, which is called "Momentum onUp," and which SunTrust says it offers to employers on an "at cost" not-for-profit basis, is yielding significant benefits for workers, the bank says. According to a survey of participants, the percentage of employees living on a budget increased from 43% to 87%; workers with emergency savings increased from 68% to 98%; and worker retirement contributions increased by 35%.
One of the program's pillars is encouraging employees to start an emergency fund. According to one recent survey, only 31% of Americans have an adequate amount of emergency savings—generally defined as enough to cover one's expenses for six months.
SunTrust matches up to $1,000 in employee contributions to their emergency funds, though not all of the companies participating in the bank's financial wellness program give money to workers' emergency savings. Overall, the program is intended to educate workers and help them organize their finances, with online videos and live instruction on issues like paying off debt, improving credit scores, and budgeting for major expenses like weddings and kids' college.
As for the special day off work devoted to organizing one's finances, this too is a perk offered by SunTrust but not necessarily by the companies participating in the bank's financial wellness program. The concept—the equivalent of a mental health day, but focused instead on fiscal health—appears to have been first floated back in 2009 by New York Times' personal finance guru Ron Lieber.
Even as pensions disappear and employers have grown less generous with 401(k) matches, 83% of companies say they feel responsible for employees' financial wellness, according to one survey. And the wellness program trend is growing: A Bank of America Merrill Lynch report estimates that 90% of large firms will offer financial wellness programs as part of their normal benefits package within a decade.