When It's Okay to Spend Your Emergency Cash on a Non-Emergency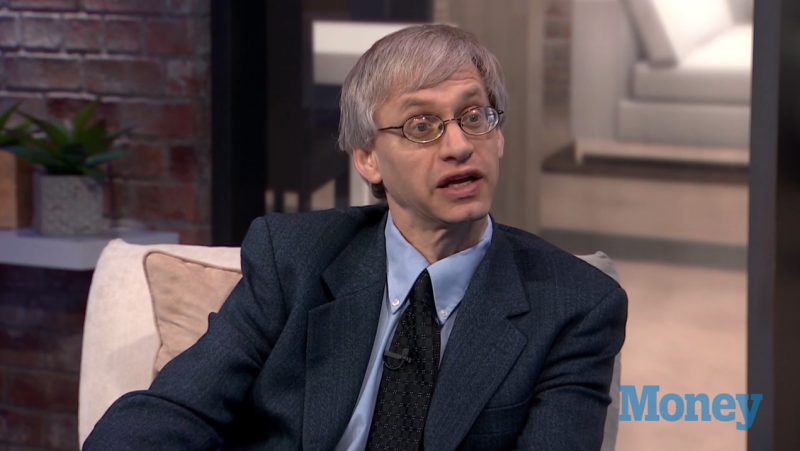 Yes, it's good to have an emergency fund, says Harold Pollack, co-author of The Index Card: Why Personal Finance Doesn't Have to be Complicated. You want that emergency fund in case you need cash for unexpected expenses, like repairing your boiler or fixing your car.
But, says Pollack, that's not necessarily true if you're carrying a lot of high-interest debt, such as a balance on your credit card. By using your emergency fund to pay down your credit card debt, you can get a guaranteed return of 14% or more, depending on the interest rate charged by your credit card issuer.
Pollack stresses that, even though it is important to pay off the balance of your credit card, you should not let your emergency fund go down to zero. You ought to have at least a few thousand in the bank, he says.