What's Your Most Valuable Career Skill?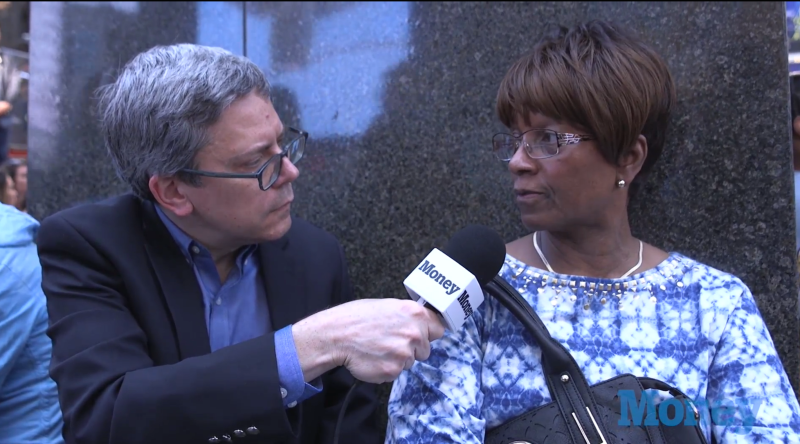 What skills make you a valuable employee? Which abilities help you succeed at your job? Money's George Mannes entered New York City's Times Square to find out what skills workers feel are their best assets -- and to and see if any matched up with those Money and data compensation site PayScale.com found to be the 21 Most Valuable Skills.
The results? Many people touted soft skills such as communication or customer service. One mentioned knowing how to fix a printer. But several people hit on a couple key skills that Money found in its own research, such as negotiating prowess and financial analysis.
To learn which skills are most in demand for your own job, see Money's list of the Highest-Paying Skills for 100-Plus Jobs. For full coverage of Money's Best Career Skills 2016, click here.