How To Pick a Pro to Manage Your Money When You're Gone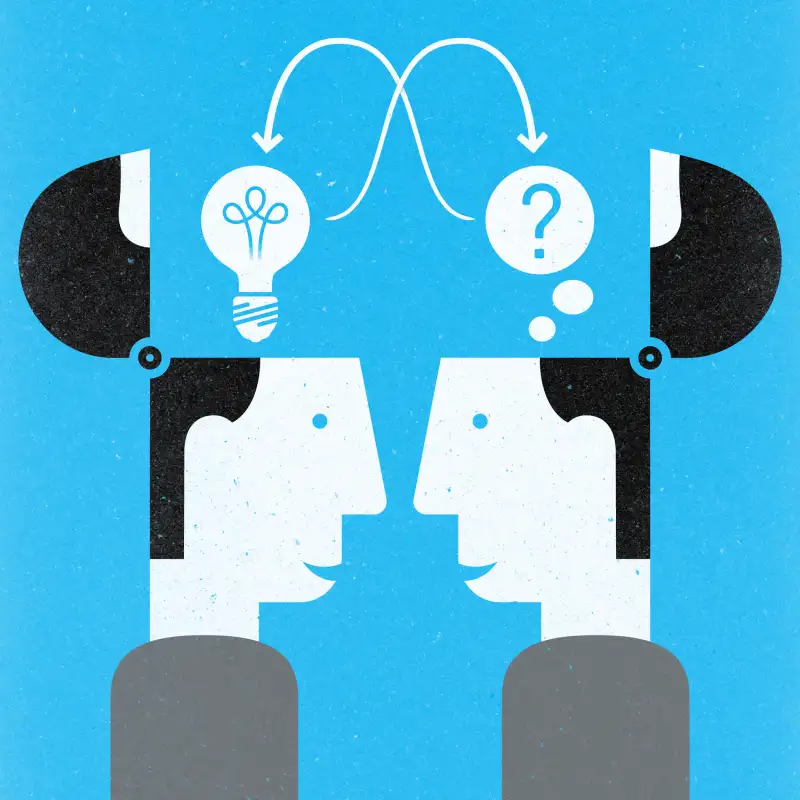 Q: Are there professional administrator services for private wills? I'm single with no family or appropriate friends. – Paul, Calif.
A: Everyone needs a person or institution to act as executor and administer the estate though the probate process.
Because your executor will be in charge of collecting the estate's assets, inventorying the property, paying claims against the estate (including taxes), and distributing assets to beneficiaries, you want to give the job to someone who is financially responsible and trustworthy.
That could be someone you know, say a relative or close friend, but it can also be an institution, or what you referred to as a professional will administrator.
Because of the complexity involved, many individual executors have to hire professionals to help. So even if you do have someone close to you take on the role, having a reliable and impartial professional as backup would be smart.
How to find the right pro
You could name your lawyer, accountant, or financial adviser as your executor, but Greg Sellers, a certified public accountant and president of the National Association of Estate Planners and Councils, warns against it, no matter how good a working relationship you already have.
"If your executor is also the one drafting your estate planning documents, there is the opportunity for them to do some self-dealing," says Sellers. "While they may be legally bound to carry out your wishes, it presents a chance for conflicting interests. They could have undue influence on the documents, could charge higher than normal fees." And acting as an executor may not be in the normal scope of what your accountant and financial adviser do.
Sellers recommends using a corporate trust company, either one affiliated with a financial institution like your bank or full-service brokerage, or an independent trust company. These companies have teams that manage estates full time. You don't need a trust to use a trust company; they take on jobs just handling will administration.
What a pro will charge

Of course, hiring a professional will mean paying a fee (leaving a little less for your heirs). Some states set maximums that an executor can charge, but Sellers says that except in rare circumstances, executor fees should not go above 5% of the value of the estate.
The fee will likely land on the high end of the scale if your estate has lots of moving parts, such as a small business, personal property that needs to be sold, or investment accounts in more than one place. The total value of your assets matters too: the larger the estate, the smaller the percentage a professional executor will deduct.
This one-time fee will be paid from your estate after your death and is typically non-negotiable, Sellers says. While companies are upfront about the likely fees, they will not settle on an amount until they find out exactly what being executor involves, which can't be known until your death.
Once you've settled on a company to be you executor, Sellers recommends letting it know and sending a copy of your will (though it isn't necessary—you can simply note who you picked in your will).
Any company has the right to reject the job, which is why Sellers recommends naming a backup. If both your first and second choices reject the job, the probate court will assign an executor.