Expert Advice on Saving Money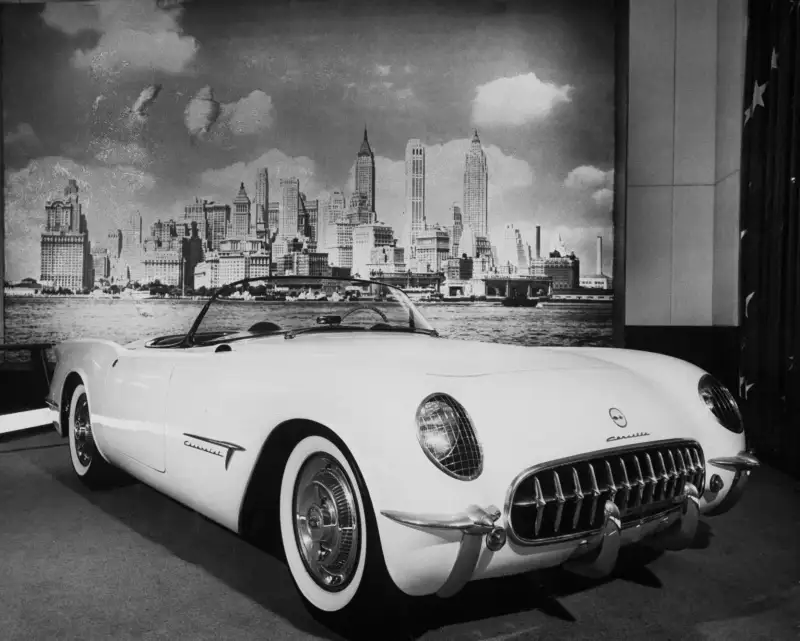 Time & Life Pictures/Getty Images
Plug those money leaks and put an end to those small money drains that add up.
Three experts weigh in with their best advice to help you save hundreds -- or even thousands -- of dollars a year. Plus, tips from readers.
Three ways to stop leaks at the source (You)
Expert advice from George Loewenstein, professor of economics and psychology at Carnegie Mellon University
Admit your mistakes: You may hesitate to drop, say, a gym membership you never use because cutting it off acknowledges that you made a mistake -- and that you're not getting back the money you've already lost. Waiting doesn't fix that. Cut the cord.
Know what you're missing: Rather than wonder whether your daily Starbucks is worth the splurge, compare it with another indulgence. Drop the one that gives you less pleasure.
Sock it away, right away: People feel less guilt about spending their paycheck than they do their savings. Avoid temptation: Divert more of your pay straight into savings.
How to channel a penny-pincher
Expert advice from Jeff Yeager, author of - How to Retire the Cheapskate Way.
Go on a fiscal fast: Do your essential shopping, then try to go a week without spending any additional money (cash, credit, or debit). You may be surprised at the places where you don't feel the pinch.
Conduct a "What was I thinking?" audit: A post-mortem is better than a budget, because you see how you actually spent your money—not how you wish you did. Comb through your bank and credit card statements annually.
Related: Money Leaks and How to Plug Them
Do a trash-can autopsy: It may sound gross, but looking through your trash (and recycling) can tell you a lot about what you waste. Are there certain foods you always end up tossing? How much did you spend on stuff from all those catalogues?
Prevent leaks when you shop
Expert advice from Sheri Bridges, faculty director of the Center for Retail Innovation at Wake Forest University
Get in and get out:About 40% of purchases are impulse buys, so stores are designed to keep you as long as possible, often by creating a pleasant atmosphere or by being tough to navigate (think Ikea, where the typical customer spends around three hours). Don't fall for it—shop with purpose.
Beware of "free": Buy-one-get-one and other freebie offers almost always lead you to spend more than planned. On average, people spend 36% more if they get free shipping.
Don't be a points junkie: Shoppers often spend more just to get reward points. Before you cash them in for a reward, ask yourself if it's something you really need or will use.
READER FIXES
Ask for a discount
I've been using Comcast cable, Internet, and phone service for years, and my bill kept going up. Finally I called to ask for a reduction. They gave me a $35-a-month discount -- saving over $400 a year. -- Armand D. Bouchard, Harpswell, Maine
Don't pay for shows you don't watch
We realized we needed cable only for watching our favorite NBA team, so we sign up at the beginning of the NBA season and cancel it after the playoffs, saving at least $400 a year. Plus, for the six months we have cable, we put our Netflix membership on hold. -- Robbyn Scribner, Orem, Utah
Don't pay for Internet service on a tablet
My wife and I quit the AT&T Internet plan for our iPad, which was costing us $15 a month. We have wireless at home, and there are very few places you travel anymore where you can't find free Internet. Even then, I'd rather pay the $5 or $10 one-time fee than $15 each month. -- Chris Spence, Tyler, Texas
Nab discounts for prepaying
Our gym gives us a 15% discount for prepaying three years of membership dues in one lump sum, which saves $90 a year. The gym offers this program every time we renew and grandfathers us in at our initial rate. -- Bart Astor, Reston, Va.
Buy only the cellphone minutes you need
We were paying $60 a month for our phones until we tracked our minutes and discovered that we each used less than 100 per month. We switched to T-Mobile's by-the-minute plan, and now buy 1,000 minutes a year for $100, taking our annual cost from $720 to $200. -- Rick and Judy Etchells, Richmond, Texas
Stamp out costly "vampire electronics"
We put our cable box and TV on a power strip, which we turn on when we start dinner and off before we go to bed. Over the last year, this has saved us almost $10 a month on our electric bill -- hard to believe! -- Pam Summers, Livingston, N.J.