Pharmacy Giant Express Scripts Is Rolling Out a Cheaper Drug Program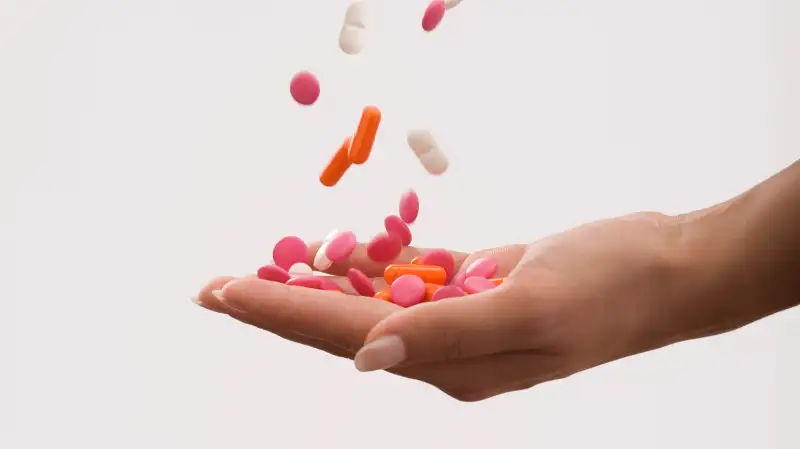 People who pay retail prices for their prescriptions are poised to benefit from a new program that pairs Express Scripts, the country's biggest pharmacy benefit manager, with drug discount website GoodRx, drug manufacturers and pharmacies.
Inside Rx, a new subsidiary of Express Scripts, offers discounts on more than 40 brand-name medications to treat illnesses including diabetes, heart disease and depression. Consumers can print out a savings card and present it at the pharmacy for discounts that GoodRx says average 34% off the typical cash price.
The new program applies to customers with high-deductible plans, as well as those without health insurance at all.
People on Medicare, Medicaid or other government health program aren't eligible to participate, however. In addition, discounts are not currently available in Tennessee -- although that is expected to change soon, said GoodRx co-CEO Doug Hirsch.
Patients should note that some of the drugs on the list are actually available in generic form -- at even lower prices. The cholesterol-lowering drug Crestor, for example, recently went generic, and the $175 price offered by Inside Rx is still roughly 10 times the price of the generic rosuvastatin offered through GoodRx's discounts, which are primarily for generics. Nearly 90% of the prescriptions filled in the U.S. are filled with generic drugs, according to the QuintilesIMS Institute.
Insulin is one category of expensive drug where many patients rely on the branded version. Inside Rx offers discounts of between 16% and 79% on various brand-name insulins, including the fast-acting Humalog.
Purchases made with the Inside Rx savings card won't automatically count toward the deductible of patients with high-deductible plans. You can submit your receipts to your plan for consideration -- some plans will count the purchases toward your running total and some won't, Hirsch says. Nearly a quarter of brand prescriptions are abandoned by patients during the period of the year before they've fulfilled their deductible, according to QuntilesIMS Institute.