Facebook Wants to Help You Hitch a Ride on Uber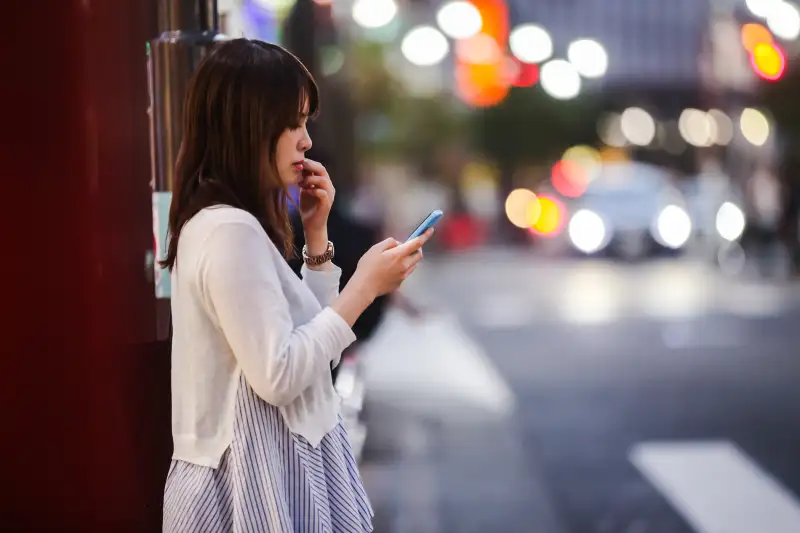 Jiangang Wang—Getty Images
People who use the Facebook Messenger app can now hail an Uber without interrupting their conversation, and they don't even need to have the Uber app installed on their phone.
Facebook announced on Wednesday that it has partnered with the ride-sharing service to run tests of a new transportation service available right through its Messenger app. Facebook said "select users" in areas where Uber operates will be able to request a car, track it like users can on Uber's own app and even pay for the ride, all without leaving Messenger.
You won't have to leave your conversation, and the person you're messaging with will be able to see that you've requested a car. You can request a car via the "more" menu within messenger or do a search and tap the car icon to request a ride, Facebook said in a blog post announcing the new service. Facebook is offering the incentive of a free ride (up to $20) to get users to try out the new service. The company said it plans to make the service available in other countries, and will add other transportation partners in the future.
If you already have an Uber account, Facebook said you can link to it in Messenger; if you don't, you can set up a new Uber account within Facebook Messenger.
Facebook has been trying to make it easier for people to read the news, talk to their friends and buy stuff all from within its own ecosystem. If this transportation venture takes off, it could give the social media giant a whole new avenue for integrating itself into users' lives.