How to Use Facebook's New Job Search Feature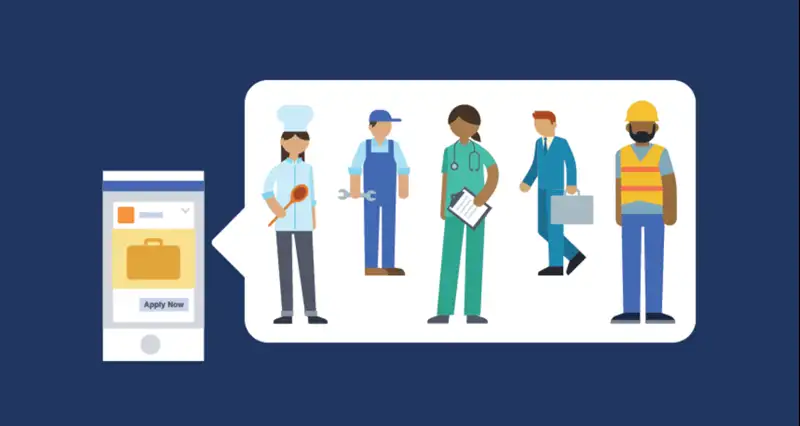 Your next job offer could come from your newsfeed.
As of Wednesday, many Facebook users in the U.S. and Canada can search and apply for jobs directly from the social network's website and mobile app.
Here's how it works: Through a new feature, companies can publish a job posting on their page as easily as they would any other update. The postings live in two places: the company's own Facebook page plus under a new "jobs" section. (You should be able to find the link on your homepage, under the "Explore" section in the left column, although it doesn't appear to be live for all users yet.)
If you see a posting you like, you can click an "apply now" button that leads them to a pre-populated page with your name and any education or employment history that you've made public on the site; you can then either send the info as-is or make changes before submitting. There's no place to upload a resume, but a 1,000-character text box allows for a cover letter-style note.
Hitting "send" shoots the info to the company in a Facebook message.
Your privacy settings won't change -- employers will only be able to see the info you've made public, according to a Facebook disclaimer at the bottom of each posting. Still, it's worth checking your settings to make sure you're not broadcasting anything you wouldn't want a hiring manager to see. If you're been eyeing a particular employer, you might also want to "like" their page. That way, any posting the company creates will appear on your newsfeed.
As of now, it doesn't cost a business anything to post an opening. That's good news for employers (and job prospects), although bad news for existing job platforms like LinkedIn and SimplyHired, where listings do carry a price tag.
So far, job postings seem to be largely coming from small or family-owned businesses -- like this ad, placed by a Minnesota pet store.