Families Are Paying More for College...and That's a Good Thing?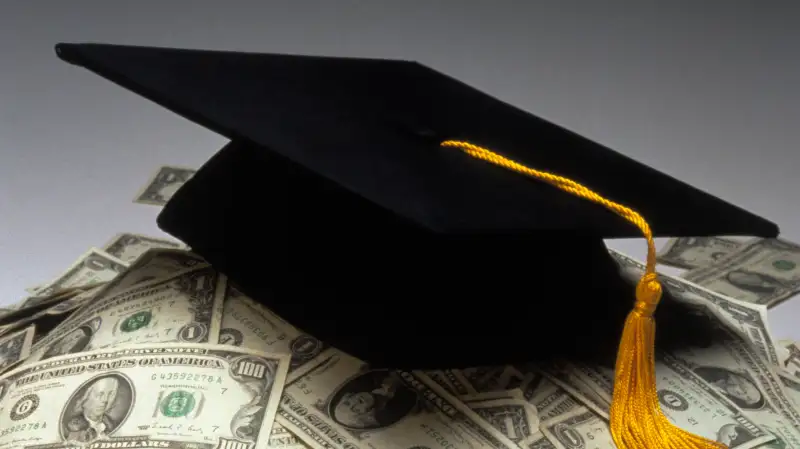 Getty Images—Getty Images
Talk about looking on the bright side. A new survey says families spent more on college last year, and that could be a good thing.
Sallie Mae's annual "How America Pays for College" survey does indicate that families spent more, in part, because college costs continue to rise. But the fact that contributions from parent income and savings increased by an average of $1,391—more than any other source of college funding—suggests they're becoming more willing to part with their precious cash. Coupled with survey results showing families less worried about job losses and falling home values, that could be a sign of an improving economy, according to the study.
The survey found that families paid $24,164 on average toward college in the 2014-15 academic year, up 16% from last year and the first statistically significant increase in the past five years.
Increased spending was consistent regardless of the type of school or a family's wealth. But the $24,164 average still conceals a lot. Families with students at four-year private colleges, for example, spent the most at $41,857—almost double what families spent on four-year public schools ($23,189) and more than triple the figure for two-year schools ($13,531).

NEWSLETTER: COLLEGE_PLANNERSign up for COLLEGE_PLANNER and more View Sample
For families earning more than $100,000, parent income and savings covered 45% of college costs, compared with 28% for the middle-income families and just 20% for families earning less than $35,000.
Four out of 10 families said they took out loans to pay for college, and the average amount they borrowed was also higher than last year.
Interestingly, the survey suggests that families who borrowed didn't do so for basic access to higher education, but so that their student could attend a more expensive college. Borrowers spent a third more on college than those who didn't borrow, and their students were more likely to be enrolled in private colleges.
The numbers are based on the responses of 1,600 families with at least one 18- to 24-year-old college student.
For advice on paying for college and our latest college rankings, check out the new Money College Planner.