7 Really Famous People Who Were Rejected by Graduate School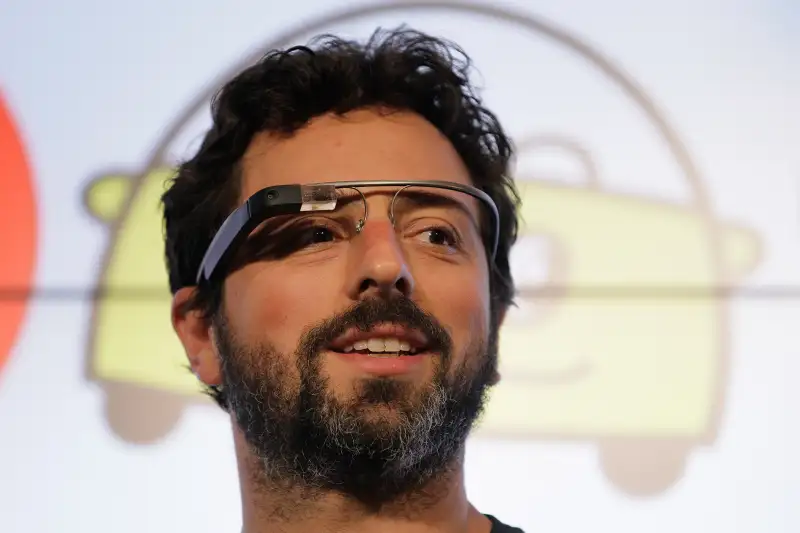 If you're one of the 3 million or so people expected to enroll in graduate or professional school this year, you may find yourself flashing back to your high school days and remembering the emotional workout you (and maybe your parents) got when you applied to college the first time around.
Just as probably happened back then, you may enjoy some acceptances… and endure some rejections.
Fortunately you are older now, and doubtless much wiser. And for what it's worth, if you're turned down by some of the graduate or professional schools on your list, you'll be in very good company.
As a follow-up to our recent post on 7 Really Famous People Who Were Rejected by Their Dream Colleges, here are seven different, but equally accomplished, people who were once rebuffed by grad schools, law schools, or med schools.