Interest Rates for Federal Student Loans Set To Drop to Record Lows This Year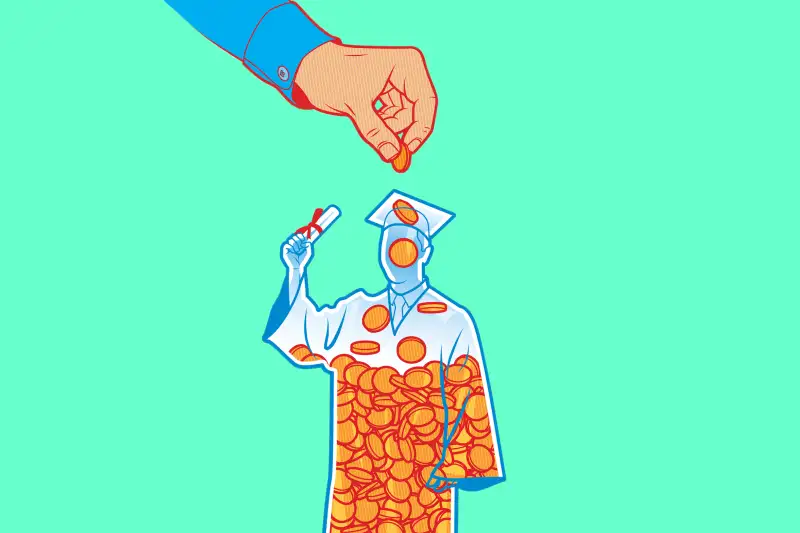 The price of borrowing to pay for college will dip to historic lows this year, with interest rates falling below 3% for undergraduate federal student loans this fall.
The drop was expected after the Federal Reserve cut benchmark interest rates recently to stimulate the economy, but it was made official after a Treasury auction Tuesday.
Rates for borrowers will be nearly two percentage points lower than what borrowers are paying this year.
Undergraduate student loans will carry a rate of 2.75%, down from 4.53%. For graduate students with unsubsidized direct loans, the interest rate will be 4.30%, compared to 6.08% this year. And the rate for graduate students and parents who take out PLUS loans will be 5.30%, down from 7.08%.
Federal student loan interest rates have been tied to the rate on the 10-year Treasury note since 2013, when Congress decided to have interest rates reset every year based on market conditions.
The new interest rates, which go into effect July 1, apply only to borrowers who take out loans during the upcoming 2020-21 school year. However, those rates are fixed for the life of the loan, meaning borrowers will continue to pay the new, lower rates for years to come. Because rates are set each year and students can take out a new loan each year, it is common for undergraduates to have separate loans with different interest rates at graduation.
Fixed interest rates on federal student loans climbed as high as 6.80% for undergraduates in 2007, before they were linked to the Treasury notes. The previous record low was set in 2005, when interest rates on federal loans were still variable rates, according to Mark Kantrowitz, publisher and vice president of research at Savingforcollege.com. At that time, rates were as low as 2.88%.