7 Money Tips for Women in Their Thirties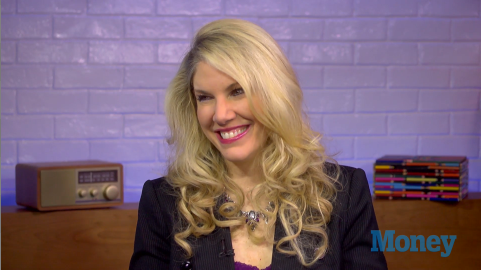 Your thirties bring forth a decade of increased financial responsibility. Cary Carbonaro, financial planner and author of The Money Queen's Guide, gives some financial advice that will help you glide through the next 10 years of life.
Know how much you can afford for your mortgage. You don't want to be strapped, financially, for the rest of your life.
Have a career plan. Be prepared to take the next steps in your career.
Take an outside course or network. You can always grow professionally. Take courses or go to networking events to broaden your horizons and abilities.
Have an emergency fund. Life is unpredictable. Have something to fall back on.
Have your own bank account. If you're married, or in a relationship, make sure you have your own bank account.
Disclose finances with your partner. Be an open book, financially speaking, with your partner. Reveal all debt, goals, and issues you may have.
Lastly, make sure you budget for a child. Having a child is expensive. Start budgeting and preparing for the future now.