Fitness gadgets: Cheaper than a personal trainer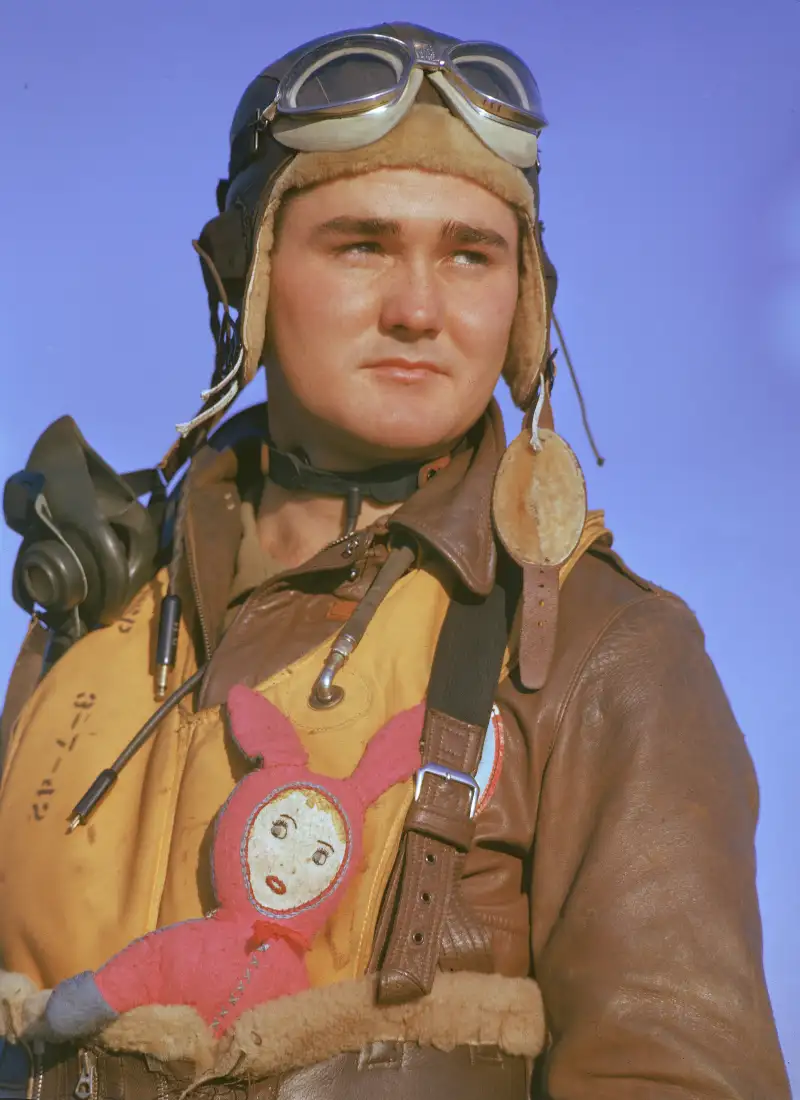 Time & Life Pictures/Getty Images
Need some help getting off the couch, but not ready to spring for a personal trainer?
Whether you're gearing up for a big race or trying to fit in a weekly power walk, there's a fitness device for you.
You want to walk more: Fitbug Air
What it tracks. Steps, distance covered, and calories burned
How it motivates. See your stats on this pedometer's easy-to-read display. The device holds two weeks of data and needs to be charged only every four to six months.
The Fitbug comes with one free month of online coaching; sync the device with newer iPhones and iPads to get personalized exercise and nutrition tips. If you like this optional service, you can continue it for $3.99 a month.
Cost: $29.99
You're an all-around fitness fanatic: Fitbit One
What it tracks. Steps, flights of stairs climbed, calories burned, and sleep cycles
How it motivates. Unlike a pedometer, this gadget senses altitude, so you'll get credit for climbing stairs. You can also use the device to monitor your sleep and find patterns that show when you're getting the best shuteye.
Sync it to a PC or smartphone to see your data, and go online to use Fitbit's free food-tracking tools.
Not a fan of clip-ons? The company plans to launch a bracelet version soon.
Cost: $99.95
You're an outdoor-sports nut: RunKeeper
What it tracks. Route, pace, distance covered, and calories burned
How it motivates. Download this iPhone or Android app to select from 14 runners' training plans or select a preset workout and track your run, hike, bike ride, or swim.
Set a goal, such as completing a cycling race, and RunKeeper will help you set up a training schedule, send workout reminders, and even give you pace and distance updates through your earphones.
Cost: Free
You run marathons -- or at least 5Ks: Garmin Forerunner 10
What it tracks. Running speed, distance covered, and calories burned
How it motivates. This light and thin GPS watch alerts you at the end of each mile or when you hit a personal best, without the need to stop and fumble with a phone.
Use the Garmin to build a custom run by, say, adding walking breaks, and compare your pace to the target you set. Plug it into a computer for a map of your run.
Cost: $129.99