5 Things You Need to Know When Your Kid Goes to College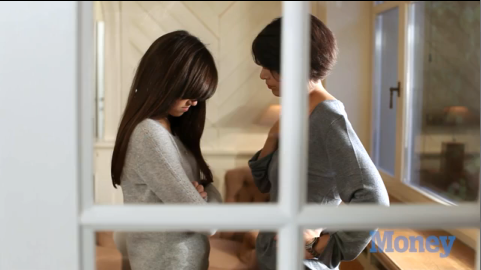 Author Harlan Cohen has five tips on how to approach parenting throughout your child's college career.
It's okay to be uncomfortable. Experiencing college for the first time as a parent can be strange. Feeling unsure is normal.
Think the 3 P's before you panic. People, places, and patience. Before you drive your child to school, think about who you know that lives in a close proximity, where they can find help and take a deep breath because everything will be okay.
Give your kids permission to struggle. It's hard to watch your children fail because you want life to be easy for them. But sometimes failure is the best way to learn.
Give them 24 hours to figure out their own problems before you step in and fix it for them. They may surprise you.
Find out your child's opinion. Actually listen to what your children have to say. If they are truly unsure of what to do, guide them to the answer.