Ford Recalls Almost a Half-Million Cars for Power Steering Problem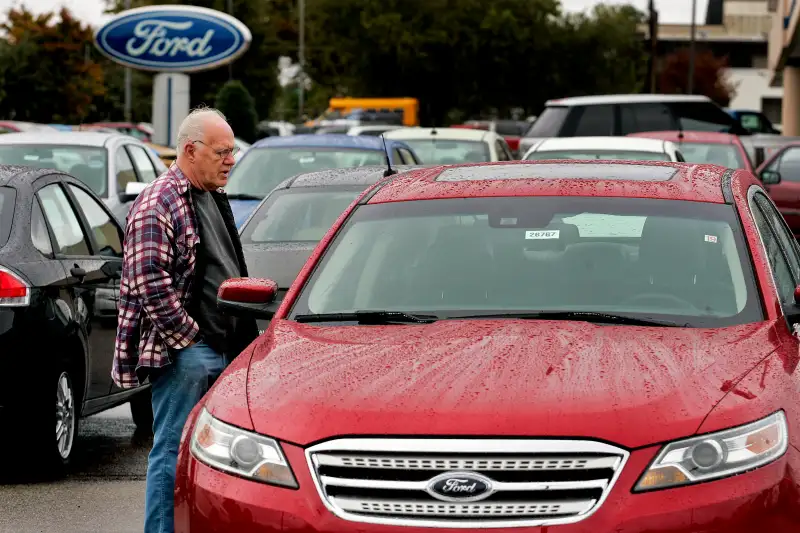 Bloomberg—Bloomberg via Getty Images
Ford on Wednesday issued a recall affecting a variety of their cars and SUVs, because of an "intermittent electrical connection" that can cause power steering to cut out and change the steering to manual mode. This can make the vehicle more difficult to steer and could result in the increased risk of a crash, according to Ford.
The recall covers some models of the 2011 through 2013 Ford Flex and Taurus, and the Lincoln MKS and MKT; the 2011 and 2012 Ford Fusion and Lincoln MKZ; and certain 2011 Mercury Milans.
Dealers will either update power steering software or replace the steering gear.
Ford is also recalling nearly 20,000 2015 Mustangs with 2.3 liter engines because of an issue that can degrade their fuel tanks.