Free 'Black Panther' Screenings Start Today at Movie Theaters Nationwide. Here's How to Get Tickets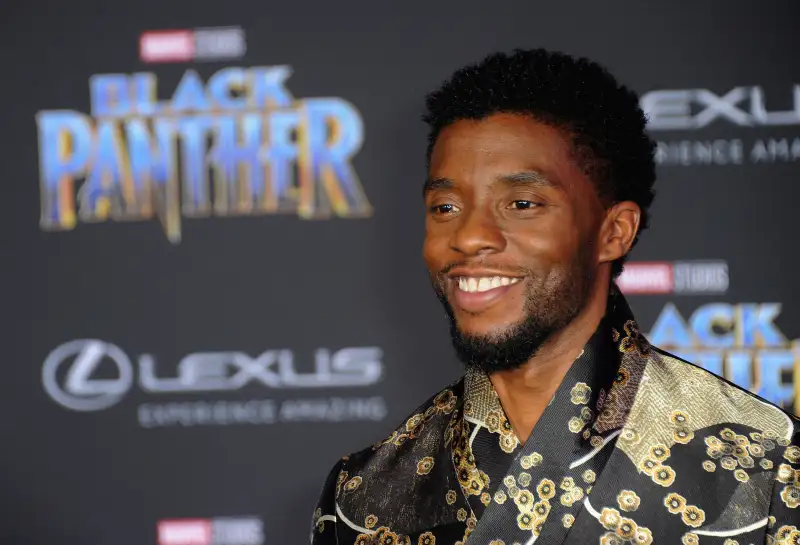 Albert L. Ortega—Getty Images
Black Panther returns to movie theaters today for a special one-week run — with free tickets for all in honor of Black History Month.
Black Panther was 2018's biggest movie in the U.S., with gross domestic box office sales topping $700 million. The Marvel Studios blockbuster, which features a predominantly black cast and crew, was also a critical success, winning the SAG Award for best ensemble cast and snagging seven 2019 Oscar nominations including Best Picture.
Now Black Panther, which tells the story of how T'Challa leads the fictional African nation of Wakanda as superhero and king, is back at movie theaters for free. During the first week of Black History Month (February 1 to 7), free Black Panther screenings are available twice a day at roughly 250 AMC Theatres around the country.
To get your free Black Panther tickets, go to weticketit.com/blackpanther and select a nearby participating movie theater and the day and time you prefer. It may be difficult to find a free Black Panther screening available because, well, tickets are free and people have been reserving them for a few days. If the free tickets are claimed for the date and time you want, there will be an option to put yourself on a waiting list for seats that people wind up not using.
If you are frustrated in your search for free Black Panther tickets at movie theaters, it's still easy to watch the superhero blockbuster again (on a smaller screen) before the 2019 Oscars on Sunday, Feb. 24.
Right now, you can stream Black Panther free on Netflix if you're a subscriber. Fans can also rent Black Panther online for about $3 via Amazon Video and Google Express, or rent the physical DVD for $1.75 per day at a Redbox location.
You can probably also borrow a copy of Black Panther for free from your local library.
Wakanda Forever!