One-Third of Americans Are Making This Silly Financial Mistake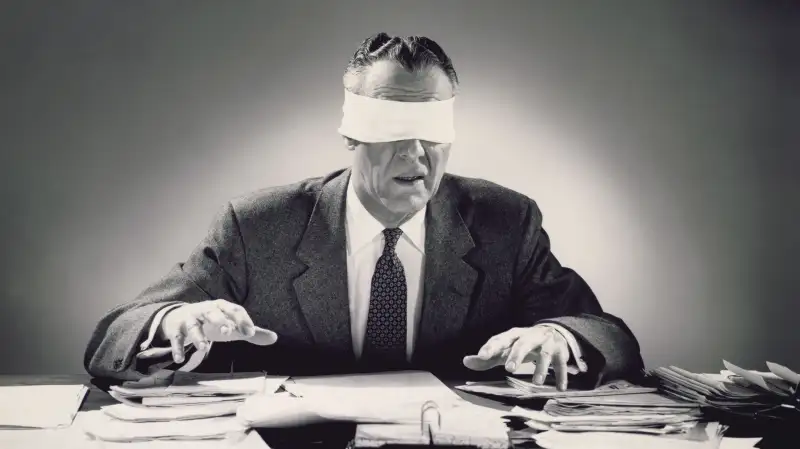 Didn't check your credit report this past year? Or ever? You're not alone.
Despite having access to one free credit report a year from each of the three major credit agencies, 35% of Americans chose not to monitor their report, according to a survey released today by Bankrate.com. Two age groups particularly averse to ever requesting credit reports are senior citizens (44%) and millennials (41%). Moreover, about one-seventh of adults wait more than a year between credit checks.
Of course this is silly behavior. After all, you are entitled to a free credit report from TransUnion, Equifax and Experian, and can receive one by going to AnnualCreditReport.com. And a credit report is important: It's a history of your interaction with all kinds of credit operations and is a guide by which your bank, boss, and others will gauge your ability to deal with debt. If you consistently pay your credit card late, or miss a mortgage payment here or there, that'll show up on your report. Your credit score is derived from the information on your report, and your credit score helps to determine how much interest you'll incur when you borrow money. So a mistaken report can cost you serious money. Errors are not altogether rare, per a 2013 FTC study, which found that 5% consumers had incorrect information on one of their credit reports.
To get a sense of how much mistakes can potentially cost you, check out this cost of debt calculator by Credit.com. A New York man in his late-30's with fair credit will spend around $603,000 on interest payments over his lifetime. That same man with good credit will spend around $80,000 less. Mistakes on your credit report can lead to lower credit scores, and are likely to blight your credit history unless you take action. Which will be hard to do unless you check your report.