Here's How to Get Free Haagen-Dazs Ice Cream Today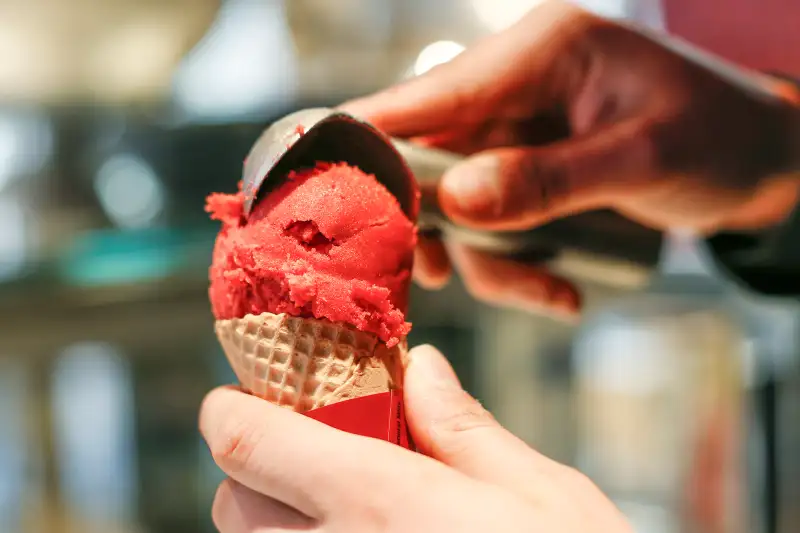 Franziska Krug—Getty Images
It sure is nice that all of the different ice cream specialists around the country don't host their Free Cone Days on the same day. That'd be a recipe for a national epidemic of stomachaches.
Instead, Dairy Queen offers free ice cream in mid-March, Ben & Jerry's usually does its Free Cone Day in mid-April, and Carvel scoops out free cones a couple weeks after that. On Tuesday, May 10, the latest Free Cone Day comes by way of Haagen-Dazs.
From 4 p.m. to 10 p.m. on Tuesday, each customer at a participating Haagen-Dazs location around the country will get a free scoop of ice cream, gelato, or sorbet—any flavor, in a cup or cone. No purchase necessary.
Looking forward on the freebie front, National Donut Day takes place on the first Friday of every June (so June 3 this year), and National Ice Cream Day always occurs on the third Sunday in July (July 17 this summer). Be warned, however, and consider taking precautions like stocking up on Pepto Bismol: In both cases, there will be multiple outlets giving out free donuts and ice cream, respectively.