Where to Get Free Ice Cream for National Ice Cream Day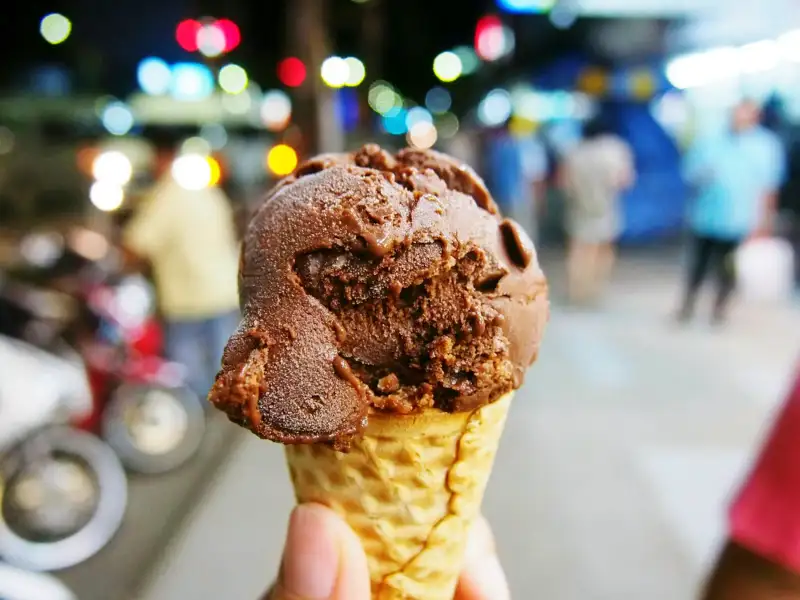 Nutchanan Seripracharat—Getty Images
National Ice Cream Day, one of the many made-up holidays around the year when you can get free stuff, is always on the third Sunday of July. This year, that "Sundae" is July 17.
While there are many other ice cream deals available right now that aren't necessarily tied to National Ice Cream Day, the specials below have been created specifically for the big day. In one case, you don't even have to wait until Sunday for your freebie: The giveaway is actually taking place this Friday.
Uber: On Friday, July 15—not Sunday like all the other deals listed here—people in 400 cities around the world (including more than 100 in North America) can have Magnum ice cream bars delivered to them by Uber, free of charge. Free deliveries are available from 11 a.m. to 3 p.m.
Carvel: On Sunday, Carvel will give you a free cup or cone with the purchase of one of equal or larger size. Carvel is also running a promotion every Wednesday, when customers get a free sundae with the purchase of one.
PetSmart: Swing by a participating PetSmart PetHotels location on Sunday for free ice cream samples for all dogs. In addition, a PetSmart ice cream truck will be giving out free ice cream for dogs and humans alike in New York City's Washington Square Park on Thursday at noon.
Read Next: All the Days During the Year When You Can Get Free Stuff
Monkey Joe's: All guests at this chain of indoor kids play centers get free ice cream cups, while supplies last, on National Ice Cream Day.