9 Fun Super Bowl Bets for People Who Hate Football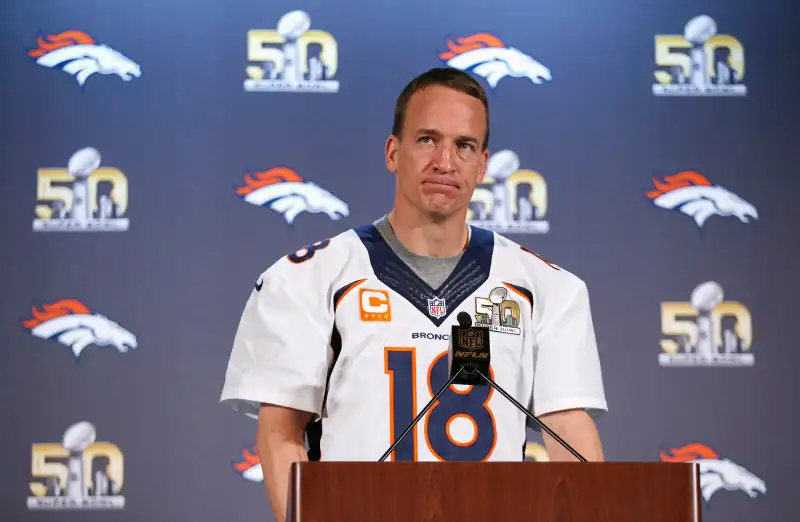 Admit it—you kind-of, sort-of hate the Super Bowl. Not only are you unimpressed with muscle-bound grown men plowing into one another with breathtaking speed and power, but you don't want to dedicate five hours of your life to the event.
Alas, your significant other is dragging you to some party where you'll be hopelessly marooned. Don't fret. The Super Bowl is more than a football game—it's a spectacle, a pure expression of American plenty. That means there will be celebrities, concerts, commercials, and fashion to go along with the touchdowns and sacks.
What's more, you can make bets on all that extraneous stuff. Below are 9 real bets that you can make on some aspect of the Superbowl that doesn't actually have much to do with football. These wagers can be made at a real casino—though we found them with the help of OddsShark.com—and are streamlined here for your enjoyment.
We removed the odds to simplify things—these bets should really be made among friends. That's because betting on sports is generally a losing proposition for anyone but true experts—so-called sharks. Our advice: Don't gamble anything you're not prepared to lose.
And with that, here are 9 ways to have some skin in a game about which you couldn't care less.
Will the opening coin toss be heads?
Will Lady Gaga sing the national anthem in less than two minutes and twenty seconds?
What color will the liquid be that is poured on the winning coach: Orange? Blue? Clear? Yellow? Red? Green? Purple?
Will the announcers say "dab" or "dabbing" less than twice during the broadcast?
Will the Golden Gate Bridge be shown during the broadcast?
Will Peyton Manning be seen crying at any point during the entire broadcast?
Which song will Coldplay perform first during the halftime show: Adventure of a Lifetime, Fix You, A Sky Full of Stars, Viva la Vida, Clocks, Head Full of Dreams, or Paradise?
Will the Panthers player who scores the team's first touchdown give the football to a boy or girl?
What color will Beyonce's footwear be when she comes on stage for the halftime show?