Something Unimaginable Is Happening in the Gadgets Market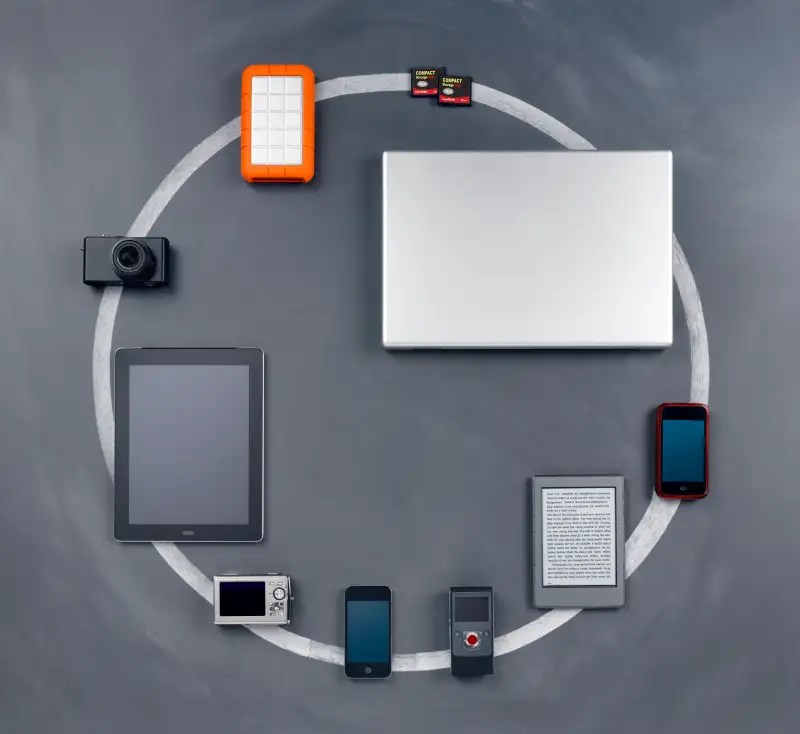 Jeffrey Coolidge—Getty Images
The global love affair with gadgets isn't dying, not by a long shot. But a new study indicates that our infatuation with shiny new electronic devices appears to be hitting a plateau.
This week, the IT research firm Gartner released a forecast predicting that for the first time since 2010, there will be a worldwide decline in money spent on gadgets. Globally, the anticipation is that consumers will collectively spend $606 billion on PCs, laptops, tablets, and mobile phones in 2015. That would represent a 5.7% decline from 2014.
The decrease in spending isn't because we're buying fewer mobile phones. In fact, mobile phone purchases are expected to be up for the year: 1.94 billion, versus 1.879 billion in 2014. Yet mobile phone prices continue to fall. So even as we buy more, the dollars collected on those sales aren't as high as one might expect.
The Gartner forecast does call for a net decrease in the sales of tablets and desktop and laptop computers. In particular, PC purchases in western Europe, Russia, and Japan have been falling, "largely due to price increases resulting from local currency devaluation against the dollar," Gartner research director Ranjit Atwal said in a press release.
Looking forward, Gartner is forecasting that the number of mobile phones and tablets sold will rise globally in 2016 and 2017, while purchases of PCs and laptops will keep declining. Total dollars spent on gadgets are expected to rise in 2016 and again 2017 as well. Even so, the anticipated sum of global gadget purchases in 2017 won't match the total from 2014—$627 billion versus $642 billion, respectively.