How to Negotiate a Gap Year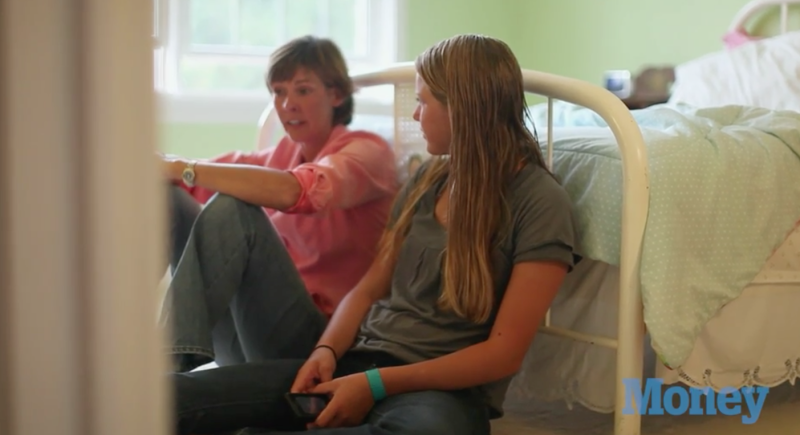 Should a graduating high school student take a gap year? What should that gap year look like? This can be a tricky negotiation for parents and their college-age students. Maybe parents are afraid their child will fool around and lose his or her way. Or maybe parents aren't sure that their child is ready for college. Taking a year off from college to explore the world or go off on an unexpected path can be helpful—if families handle it correctly. How can you sort this all out?
Ethan Knight, executive director of the American Gap Association, has advice for parents and children about how to discuss the possibility of taking a gap year.