Get More Out of Your Closet Space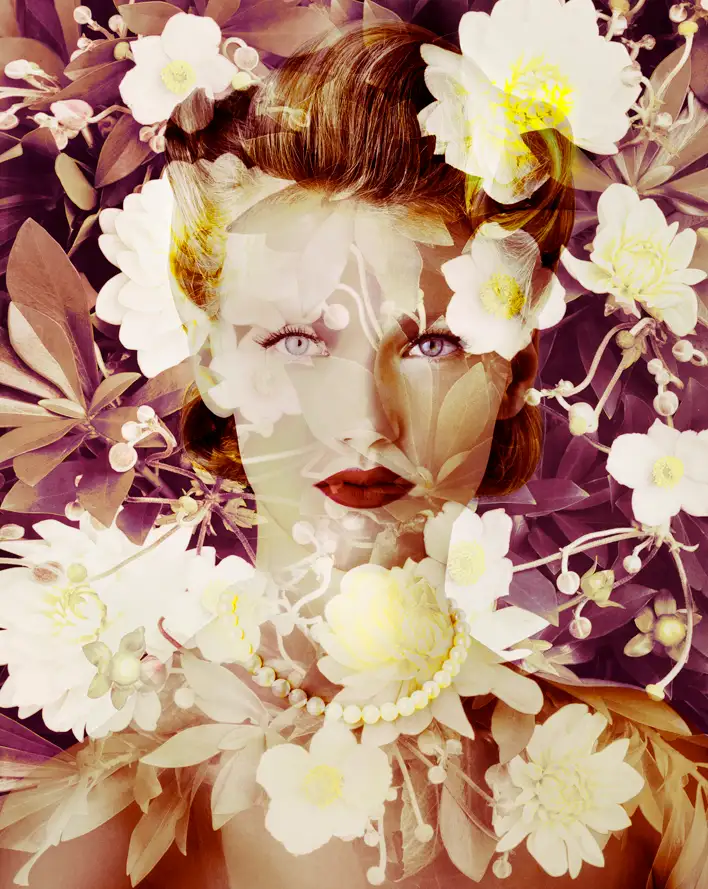 For those lucky enough to have a spacious walk-in closet, an organizing system is a no-brainer.
There's plenty of space for all manner of sweater shelves, lingerie drawers, shoe cubbies, and tie racks.
So what about the rest of us, who live with reach-in (or squeeze-in) closets? No storage contraption can radically expand inside-the-closet capacity, but you don't necessarily have to install it there.
Here are two ways to create organized and tidy wardrobe cargo space for practically any closet-challenged house.
Thin and restructure
Before you buy any closet gizmo, force yourself to weed out what you don't wear.
"About 70% to 80% of what's in most closets never gets taken off the hanger," says Newton, Mass., professional organizer MJ Rosenthal.
An organizing system will make what remains easier to access.
"The standard pole-and-shelf setup leaves loads of wasted vertical space," says Chesapeake, Va., cabinetmaker David Alderman, who tricks out about 35 closets a year. He typically lowers the pole to four feet high and, above it, installs either a second pole or numerous adjustable shelves designed to keep piles of folded clothing to at most five items tall. When he's working with closets that are deeper than they are wide, he may hang everything from one of the sidewalls.
Related: Find the best handyman for the job
Know that a custom system won't come cheap: You'll pay $800 to $1,200 for a one-door closet, and $1,500 to $2,500 for a double-door.
Almost all are made from melamine -- a waterproof plastic board -- which you can get either in white or a faux-wood finish. Somewhat handy? You can save about 20% with a modular do-it-yourself kit from easyclosets.com or containerstore.com/elfa.
Either way, invest only if you're staying in your home; realtors say this typically isn't an improvement that impresses buyers.
Think outside the closet
Closets that are outrageously undersized require you to look beyond their walls for a solution, says California Closets' chief design officer, Ginny Snook Scott.
If you want something that can move with you, pick up an armoire (for as little as $100 at Ikea).
Related: 4 tips from a serial home remodeler
Alternatively, a closet company or cabinetmaker can craft a built-in wall cabinet for your master bedroom and fill it with hanger poles, shelves, and cubbies. You'll pay about $2,000 to $4,000 for an eight-foot-wide wall of doors and drawers. (You can add a spot to hang your flat-screen TV.)
Because it's useful, attractive, and permanent, it may even yield some payback when it's time to sell -- not bad for something that you'll reap dividends from at least two times a day.