Find the Best Handyman for the Job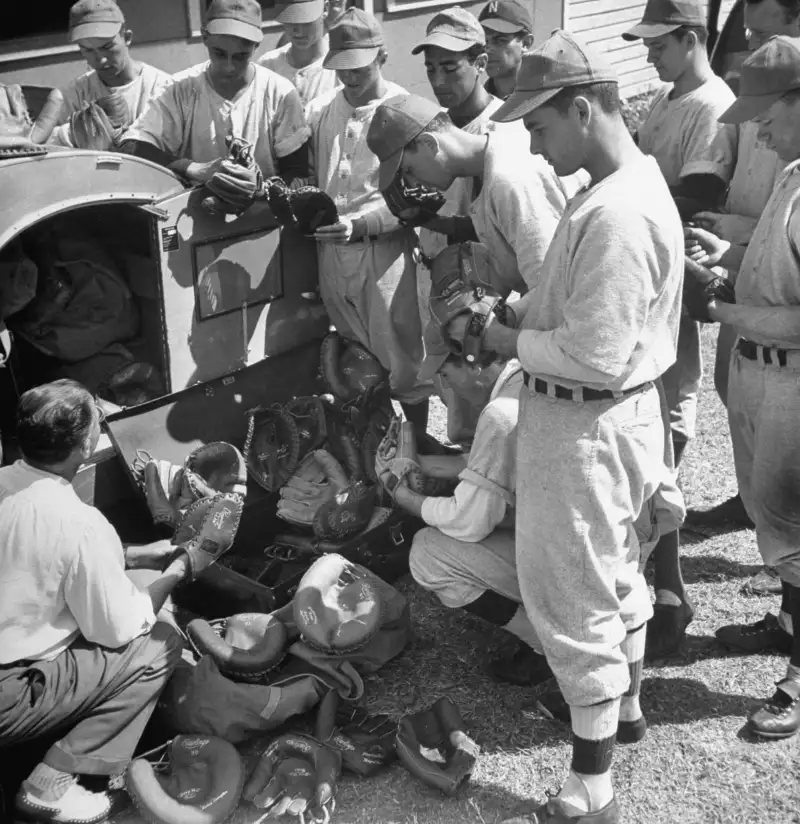 Time & Life Pictures/Getty Images
For a busy -- or simply hammerphobic -- homeowner, it sounds almost too good to be true: A hired handyman (or woman) could tackle your odd jobs for about a third of the cost, time, and hassle of a general contractor.
There are plenty of jacks-of-all-trades out there, but is it possible to find one you can really rely on? The answer is yes—provided you know where to look and what chores to give him.
Pick the right project
"A handyman should do only things that a proficient homeowner could handle himself if he had the time," says "Handyman Fran" Carito of Watertown, Mass.
That might include installing a ceiling fan, freeing a stuck window sash, or replacing a light fixture, faucet, or cracked windowpane.
Go with a licensed tradesman instead for work inside walls, like replacing a pipe or adding an electrical circuit; specialized tasks (say, repairing a roof leak or installing tiles); and, of course, remodeling.
Tap your network
General contractors don't usually like to bother with small fix-up tasks anyway, so if you have a good working rapport with one, he might be willing to suggest one of his guys who takes side jobs.
Or ask a contact at a local school, church, or office park to recommend a staff handyman who does some moonlighting. Otherwise, check with friends for referrals.
A long-established local sole proprietor may be the most expert and reasonably priced option. A larger company, though, is more likely to carry insurance, especially if it's part of a national franchise such as Mr. Handyman or House Doctors.
Get an estimate
Unlike contractors, who name their price upfront, handymen bill you for the materials they use and the time they spend -- typically at around $40 to $70 an hour. That's because, ironically, it's trickier to commit to a fixed price for a little job, says Madison handyman Adam Shirley.
Still, ask for an estimate -- and consider setting a ceiling. For instance, you could designate a half-hour for trying to repair a dripping faucet before replacing it instead.
Start small
Just as you might audition a car mechanic with routine oil changes, test your new handyman's mettle with low-tech stuff, such as clearing clogged gutters or installing garage shelves.
It's best to combine a few of these small projects, since most pros either have a two- to four-hour minimum or impose a one-hour service charge. Then let him earn his way to bigger assignments that require craftsmanship -- and if he nails those, put his number on speed dial.